News & Media Front Page
No Surgery Required for Hall of Fame Coach; 7-10 Recovery Days Expected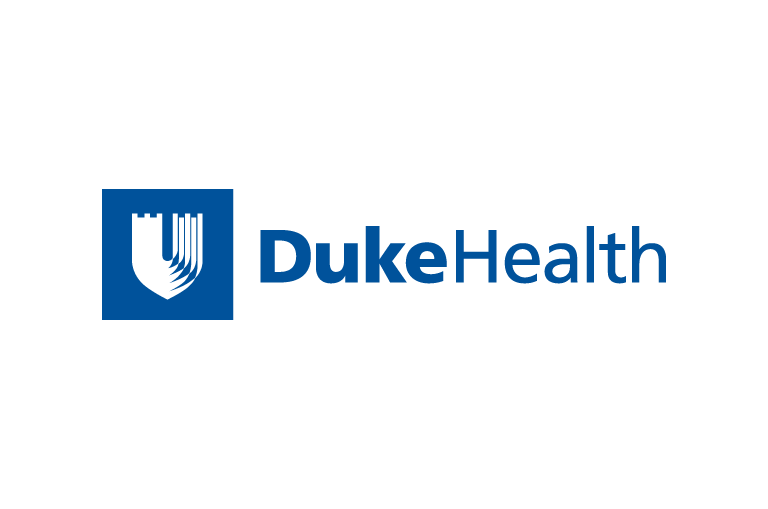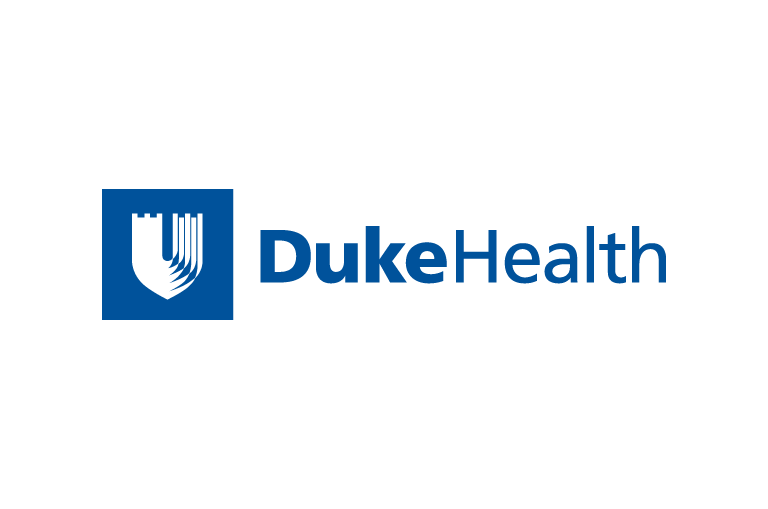 Contact Duke Health News
919-660-1306
The following statement was issued at 3:45 a.m. (Nov. 15) by
Claude T. Moorman III, M.D., director of the Duke Sports
Medicine Center and head team physician, regarding the medical
status of Duke men's basketball coach
Mike Krzyzewski.
"Mike
Krzyzewski sustained an injury to his right hip when he
stood up suddenly in the first half of Duke's game vs. EA
Sports on Thursday night (Nov. 14). Because of increasing pain
in his hip, he was unable to return for the second half of that
game. He was taken to the emergency room at Duke Hospital where
an MRI was obtained from his hip, which revealed an injury to
his iliopsoas muscle. As a precaution, he was admitted to the
hospital overnight for observation. His recovery is expected to
take seven to 10 days, but no surgery will be required. His
progress will be monitored by the Duke Sports Medicine staff on
a day-to-day basis. He is expected to be discharged on Friday
and will be on crutches for two to three days."
News & Media Front Page