News & Media Front Page
No Adverse Systemic Effects Seen in Macular Degeneration Therapies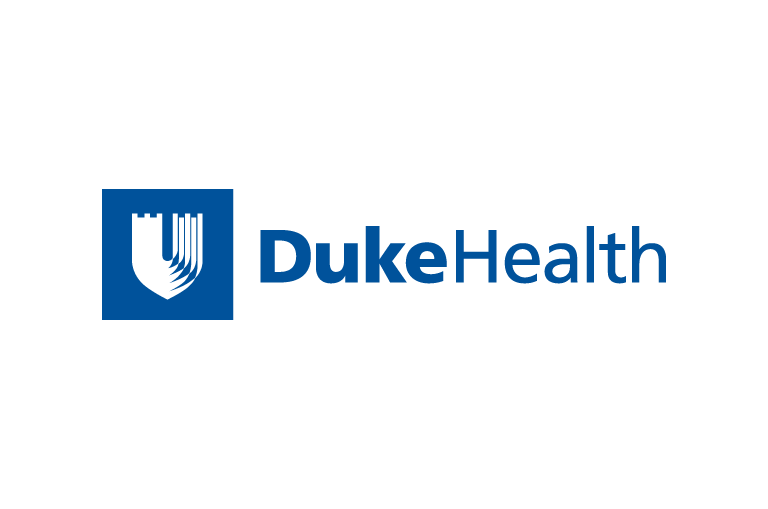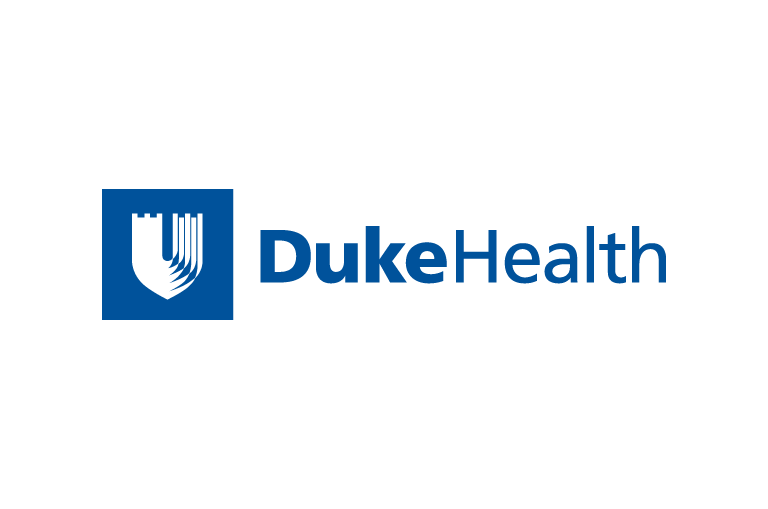 Contact Duke Health News
919-660-1306
Concerns that some drugs for age-related macular degeneration may increase patients' risk for heart attack, bleeding, stroke and death have been allayed by researchers at Duke University Medical Center whose comparison of the most popular therapies shows all are relatively safe.
The retrospective study of nearly 150,000 Medicare beneficiaries appears in Archives of Ophthalmology.
Macular degeneration is the leading cause of blindness in the elderly, affecting about 1.5 million Americans. There are 200,000 new cases reported each year. Until 2006, most patients were treated with pegaptanib (Macugen) or photodynamic therapy. Neither was associated with systemic adverse events.
In 2006, those drugs became less popular when ranibizumab (Lucentis) received FDA approval. It works by blocking a protein that triggers abnormal blood vessel growth in the eye. Ranibizumab was considered a major advance because it helps maintain, and in some cases, regain macular degeneration-related vision loss.
However, its $2,000 per injection price tag prompted many ophthalmologists to turn to bevacizumab (Avastin), a much cheaper alternative. Bevacizumab is a popular cancer drug with a similar mechanism of action, but has not been approved for the treatment of macular degeneration.
Studies had linked bevacizumab doses used in colorectal cancer to serious, systemic cardiovascular events, and safety concerns soon arose about its off-label use in macular degeneration, says Lesley Curtis, PhD, an associate professor in medicine at the Duke Clinical Research Institute.
The new data supports the drugs' safety, says Curtis. However, further analysis is needed to determine if the drugs are safe for subsets of the macular degeneration population who have been identified as high risk for cardiovascular events. "Our team plans to investigate these subgroups in a future study," she said.
In the meantime, news of the drugs' safety should allay patients' fears, says Scott Cousins, MD, an ophthalmologist at Duke Eye Center and co-author of the study. "They always ask us about the side effects of the injection. Now I can tell them that these medications appear to be safe in the absence of high risk factors."
It's also important news for ophthalmologists who aren't in a position to observe systemic impact associated with the drugs they prescribe.
"We don't take care of the whole patient; we take care of the eye," says Cousins. "If the treatment creates a complication, but you're not the doctor treating the complication, you may not notice you're causing an adverse reaction. Therefore as ophthalmologists, we may inadvertently miss some of these complications if they had occurred. Fortunately, it appears we haven't missed them in the majority of patients."
Cousins said the study is also timely as the federal government is about to evaluate a large study comparing the efficacy of ranibizumab to bevacizumab.
"Our study should help the government as it evaluates the comparative efficacy data next year," says Cousins. "That trial isn't large enough to study rare adverse events, and our study provides evidence that both drugs are relatively safe in most patients."
News & Media Front Page