News & Media Front Page
NIDDK Grant Supports Functional Genomics Center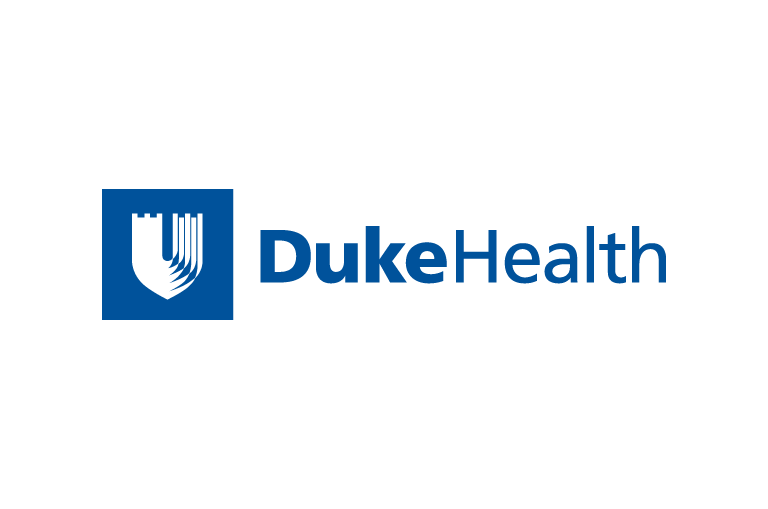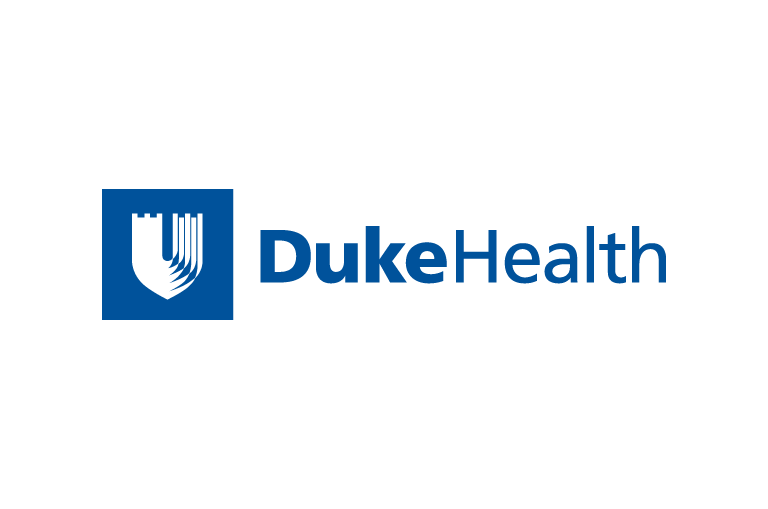 Contact Duke Health News
919-660-1306
Duke's Center for Genome Technology, one of five centers that make up Duke's brand-new Institute for Genome Science and Policy, has received a grant from the National Institute of Diabetes and Digestive and Kidney Diseases (NIDDK), one of the National Institutes of Health, to develop resources in genomic data and technology.
"The Duke/NIDDK Functional Genomics Center will facilitate work of investigators at Duke and elsewhere who are carrying out NIDDK-funded studies," said Joe Nevins, director of the new center and principal investigator of the NIDDK grant. "The purpose of the center is to create unique resources that will enhance the rapid, large-scale study of gene expression in these diseases."
The grant provides a total of $1.6 million over three years.
Whereas genetics is the study of inheritance, genomics is the analysis of the structure, such as DNA sequencing, and function of the genetic material. Functional studies to measure gene expression - which genes are turned on or turned off, and how those processes work - will be the focus of the Duke/NIDDK Center.
By creating DNA microarrays - tiny "chips" that let researchers quickly screen for expression of thousands of genes simultaneously - the Center will provide the resources to study expression of genes involved in diabetes or diseases of the digestive system.
"Right now research in these areas is often limited by what DNA is on these chips," said Nevins, chairman of genetics. "We plan to create a series of specialized DNA microarrays that will be specific to these organs - a liver chip or a kidney chip, for example - that will enhance research in these diseases."
With these genomic resources, researchers will be able to quickly compare normal and diseased tissue or screen large numbers of tissue samples for differences in gene expression. While providing resources for investigators engaged in NIDDK-funded research at Duke, the center will serve as a model for facilitating work in other areas including cardiovascular disease and cancer, said Nevins.
News & Media Front Page