News & Media Front Page
News Tips: Colon Cancer Awareness Month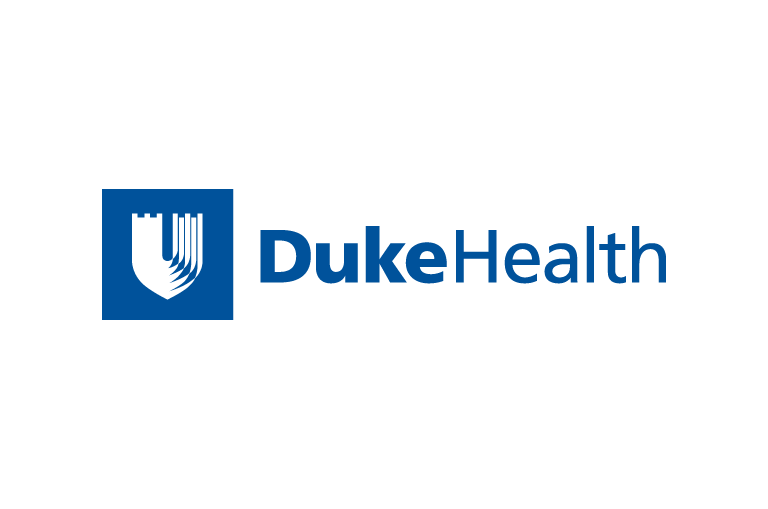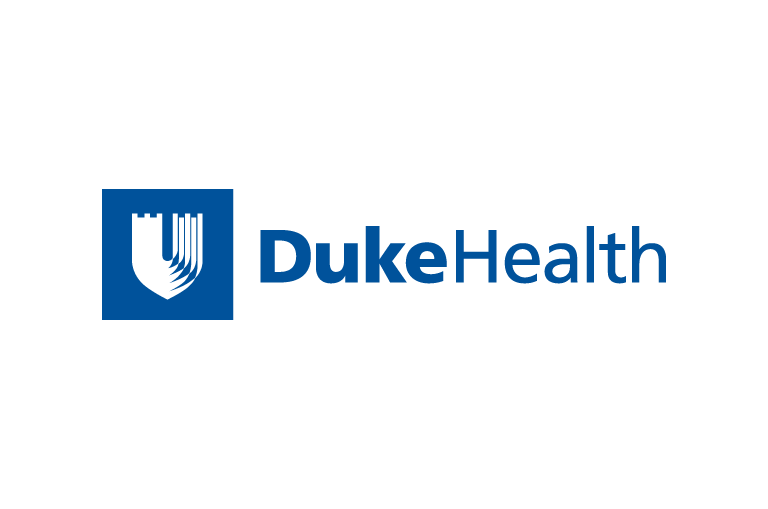 Contact Duke Health News
919-660-1306
Cancers of the colon and rectum are the second leading cause of cancer death in the U.S., but it doesn't have to be that way, say physicians at the Duke Comprehensive Cancer Center. March has been designated National Colon Cancer Awareness Month to improve public understanding of the disease, its treatment options, and the screening guidelines that can prevent the disease.
Below are just a few ways in which Duke is helping to attack colon and rectal cancer through screening, diagnosis and treatment.
Screening Guidelines Can Save Lives
Following the screening guidelines increases the chance that pre-cancerous polyps will be caught and removed. Even if cancer is already present, it's more likely that it will not have spread than if symptoms are already felt, says surgeon Dr. Kirk Ludwig.
"Colon cancer is an easy disease to avoid if people follow screening guidelines," says Ludwig, a board-certified colon and rectal surgeon at Duke University Medical Center. "Unlike many other cancers that seem to appear relatively suddenly, colon cancer has a long precancerous phase. If these growths or polyps, which may exist for months or even years before becoming cancerous, are discovered through regular screening and removed, colon cancer can be prevented."
Beginning at age 40, the American Society of Colon and Rectal Surgeons recommends annual screening that includes a digital rectal exam and a test to look for blood in the stool. Starting at age 50, the organization also recommends direct visualization of the colon, although these procedures - a flexible sigmoidoscopy or a colonoscopy - only need to be repeated every five to 10 years or could be replaced by a barium enema, which uses X-rays to visualize the colon.
"Symptoms of colon and rectal cancer, including blood in the stool, a change in bowel habits and abdominal pain, usually don't appear until the cancer has grown for some time," Ludwig. "If people wait for symptoms before they get checked, we've missed the boat in most cases. People should see their primary care provider to begin a regular screening program."
People at high risk for developing colon or rectal cancer should begin their screening program earlier and have the tests done more frequently. Risk factors for colon and rectal cancer include a personal or family history of colorectal polyps or cancer, a personal history of breast, uterine or ovarian cancer, and a personal history of ulcerative colitis or Crohn's disease.
Diagnosing Colorectal Polyps and Cancer
Duke researchers believe a current study will settle a long-running medical controversy - what is the best way of detecting polyps in the colon? Is it the standard air contrast barium enema, the traditional colonoscopy or the newest high-tech option, the virtual colonoscopy?
Armed with an $8 million grant from the National Cancer Institute, a team of researchers led by Duke's Dr. Don Rockey will compare the two time-tested detection methods with the new virtual colonoscopy, which uses spiral CT scanners to produce images of the colon. Computer software then reconstructs the images to provide three-dimensional views of the colon from the inside.
"By the conclusion of this trial, we should be able to definitively answer the question of which method is the best at detecting polyps and other lesions in the colon," Rockey said. "We expect that the results of this trial will form the scientific basis for setting national policy standards for imaging techniques in detecting colon cancer."
The research team plans to enroll 3,800 patients during four years at hospitals at Duke and the University of California at San Francisco. Patients at Veterans Affairs Medical Centers (VAMC) in Durham and San Francisco also will be eligible.
In order to be admitted into the study, patients must have evidence of blood in their stools. During a week to 10-day period, participants will undergo all three of the tests. Each one of the approaches has its own benefits and limitations - as measured by its accuracy, tolerance and cost - and the researchers are confident that by the end of the trial they will be able to determine which test is the most appropriate for each individual situation.
Surgery That Saves More Than Lives
One fear many people have when it comes to colorectal cancer is the thought of a permanent colostomy bag to replace the function of the large intestine and colon after surgery. At Duke, such a fear is unwarranted for the vast majority of patients, says Dr. Kirk Ludwig.
"Unless the tumor actually involves the sphincter muscle, our surgery leaves that muscle intact," says Ludwig. "With sphincter-preserving surgery, most patients are back to a pretty normal life within a few months. We also have people who can treat metastatic disease in which the colon cancer has spread to the lung or the liver."
A recent analysis shows that their surgical methods work, effectively reducing the risk of cancer returning in the colon while preserving bowel function, says Ludwig.
"The study reinforces our perception that our surgical methods provide good results for our patients," he adds. "Fear of the screening process or fear of treatment shouldn't keep people from being screened for colon and rectal cancer."
Beyond Surgery: Clinical Trials for Colorectal and Other Cancers
While surgery is the mainstay of colorectal cancer treatment, Duke also offers various clinical trials for patients with colorectal and other cancers. One of the major efforts at Duke is the Experimental Therapeutics Program, which conducts early-phase clinical trials. Many new experimental drugs target different aspects of the life of a cancer cell.
Some drugs disrupt a tumor's ability to make new blood vessels, restricting its ability to receive nutrients and grow. Others inhibit the cell's ability to copy, "read" or alter its DNA - processes needed for the cell to divide and to function - by interfering with an enzyme called topoisomerase I.
"The initial results of many of our trials appear promising, but these are early studies," says medical oncologist Dr. Herbert Hurwitz, director of the Experimental Therapeutics Program. "A lot more work is required to know whether these approaches are effective and whether they represent an improvement over what's currently available."
Duke is also a leading center in the study of dendritic cell therapies, or cancer vaccines, that stimulate the immune system to attack cancer cells as if they were intruders. Phase I and Phase II studies are targeting cancers by way of a protein called carcinoembryonic antigen, or CEA, so participants' tumors must express CEA. The studies' goal is to determine whether the vaccines are safe and whether they can create an immune response against CEA.
"We are performing studies for people with advanced colon cancer and those who have had colon cancer removed from the liver but who have a high risk of the cancer coming back," said Dr. Michael Morse, assistant professor of medicine, division of medical oncology, and a principal investigator on these studies. "We hope that immune therapies will provide another way of attacking cancers that can be used along with known effective treatments currently available. As we continue our studies we will learn more about whether this is possible."
News & Media Front Page