News & Media Front Page
Newman Named President of Duke Faculty Practice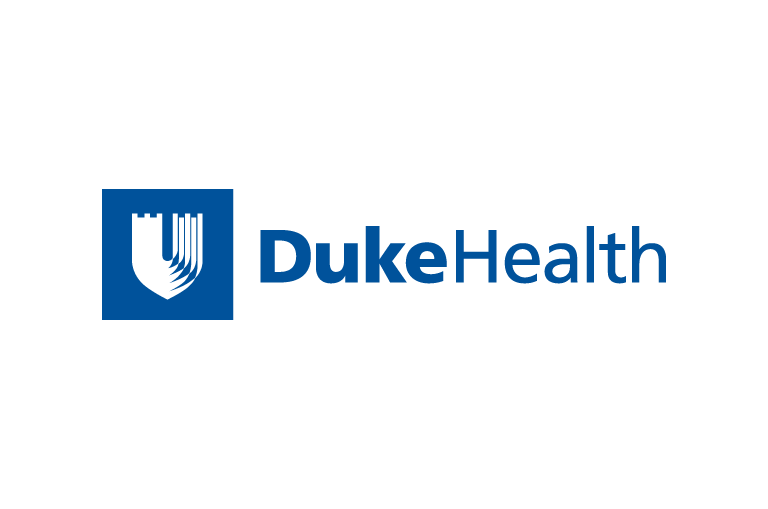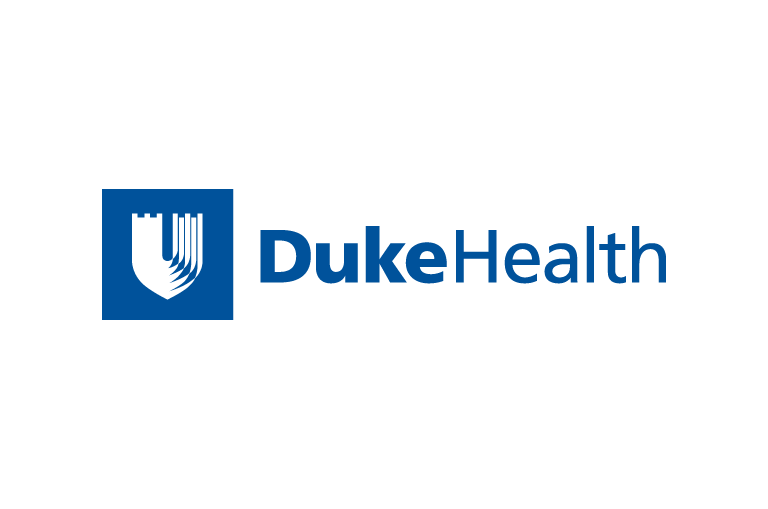 Contact Duke Health News
919-660-1306
DURHAM, N.C. – Mark F. Newman, M.D., has been named president of the Private Diagnostic Clinic (PDC), the faculty practice plan of the Duke University Health System. Newman will succeed Carl Ravin, M.D., the inaugural PDC president, in the first week of April 2014.
Newman, the Merel H. Harmel Professor of Anesthesiology, has served as chairman of Duke's Department of Anesthesiology since 2001. Since that time, he has served in several important leadership roles within PDC, including two, two-year terms as chair of the PDC Board of Managers, a term as vice-chair, and has also served as the chair of the organization's finance committee.  
"Mark has been an integral part of the success of the PDC over the past decade and will be able to hit the ground running in this new role given the depth and breadth of his service to PDC in the past," Ravin said.  "He is a proven leader and will no doubt continue to strengthen the collaboration between the PDC and the Duke University Health System."
Newman will maintain a limited clinical practice and continue to pursue research interests that include cognitive dysfunction and quality of life following coronary artery bypass graft surgery. Since joining Duke as an assistant professor of anesthesiology in 1992, Newman has trained and mentored more than 34 anesthesiology fellows.
"The PDC has experienced tremendous success over the years and it will be important for us, as physicians, to adapt quickly to the rapidly emerging demands for value-based care and population health," Newman said.  "I'm excited about this opportunity and serving in this role."
The PDC is a for-profit professional limited liability company, which has approximately 1,400 physicians and 1,000 staff members. The practice is responsible for ambulatory clinic operations, business office functions, managed care contracting, compliance, and physician compensation and benefits.
Joseph P. Mathew, M.D., MBA, MHSc, will serve as interim chairman of the Department of Anesthesiology beginning in April. Ravin will remain at Duke and will continue to pursue his research and educational interests within the Department of Radiology.
###
News & Media Front Page