News & Media Front Page
Newgard receives Freedom to Discover Grant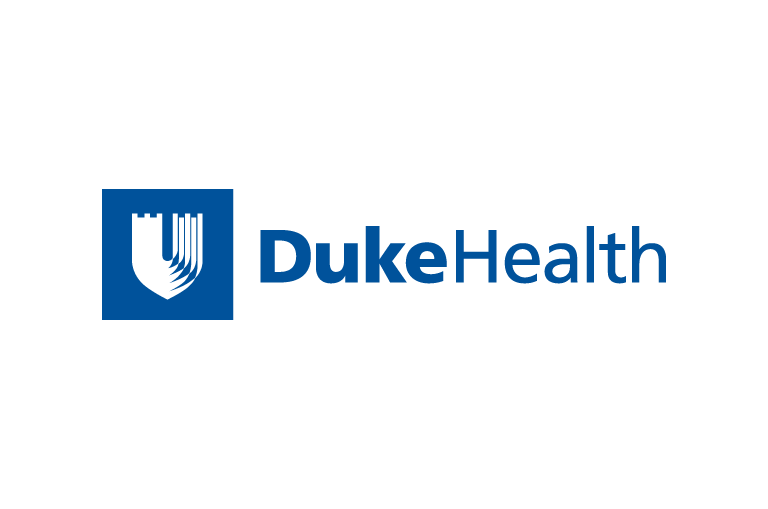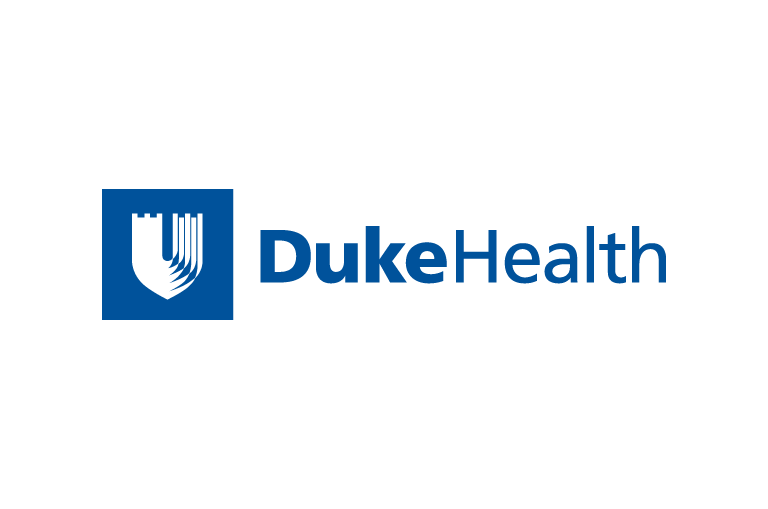 Contact Duke Health News
919-660-1306
DURHAM, N.C. -- Christopher Newgard, Ph.D., director of the
Sarah W. Stedman
Nutrition and Metabolism Center, has received a $500,000
grant from the Bristol-Myers Squibb Freedom to Discover
program. The unrestricted grant supports Newgard's research to
better understand obesity and diabetes by studying mechanisms
of metabolic regulation in the liver and pancreatic beta cells.
Newgard and his colleagues hope to develop new therapeutic
strategies by investigating metabolic signatures of obesity and
related metabolic diseases.
The Freedom to Discover program supports cutting-edge
research in cancer, nutrition, neuroscience, cardiovascular,
infectious and metabolic diseases and synthetic organic
chemistry. Six million dollars in grants were awarded this
year.
News & Media Front Page