News & Media Front Page
Newer Anti-Clotting Medication Found to Be More Effective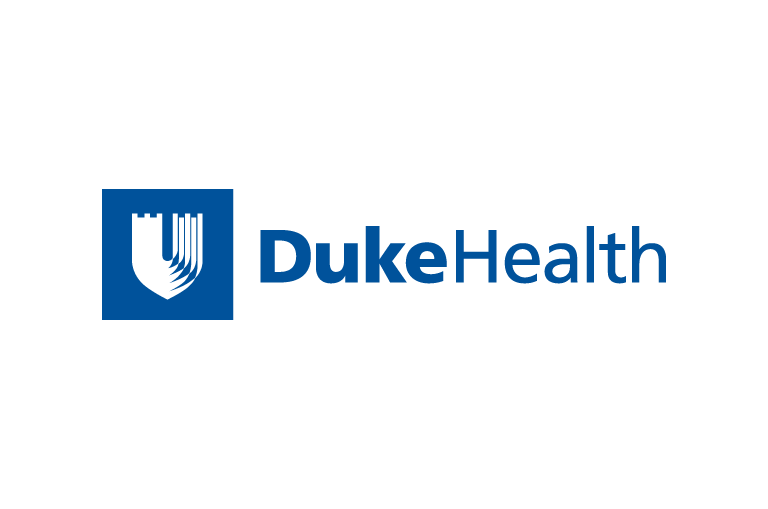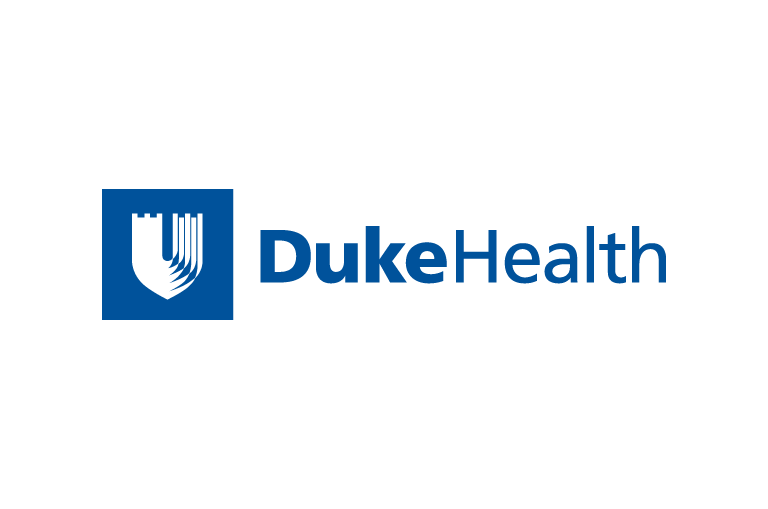 Contact Duke Health News
919-660-1306
A large head-to-head study of two anti-clotting medications for heart patients has found that the investigational compound ticagrelor (Brilinta) was more effective at reducing cardiovascular death than the current standard of care, clopidogrel (Plavix), according to researchers at Duke University Medical Center.
The findings were released today at the European Society of Cardiology Congress and simultaneously published online in the New England Journal of Medicine.
Deaths, heart attacks and strokes occurred in significantly fewer patients taking ticagrelor compared to clopidogrel (9.8 percent versus 11.7 percent, P<0.001).
Ticagrelor more effectively reduced total death rates (4.5 percent versus 5.9 percent, P<0.001) but there was no significant difference between the medications in the amount of life-threatening bleeding.
"As a cardiology community, we are constantly seeking rigorously studied options to offer our patients who are facing an increased risk of serious, and potentially deadly, complications," said Robert A. Harrington, MD, director of the Duke Clinical Research Institute and the study's senior author.
"Clopidogrel is a well-established and effective therapy, so this study is an important step forward because it enables the potential for a thorough, evidence-based discussion of risks and benefits."
The Phase III study, called PLATO (Platelet Inhibition and Patient Outcomes), included more than 18,000 patients from 862 sites in 43 countries.
Patients in the trial had been hospitalized for a range of acute coronary syndromes, conditions triggered by insufficient blood supply to the heart, who were given one of the medications to help prevent the formation of blood clots. Patients were followed for one year.
"While medications are available to help prevent a heart attack and reduce unstable angina, one of the most important findings of this study was the ability to reduce cardiovascular death," Harrington said.
Harrington explained that while there was no difference between the medications in the rates of life-threatening bleeding, some differences between the medications were observed when analyzing the patients' subsequent treatment.
Patients on ticagrelor were more likely to have spontaneous bleeding unrelated to coronary artery bypass graft surgery (CABG) (4.5 percent versus 3.8 percent, P=0.026), specifically intracranial and gastrointestinal bleeding.
"Unlike past studies, we tried to mirror the real world application of these medications in conducting the trial," Harrington said. "We studied a large population of patients across a broad spectrum of acute coronary syndromes, conducted solid follow-up and carefully qualified risks."
Shortness of breath was more common in the ticagrelor group compared to clopidogrel (14.2 percent versus 9.2 percent, P<0.001), but few patients discontinued treatment because of it.
Acute coronary syndrome describes a range of conditions, including unstable angina, or acute chest pain, non-ST elevation and ST elevation heart attack. Coronary heart disease is the leading cause of death in the United States and a major cause of emergency medical care and hospitalization.
Other researchers who participated in the study were Richard C. Becker and Kenneth M. Mahaffey of Duke, Lars Wallentin, Claes Held and Stefan James of Uppsala Clinical Research Centre, Andrzej Budaj, Christopher P. Cannon and Benjamin Sciricca of Brigham and Women's Hospital, Steen Husted of Arhus University Hospital, Hugo Katus of Heidelberg University, Allan Skene of Worldwide Clinical Trials UK Ltd, Philippe Gabriel Steg of University of Paris, Robert F. Storey of University of Sheffield and Håkan Emanuelsson and Jay Horrow of AstraZeneca.
The study was supported by AstraZeneca, which makes ticagrelor. Dr. Harrington has received research and consulting support from AstraZeneca that is fully disclosed in his conflict of interest statement on the Duke Clinical Research Institute website. Clopidogrel is made by Bristol-Myers Squibb/Sanofi-Aventis.
News & Media Front Page