News & Media Front Page
New Technique Blocks the Pain of Breast Surgery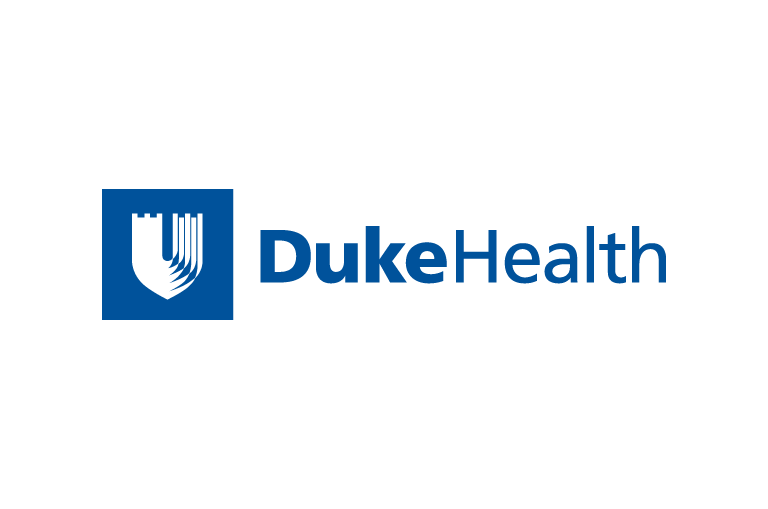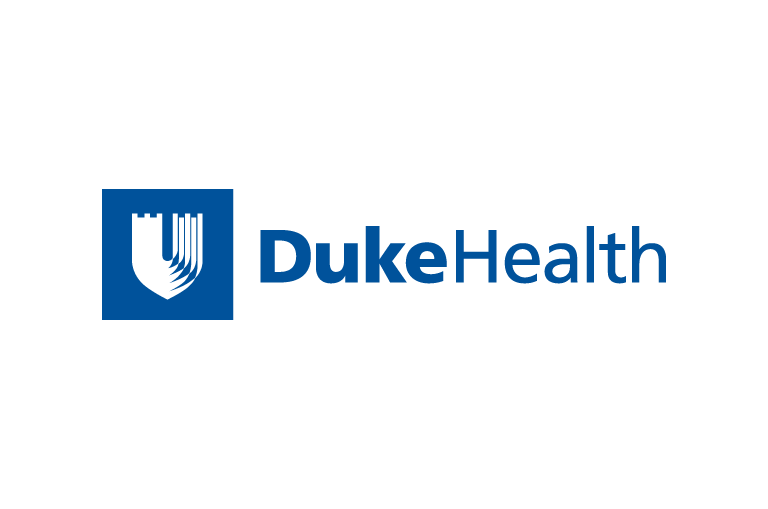 Contact Duke Health News
919-660-1306
SAN DIEGO, CA -– Giving women regional pain relief rather than general anesthesia for breast surgery substantially relieves debilitating nausea and discomfort, according to physicians at Duke University Medical Center. Many of the women leave the hospital hours after their surgery, even though they have the choice of staying overnight or longer.
The procedure, called a paravertebral block, offers women up to 30 hours of pain relief and little associated nausea. By contrast, breast surgery using traditional general anesthesia has one of the highest rates of postoperative pain, nausea and vomiting compared to other types of surgery, according to Duke anesthesiologist Dr. Roy Greengrass.
General anesthesia does not block the transmission of pain reflexes to the brain and spinal cord, but with the block, "the central nervous system is unaware the body is being operated on," he said. "This technique reduces post-operative pain."
Greengrass compared the methods in 245 women and prepared the study findings for presentation Tuesday at the annual meeting of the American Society of Anesthesiologists. The women either had a mastectomy, lumpectomy or reconstructive surgery. He found that 98 percent of the patients who had surgery with general anesthesia required narcotics for pain relief after surgery, compared to 24 percent of women who received a paravertebral block. Many of the women that had a block required just an over-the-counter pain medication, Greengrass said.
The block reduced postoperative nausea and vomiting by more than 50 percent. Of the women who had general anesthesia, 39 percent required treatment for nausea and vomiting, compared to 19 percent of women who had a block, Greengrass reported.
The block consists of a series of injections to numb nerves that emerge from the spinal cord to supply the chest area without affecting overall lung or heart functioning. Because blood flow is low in those areas, the anesthetic is absorbed slowly and lasts a longtime. It is an old, seldom-used technique that had been reserved for anesthetizing patients who needed chest operations, but who are too ill to risk general anesthesia. Greengrass adapted the block for breast surgery use after surgeons asked for a way to prevent the intense side effects caused by general anesthesia and narcotic-pain control.
Women are given local pain relief on their back before block injections are inserted, and they also receive an intravenous cocktail of sedatives and a drug to induce memory loss during the operation.
"It isn't the surgery itself that makes the women sick and requires hospitalization, but the effects of both the general anesthetic, which wears off quickly, and the narcotics that are then needed to control pain," said Greengrass. "The paravertebral block can offer women time to recover. The body has already begun to heal by the time the anesthetic wears off."
Greengrass says that one of the best results of the block is that it offers some comfort to women who already have to deal with the fact that they have been diagnosed with cancer.
At Duke now, more than 80 percent of women undergoing breast surgery choose the new technique. Of these, about one-third choose to go home within hours of their operation.
Letting patients decide what is best for them is what is important, Greengrass said. "We didn't develop the block to reduce hospital stays but to improve treatment. All we want to do is offer women a choice, both in their use of anesthesia and in whether or not they want to stay in the hospital."
News & Media Front Page