News & Media Front Page
New Study Aims to Prevent Heart Disease in Pediatric Lupus Patients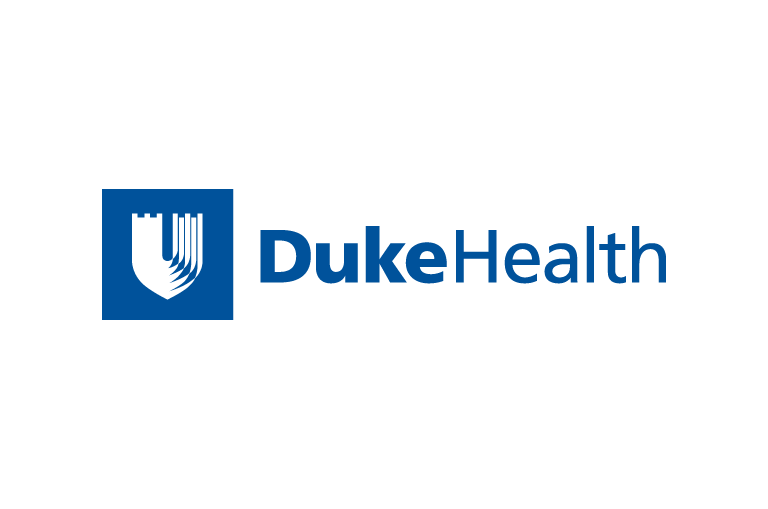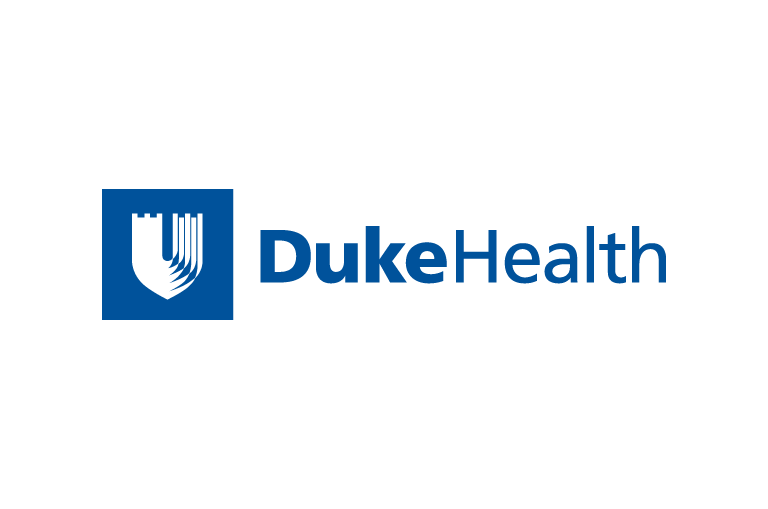 Contact Duke Health News
919-660-1306
DURHAM, NC -- Researchers from Duke University Medical Center will study the use of cholesterol-lowering drugs to prevent heart disease in pediatric patients with lupus erythematosus. Atherosclerosis, or hardening of the arteries caused by fat buildup, is a complication of increasing concern to physicians treating children with lupus. Atherosclerosis puts young lupus patients at high risk for cardiac problems including heart attack or stroke.
According to recent research, the risk of heart attack in young, female lupus patients is as much as 50 times greater than in women of the same age who do not have lupus. Lupus affects approximately 15,000 children in the United States, 90 percent of whom are female.
The Atherosclerosis Prevention in Pediatric Lupus Erythematosus (APPLE) trial will study the effect of statins, drugs used to lower cholesterol levels, in preventing buildup of fat in the arteries. The trial will include 280 pediatric lupus patients at 20 sites throughout the United States and Canada, and will be coordinated by the Duke Clinical Research Institute. Laura Schanberg, M.D., associate professor of pediatrics at Duke, and Christy Sandborg, M.D., associate professor of pediatrics at Stanford University School of Medicine, will lead the trial.
The APPLE trial is funded by a $10 million grant from the National Institute of Arthritis and Musculoskeletal and Skin Diseases (NIAMS), a division of the National Institutes of Health (NIH).
The APPLE trial will be a randomized study in which half of the participants receive atorvastatin (trade name Lipitor), plaquenil (a treatment commonly used for lupus patients), folate and dietary counseling, all in addition to their standard lupus treatments. The other half of the group will receive a placebo instead of atorvastatin, but will be given plaquenil, folate and dietary counseling along with standard lupus medications.
Neither the physicians nor the patients will know which patients are given atorvastatin and which receive placebo. Physicians will follow participants for three years using ultrasound to monitor progression of atherosclerosis.
The researchers hope this trial will lead to a new method of preventing cardiac disease in lupus patients. "We hope we will find that the patients treated with atorvastatin will exhibit a much lower rate of atherosclerosis, and therefore a lower risk for heart attack and stroke." said Schanberg.
"This trial is the first large-scale pediatric rheumatology trial of its kind," she said. "It is especially exciting because it is a collaboration among government, medical institutions, the pharmaceutical industry and the Childhood Arthritis and Rheumatology Research Alliance (CARRA)."
The trial will begin enrolling patients in fall of 2003.
Neither Schanberg nor Sandborg has any financial affiliation with Pfizer, Inc., the manufacturer of atorvastatin.
News & Media Front Page