News & Media Front Page
New Photos of Benton Sisters Available; News Conference Monday at 11:00 A.M.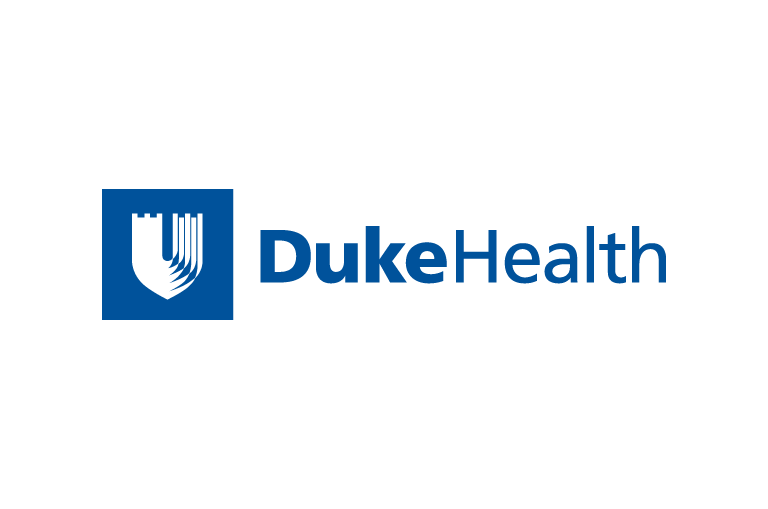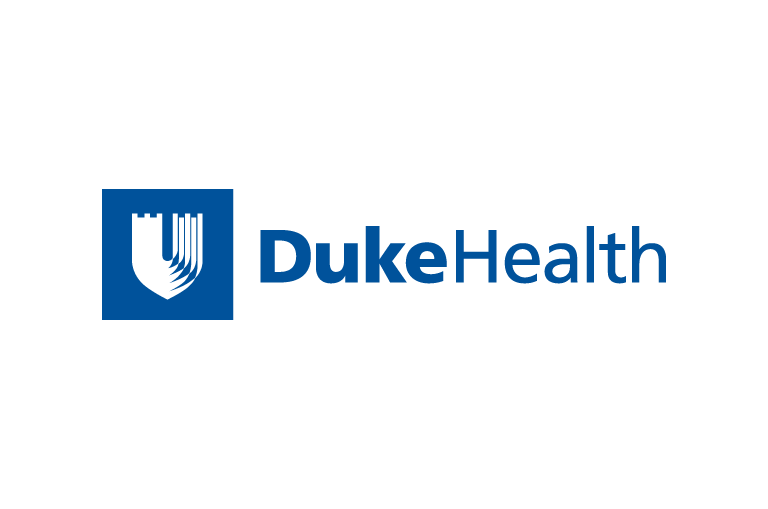 Contact Duke Health News
919-660-1306
As of 6:30 P.M. eastern time Sunday, Emily and Katie Benton,
two sisters from Knoxville, Tennessee who were injured in the
London terrorist bombings, remain in good condition at Duke
University Hospital. New photos of the young women, taken this
afternoon in their hospital room, are available at dukemednews.org.
Emily and Katie's mother, Patty Benton, and Gregory
Georgiade, M.D., one of their surgeons, will speak with
reporters tomorrow at 11:00 A.M. EST. The news conference will
be held at Hanes House, at the corner of Erwin Road and Trent
Road on the campus of Duke University Medical Center.
For directions to Hanes House, go to:
dukemednews.org
Cards or letters may be sent to them at:
Emily and Katie Benton
Duke University Hospital
Durham, NC 27710
News & Media Front Page