News & Media Front Page
New Heart Pump Extends Life of Heart Failure Patients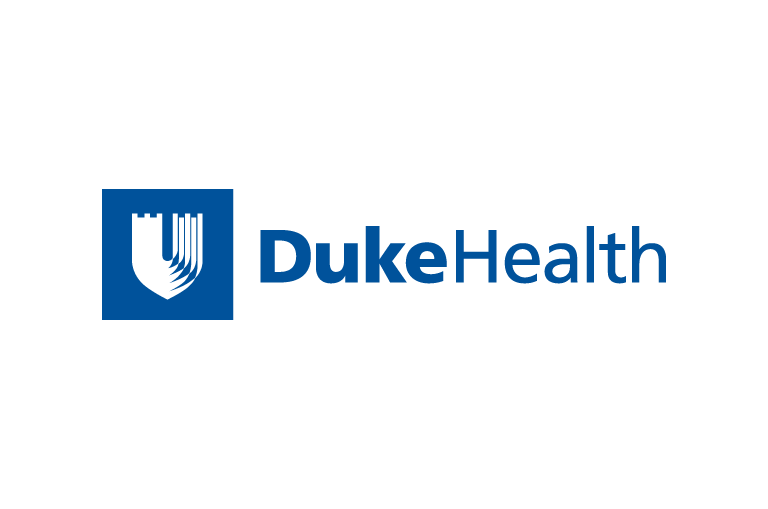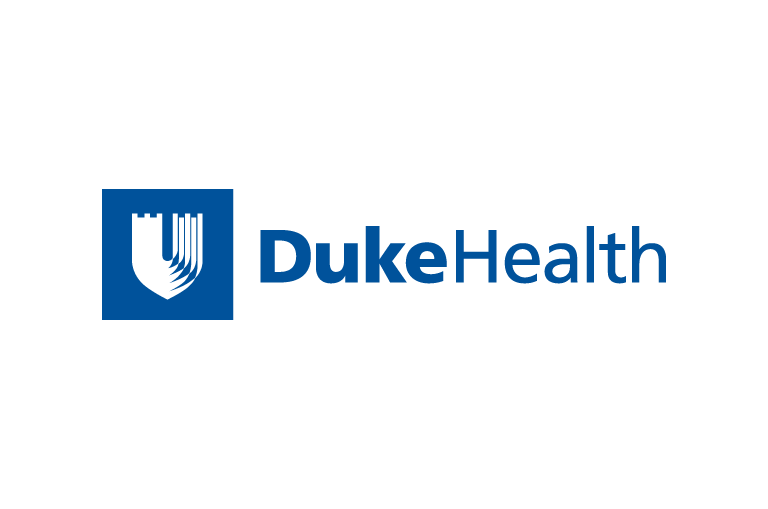 Contact Duke Health News
919-660-1306
In one of the largest studies conducted to date, a new heart pump, or left ventricular assist device (LVAD), demonstrated a four-fold increase in the survival of advanced heart failure patients without a stroke or device failure.
The study was published in The New England Journal of Medicine and presented by a Duke University Medical Center researcher at the American Heart Association's Scientific Sessions 2009.
After two years, significantly more patients with the new LVAD survived free of stroke or another operation to replace the device, compared to patients with the older device (46 percent vs. 11 percent).
"The findings represent a significant step forward in our ability to treat advanced heart failure patients, especially among this patient population who has not been successfully treated with the most effective, evidenced-based therapies available," said Joseph G. Rogers, MD, co-author of the study and medical director of the Duke Heart Failure Program, who presented the findings today.
The study, called the HeartMate II Destination Therapy Trial, included 200 patients and was conducted at 38 centers in the United States.
People with heart failure who were no longer responding to standard medical therapy and were not candidates for heart transplantation were randomly assigned to a new LVAD that delivers a continuous flow of blood (HeartMate II) or an older LVAD that pulses the blood in intervals (HeartMate XVE), the only device approved by the FDA for treating this patient population.
Medication and electrical therapy, such as defibrillators, can be effective in earlier stages of heart failure but fewer treatment options are available as the disease progresses.
An estimated 150,000 people in the U.S. have advanced heart failure compared to only 2,100 heart donors to provide the standard treatment, heart transplantation.
"Only a small percentage of eligible patients receive heart transplants due to confounding medical problems and a lack of suitable donors, so LVADs are increasingly being considered permanent therapy for advanced heart failure patients," said Carmelo Milano, MD, study co-author.
Older LVAD models are louder, can lose functionality quickly and are associated with more complications. The pumping mechanism is similar to the human heart, but requires the device to retain more blood so it is larger and less suitable for women and children.
Rogers said the new device acts like a propeller and is able to pump the same amount of blood as the older devices but at a constant speed.
At approximately one-seventh the size of a traditional LVAD, the new pump is significantly smaller, virtually silent and only has one moving part, decreasing the potential for mechanical malfunctions.
After one year, 68 percent of patients on the continuous flow LVAD survived compared to 55 percent in the pumping flow group. Following the second year, 58 percents survived with the newer LVAD compared to 24 percent with the older device. Of those that survived, only two patients remained on the pulsatile flow LVAD. The rest had died or experienced a device failure and were given a continuous flow LVAD.
"The survival differences are compelling and provide rationale to begin exploring use of continuous flow LVADs earlier in the heart failure treatment continuum," Rogers said.
"We also observed a striking 38 percent reduction in patients who needed to be re-hospitalized in the continuous flow LVAD group," he said. The reduced re-hospitalizations were attributed to significantly fewer major adverse events, including infection, difficulty breathing, kidney failure, and cardiac arrhythmias.
Study co-authors include Mark Slaughter, Stuart Russell, John Conte, David Feldman, Benjamin Sun, Antone Tatooles, Reynolds Delgado, James Long, Steven Horton, Thomas Wozniak, Waqas Ghumann, David Farrar, and Howard Frazier.
The study was sponsored by Thoratec Corporation, makers of the HeartMate devices. Dr. Rogers has served as a consultant for Thoratec.
${/health_library/video/new_heart_pump_extends_life_of_heart_failure_patients}
News & Media Front Page