News & Media Front Page
A New Era in Newborn Screening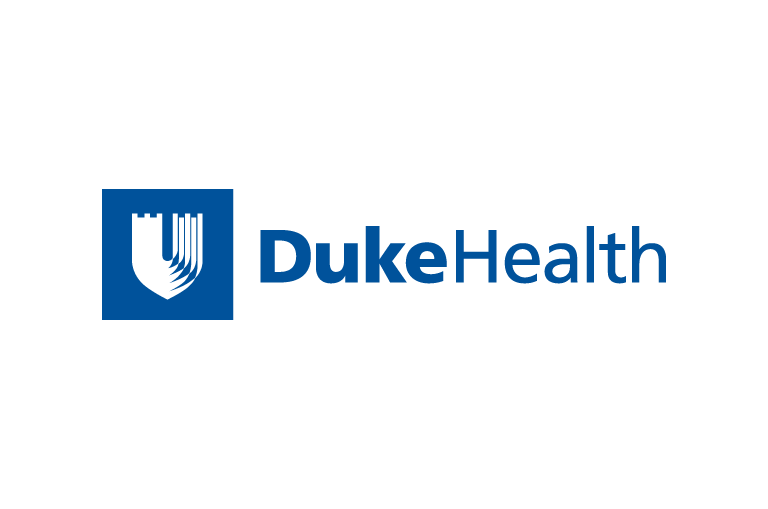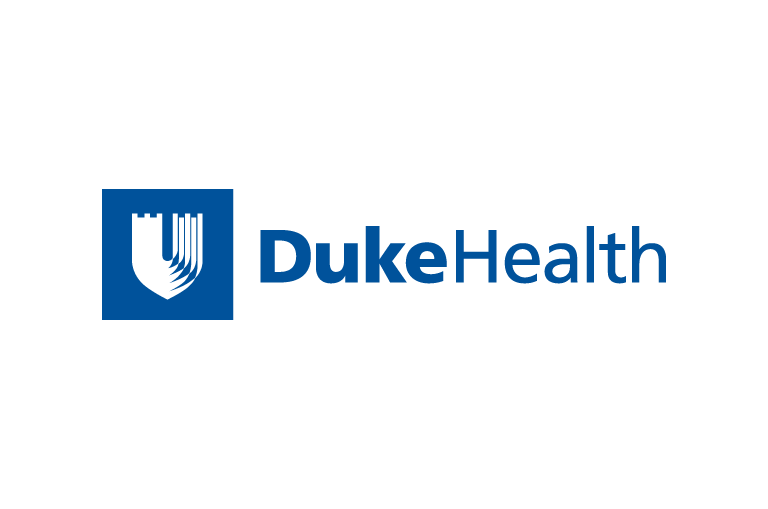 Contact Duke Health News
919-660-1306
The early hospital discharge of mothers and babies under managed care has threatened doctors' traditional ability to detect and treat congenital disorders. In the December issue of CLINICAL CHEMISTRY, investigators at Duke University and the California Department of Health Services report on a new test for newborn screening that can be performed within the time allowed for hospital stays under early discharge policies and can detect a wider range of congenital disorders. This new test can detect not only phenylketonuria (PKU) but 30-35 other disorders for which screening is currently too costly.
In the past, blood samples to detect (PKU), which leads to mental retardation if not treated in the first months of life, were collected in the hospital at three days of age or later, when the hallmarks of PKU can be detected in the blood by standard tests. In recent years, however, most mothers and infants have gone home well before 72 hours, necessitating either collection of samples after hospital discharge or use of a lower cut-off value used in the tests. Both approaches are costly: The first entails home-visits, the second produces as many as 4% false alarms with the need for repeat blood collections and testing, not to mention needless anxiety for parents. In a large group of samples collected from newborns within 24 hours of birth, the new testing method, based on a technique called tandem mass spectrometry, detected all cases of PKU while eliminating 90 of 91 false positive results produced by the routine method.
In an accompanying Editorial in CLINICAL CHEMISTRY, Harvey Levy sees a "sea-change" in newborn screening. Moreover, the Editorial's author points out that during his 30 years with the New England Newborn Screening Program, "75% or more" of his time was devoted to the handling of false positive results. Dr. Levy emphasizes the need to find ways to introduce the new technology. He advocated alliances of health departments with newborn screening programs, and replacement of the current state-by-state approach with a regional approach to ensure full benefits from "one of the most important preventive approaches in medicine."
Contacts: Dr. Harvey Levy is at Boston Children's Hospital, fax 617-730-0461. The corresponding author of the new study is Dr. Donald H. Chace; his current fax number and email address at Neo Gen Screening are 412-341-8926 and dhchace@neogenscreening.com, respectively. For full text of the article or editorial, contact Mac Fancher at (202) 835-8714 or email mfancher@aacc.org.
CLINICAL CHEMISTRY, International Journal of Laboratory Medicine and Molecular Diagnostics, published by AACC, is the most frequently cited journal in the field of pathology and laboratory Science. AACC is a Washington, DC-based nonprofit, professional association with a membership of more than 11,000 clinical chemists, clinical and molecular pathologists, medical technologists, industry representatives and others in related fields. Through educational programs and publications, AACC works to improve and advance laboratory services to enhance public health and patient care.
News & Media Front Page