News & Media Front Page
New Drug Proves Helpful for Treating Long-Term Insomnia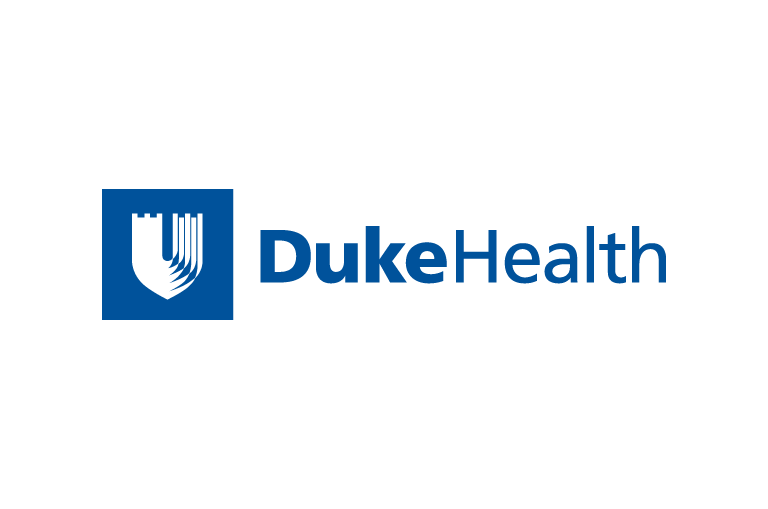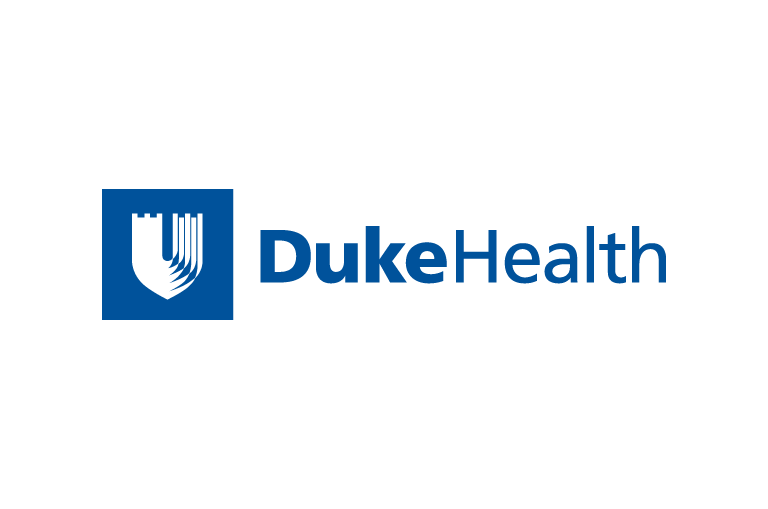 Contact Duke Health News
919-660-1306
DURHAM, N.C. -- Researchers at Duke University Medical
Center and elsewhere have completed the first large-scale study
demonstrating sustained efficacy of a medication to treat
insomnia for a period of six months.
Eszopiclone (trade name Estorra), was administered nightly
to patients with chronic insomnia and led to significant
improvement in patients' ability to fall asleep and stay asleep
and in the quality of their sleep without any evidence of a
loss of effect over time, the researchers said. Prior to this
study, the longest large-scale, placebo-controlled study of a
sleep medication for insomnia lasted five weeks.
The data further demonstrate that improvements in sleep were
associated with consistent improvements in the patients'
ratings of their capacity to function well during the day, said
the researchers. Impairments in daytime function are one aspect
of chronic insomnia, and the new study represents the first
time any sleep medication has been shown to consistently
improve all of the components that define insomnia, they
said.
Insomnia is the perception of inadequate or poor-quality
sleep that is accompanied by significant distress or impaired
function. It is considered to be chronic if it occurs on most
nights and lasts a month or more, according to the National Institute of Health.
"I believe that this study is a milestone for research into
insomnia treatments," said Andrew Krystal, M.D., lead study
author and associate professor of psychiatry and director of
the Sleep Research Laboratory and Insomnia Clinic at Duke. "It
greatly extends the period of time that a medication has been
definitively shown to help people suffering from insomnia and
it establishes that studies of longer-term drug treatment of
insomnia are not only feasible but can be safely
performed."
The research findings appear in the Nov. 1, 2003, issue of
the journal Sleep.
The researchers randomized 788 patients aged 21 to 69 into a
six-month, double-blind, placebo-controlled study of
three-milligram nightly doses of eszopiclone to treat their
insomnia. Participants were required to meet the standard
criteria used to make the clinical diagnosis of primary
insomnia and to report, on average, less than six-and-a-half
hours of sleep per night, or that it took at least 30 minutes
to fall asleep for at least one month prior to being screened
for the study.
According to Krystal, the results provide the first step
toward establishing an empirical base to guide the long-term
treatment of chronic insomnia with medication. The findings
suggest that eszopiclone has the potential to provide doctors
with a treatment option that could be prescribed for patients
who require longer-term treatment. The data demonstrate that
eszopiclone is safe and could be helpful. By opening the door
for future studies of longer-term treatments for insomnia, this
study represents an important step in the evolution toward
improving treatment options for patients with chronic insomnia,
he added.
"The fact that eszopiclone improved not only the
difficulties in sleep that patients experience but also their
reports of problems they typically experience during their
waking hours, suggests the need for a change in our
perspective," Krystal said. "The idea that effective treatment
should address the entire spectrum of difficulties experienced
by patients with insomnia is really a new way of thinking for
the field."
An estimated 2.5 percent of Americans take sleep medications
for insomnia in any given year, the researchers report. Of
these, about 23 percent take such medications on a nightly
basis for four months or longer. However, clinical research
studies have examined the use of such drugs for an average use
of one week. The problem with this, the researchers say, is
that long-term drug treatment is being carried out without the
existence of research supporting that long-term use is safe or
effective in adults.
Nearly 60 percent of American adults surveyed about their
sleep habits say they experience sleep problems more than a few
times each week, according to the National Sleep Foundation.
In their 2003 "Sleep in America" poll, the group found that
insomnia is the most common sleep problem and that only one in
eight older adults say their problems have been diagnosed.
Of the many people who report sleep problems, 20 to 36
percent report that their problem lasted for more than one
year. Thus, the researchers say, it is not surprising that so
many people are using sleep medications for long periods of
time.
Research funding was supported by Sepracor, Inc., the manufacturer
of eszopiclone, a compound currently under review by the
Food and Drug
Administration.
Krystal has previously designed and conducted other studies
for Sepracor and has served on an advisory board there.
Other authors on the study include James Walsh, Ph.D., of
St. John's/St. Luke's Hospital and St. Louis University; Eugene
Laska, Ph.D., of Nathan Klein Institute for Psychiatric
Research and New York University School of Medicine; Judy
Caron, Ph.D., of Sepracor, Inc. in Marlborough, Mass.; and
David Amato, Ph.D., Thomas Wessel, Ph.D., and Thomas Roth,
Ph.D., all of Henry Ford Sleep Disorders Center in Detroit,
Mich.
News & Media Front Page