News & Media Front Page
New Drug Combination Shrinks Kidney Cancers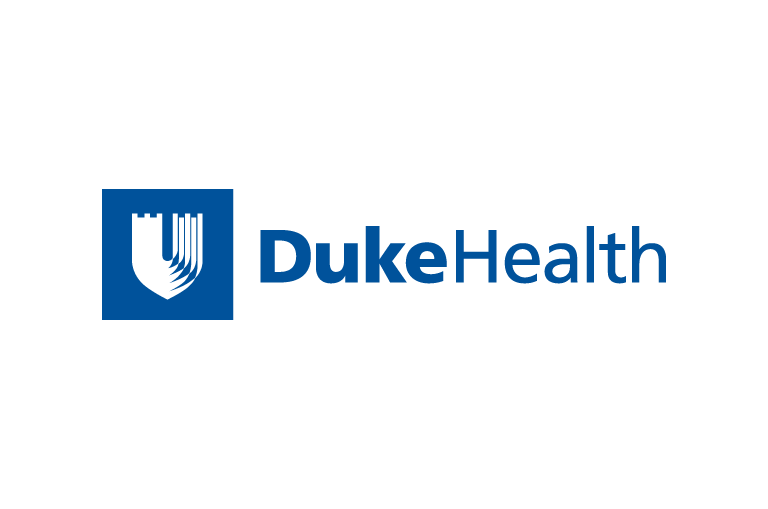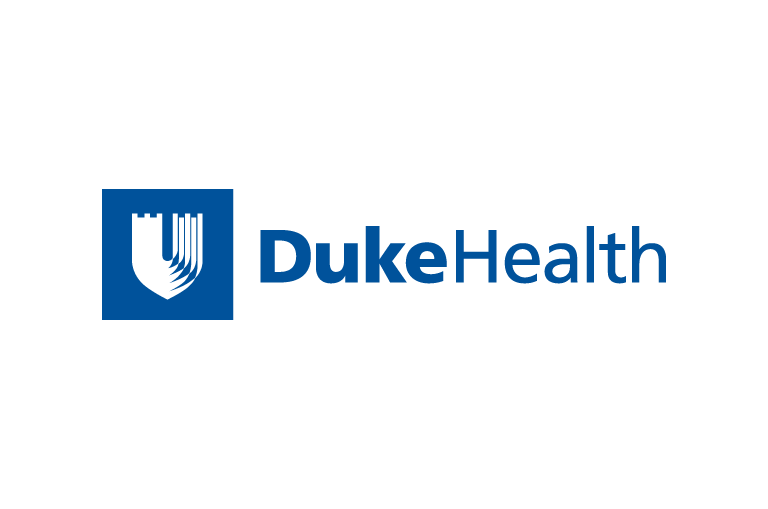 Contact Duke Health News
919-660-1306
DURHAM, N.C. -- By using a new combination of two anticancer drugs, researchers at Duke University Medical Center have dramatically improved response rates of patients with metastatic kidney cancer, which is now generally considered incurable.
The results suggest that combining the two drugs may slow the disease's progression in significant numbers of patients, although the drug combination is not a cure, said the researchers.
In the study, 40 percent of patients who received the newly approved drug sorafenib together with the established drug interferon-alpha experienced "major shrinkage" of their kidney tumors and tumors that had metastasized, or spread elsewhere. A "major" response is generally is defined as 30 percent or greater shrinkage of all tumors in the body.
In comparison, only 5 percent of patients who receive sorafenib alone show a major response, recent studies have shown. Similarly, just 10 percent to 15 percent of patients who receive only interferon alpha, considered the standard treatment for kidney cancer, show a major response.
"By combining the drugs, we are seeing more major responses in greater numbers of patients, but we don't yet know how long the responses will last," said Jared Gollob, M.D., associate professor of medicine and immunology at Duke. "There are great new drugs on the market with relatively low toxicity, but the question physicians now face is how to make them work better for patients."
Gollob will present the findings, funded by the National Cancer Institute, June 3, 2006, at the American Society of Clinical Oncology annual meeting in Atlanta.
Kidney cancer, also known as renal cell carcinoma, strikes an estimated 40,000 patients in the United States each year, representing 2 percent to 3 percent of all cancers diagnosed annually. Most cases of kidney cancer arise from unknown causes, but smoking and high blood pressure are known risk factors of the disease.
According to Gollob, cancer therapy has two main goals: shrinking tumors and delaying the disease's progression, with as few side effects as possible. Although the goals are seemingly congruent, they often are not attainable with the same drug, Gollob said.
"Sorafenib alone has been shown to delay progression of kidney cancer, but it induces major responses in only a small percentage of patients," he said. "Interferon alpha has a higher major response rate in kidney cancer, but it does not necessarily slow disease progression. By combining the two therapies, we will hopefully accomplish both goals."
In the current study, Gollob and colleagues at the University of North Carolina, Chapel Hill, used the new combination therapy on 31 patients with metastatic kidney cancer. Among patients who responded, the drug combination shrank both kidney tumors and tumors that had spread to the lungs, liver, pancreas and lymph nodes. The drug also shrank tumors in some patients who had failed to respond to interleukin-2, another drug commonly used for metastatic kidney cancer, the study showed.
Conventional chemotherapy has proved to be a weak weapon against kidney cancer, because the very cells that the drugs attack are programmed to handle toxic substances, Gollob said. The job of renal "tubule" cells is to pump toxic substances from the body into the urine, so these cells are well-equipped to pump out chemotherapy before it can perform its task. Likewise, it is believed that the necessarily hearty constitution of renal cells – tough by nature, given their job -- also makes them resistant to anticancer drugs.
Combined therapies have an advantage over individual therapies because the two drugs typically attack cancer from two angles at once, by targeting different cellular mechanisms, Gollob said. Sorafenib acts by inhibiting two proteins, one that boosts the growth of the cancer cells themselves and one that sustains blood vessels which nourish the tumors. The Food and Drug Administration approved sorafenib in December, 2005 for use in kidney cancer, and it is sold under the trade name Nexavar.
Interferon alpha also acts in two ways -- by directly attacking cancer cells, and by stimulating the immune system to battle cancer. On the market for 20 years, the drug is used to treat a variety of cancers, including melanoma.
The Duke study showed the combination of drugs can be given safely and on an outpatient basis, meaning patients receive treatment in the doctor's office without a hospital stay, he said. Sorafenib is a pill, while interferon alpha is an injection given under the skin three times a week.
Patients in the Duke study experienced the same type and degree of side effects as would be expected among patients receiving either drug by itself, Gollob said. Sorafenib can cause fatigue, hair loss, diarrhea and skin rash. Interferon alpha can cause fatigue, weight loss, and periodic flu-like symptoms. Patients experienced varying degrees of these symptoms in the study.
Gollob said the next step is to conduct a randomized clinical trial to determine if the drug combination extends progression-free survival, over and above the survival currently seen with sorafenib alone.
News & Media Front Page