News & Media Front Page
New Consortium Will Develop Computer Systems to Connect Genomic Data With Disease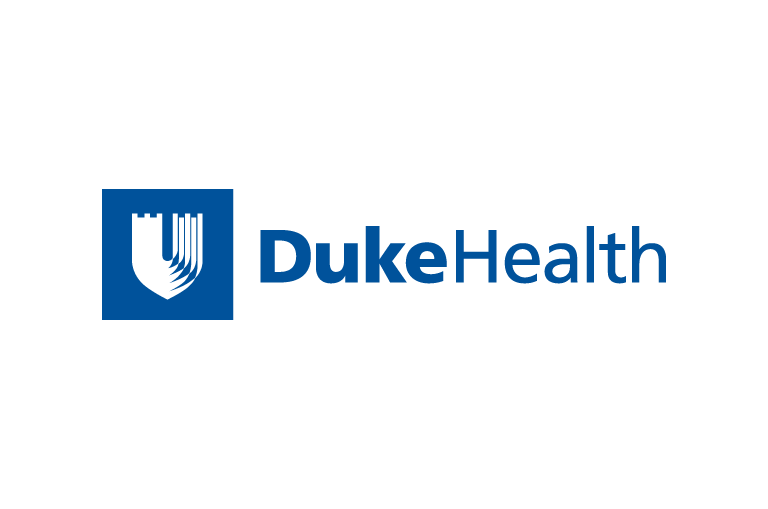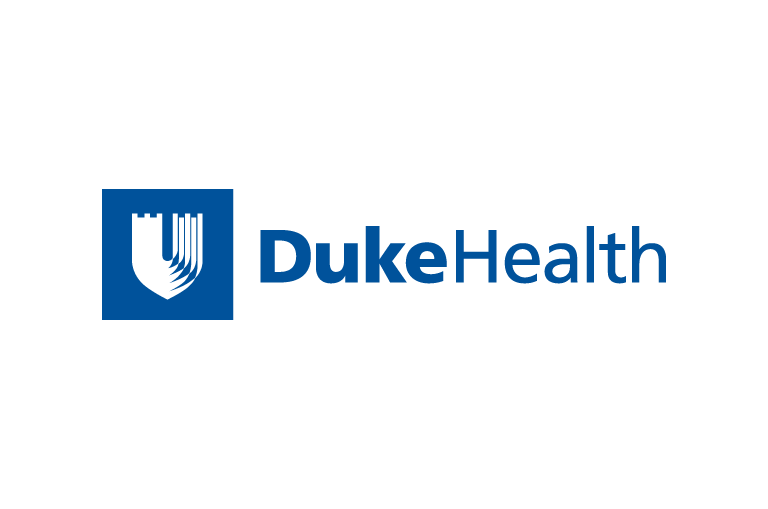 Contact Duke Health News
919-660-1306
DURHAM, N.C. - A $20 million grant awarded to a consortium of four research universities including Duke University Medical Center will help scientists collaborate to develop the powerful computing systems and analyses to trace the origins of neurologic disease from alterations in the basic structural information of the human genome to the diseases they produce.
By focusing on mouse models of neurologic disease, scientists at Duke University, University of California at Los Angeles (UCLA), California Institute of Technology (Caltech) and University of California at San Diego (UCSD) hope to make basic discoveries about the genetic basis of neuropsychiatric diseases and drug abuse that will lead to more effective treatments
The project -- funded by the National Center for Research Resources (NCRR), a division of the National Institutes of Health -- will be known as the Biomedical Informatics Research Network (BIRN). Construction of the computer infrastructure for the project will be coordinated by scientists at the UCSD Supercomputer Center and will also involve neuroscientists and imaging specialists from the UCSD, UCLA and Caltech in Pasadena, Calif.
Medical researchers have long used mouse models that mimic specific human maladies to decipher the causes of the disease and to test new drugs. But now, said the participating scientists, by harnessing the unique abilities of laboratories at the four institutions, they will soon have a new perspective on a number of important neurological diseases.
"This project will provide the needed infrastructure to allow neuroscientists studying such devastating diseases as Parkinson's disease and schizophrenia to integrate information ranging in scale from the whole brain down to a single neuron, the functional unit of the brain," said G. Allan Johnson, director of the Center for In Vivo Microscopy at Duke. "This will lay the foundation enabling neuroscientists throughout the world to bring together imaging abilities and other information required to understand the growing number of mouse models of neurologic diseases."
The Center for In Vivo Microscopy, which will receive $1.5 million of the project grant, has been funded for 15 years by the NCRR as a National Resource. The center has been a pioneer in the field of magnetic resonance microscopy (MRM), which will be used to examine and evaluate disease processes in a number of mouse models. MRM, the cousin to clinical magnetic resonance imaging (MRI), is founded on the same physical principles. Through the use of higher field magnets and specialized imaging hardware and software, Johnson's group has achieved resolution of more that 100,000 times that typical of clinical MRI.
Johnson will serve as principal investigator of one of two subcomponents of the BIRN. He will head the Mouse Brain Imaging Research Network (MBIRN), which will concentrate initially on two critical models of human neurologic disease: the dopamine transporter knockout mouse and a model of experimental allergic encephalomyelitis. A parallel effort within BIRN will allow scientists at multiple sites including Duke to share human MRI data.
"We have chosen to focus on an important mouse model of human disease that has been developed by Marc Caron and his colleagues here at Duke," Johnson said. "The model has many attributes of the symptoms of schizophrenia and attention deficit disorder as well as symptoms accompanying drug abuse. (MR) microscopy permits accurate 3D comparison of the structural difference between the model and controls in a volumetric fashion not possible with conventional 2D histologic sections."
Mouse brains imaged at Duke will be sent to Arthur Toga's National Resource at UCLA were the specimens will be cryosectioned for comparative histopathology. Powerful statistical software developed at UCLA will enable probabilistic alignment and comparison of MRM and histologic sections. Additional specimens will be sent on to Mark Ellisman's National Resource at UCSD where Ellisman and his colleagues will explore differences at the cellular and subcellular level using confocal microscopy and high voltage electron tomography. A parallel effort that will be undertaken by Russell Jacobs at Caltech will use MR microscopic data from his laboratory at the Beckman Institute in conjunction with data from UCLA and UCSD to explore a model of experimental allergic encephalomyelitis. All the data will be assembled into federated databases using a new approach to knowledge engineering developed at UCSD by Maryann Martone and Ellisman.
By examining the models across scales ranging from the whole brain to the subcellular level, researchers will be able to get a much more comprehensive picture of the models which can then be connected to the human disease.
Using the high-speed Internet 2 network connections among the sites, images can be rapidly incorporated into a set of federated databases, from which three-dimensional images can be extracted and integrated across a wide range of scale. Internet 2 will also support interactive videoconferencing between all of the collaborating scientists. None of this can be accomplished today, although many of the elements of the systems exist, Johnson explained.
"BIRN is the nation's first test bed for sharing and mining data for both basic and clinical research using the next generation of the Internet," Johnson said. "It depends on the new computational and networking technologies that have been developed to bring researchers together over the Internet. BIRN is a test of a new mode of doing large scale medical science."
"We have chosen two very important models of neurologic disease as the drivers to push the collaborative infrastructure," Johnson continued. "As this infrastructure grows and matures, there is little doubt that BIRN will expand to accommodate a much broader range of neurologic diseases. In the post genomic era, tools such as BIRN will be critical if we hope to effectively correlate the wealth of information required to relate the genome to its expression."
News & Media Front Page