News & Media Front Page
Nevidjon Named Chief Operating Officer of Duke University Hospital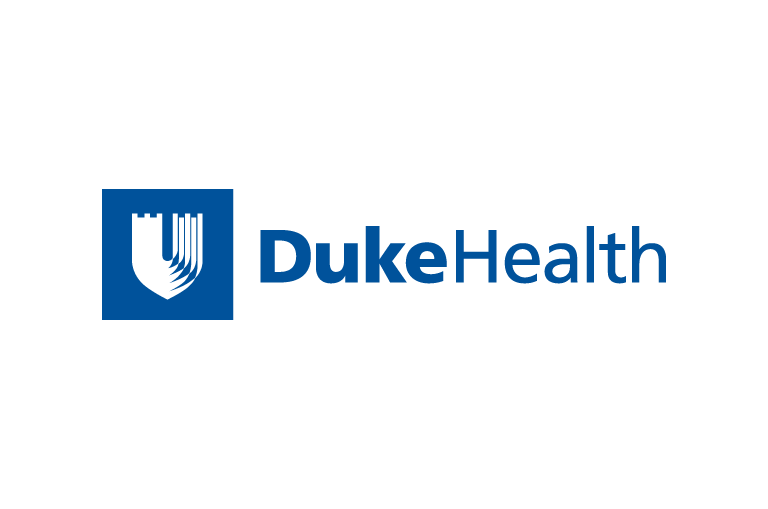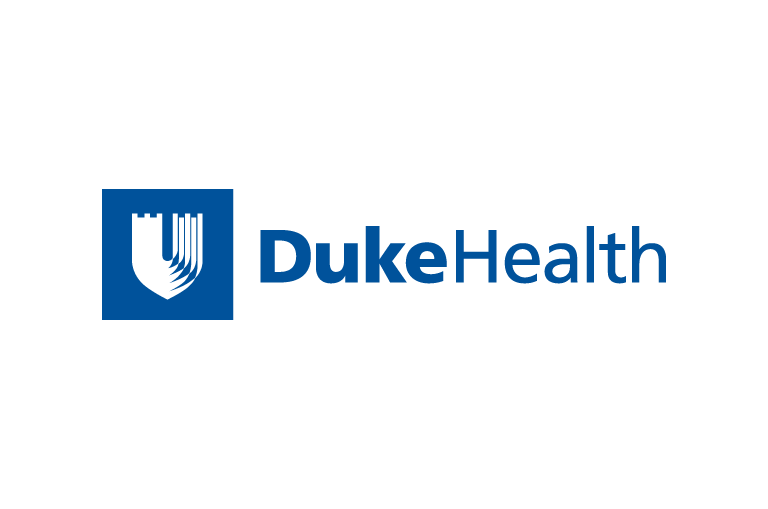 Contact Duke Health News
919-660-1306
DURHAM, N.C. -- Brenda Nevidjon, who has been responsible for all patient care services at Duke University Hospital, has been appointed the hospital's chief operating officer, it was announced Monday.
In her new post, Nevidjon is responsible for running the day-to-day operations of the 1,124-bed hospital. The appointment is effective immediately.
Nevidjon, who had been senior associate chief operating officer, replaces Michael Israel, who was promoted to chief executive officer for Duke University Hospital in June.
"Brenda has demonstrated strong leadership and organizational skills that will be invaluable as Duke heads into the next century," Israel said in announcing Nevidjon's appointment. "She knows Duke and its staff very well and is dedicated to making our hospital as patient-friendly as possible, while keeping a steady eye on quality and costs."
Dr. Ralph Snyderman, chancellor for health affairs and chief executive officer of the Duke University Medical Center & Health System, praised Nevidjon's managerial skills and knowledge of Duke.
"She has successfully guided patient care services through some dramatic changes in the way we deliver health care," Snyderman said. "Throughout, she has committed herself to maintaining the high quality of patient care for which Duke is known, while at the same time making the hard decisions to ensure that Duke remains competitive. She is also committed to forging close collaborative relations between our physicians and hospital staff."
In addition to her leadership experience, Nevidjon has a broad background in patient care, particularly in the area of oncology, at such institutions as Virginia Mason Medical Center and Providence Medical Center, both in Seattle, and at the University of Washington. She has also worked in Canada and Switzerland. She lectures and writes extensively in the areas of nursing and health care. Since 1989, she has served as editor of ONS News, the newsletter of the Oncology Nursing Society and edited the book, Building a Legacy...Voices of Oncology Nurses.
She graduated magna cum laude with a bachelor of science degree in nursing from Duke in 1972 and returned to Duke in 1991 as director of nursing in medicine and oncology. In 1993, she was appointed to the leadership position in nursing.
"I am looking forward to helping to guide this exceptional institution through some of the most challenging times health care has ever experienced," Nevidjon said. "Our goals will always be to make the hospital as accessible as possible to our patients, to deliver care in a compassionate and cost-effective manner, and to advance our knowledge about the diagnosis and treatment of disease."
"We will always strive to find creative and innovative approaches to ensure that the high quality of our missions of patient care, research and education are maintained," she continued. "I look forward to working closely with the faculty and staff at Duke toward these important and mutual goals."
Nevidjon earned a master of science in nursing at the University of North Carolina at Chapel Hill in 1978. She completed the Johnson & Johnson-Wharton Fellows Program in Management for Nurse Executives at The Wharton School, University of Pennsylvania, in June 1996.
News & Media Front Page