News & Media Front Page
Net Bridges Distance for Partnerships' First Class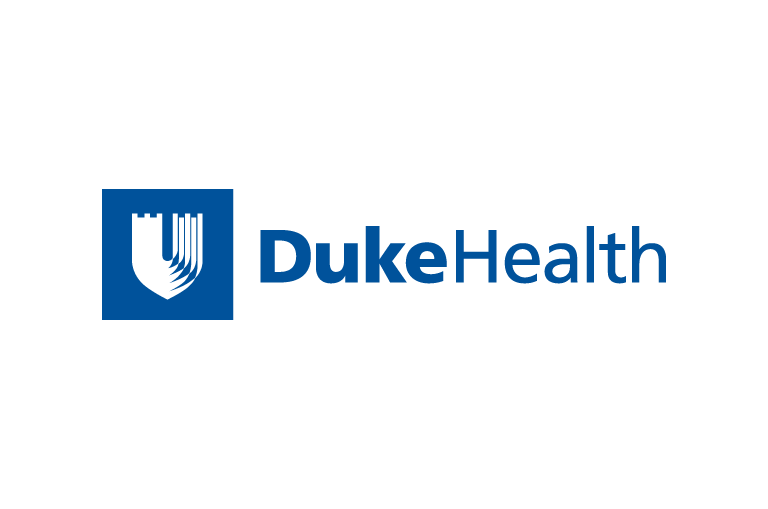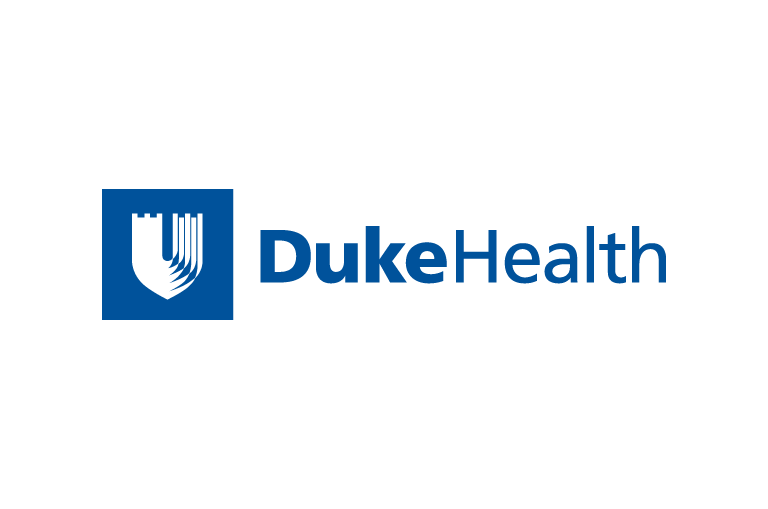 Contact Duke Health News
919-660-1306
Net Bridges Distance for Partnerships' First Class At summer's beginning, they were 41 strangers from nearly 30 eastern and central North Carolina communities with only one sure thing in common: They each planned to spend the next three years learning to become nurse practitioners, physician assistants and nurse midwives ... and their homes would be their classrooms.
Now, with the initial session's course work nearly completed, the first class of students in Partnerships for Training is a closely knit team, working at home but not alone.
"The students are really bonding as a group – the mission is to do well in the program and to bring better health to their communities," said Mary Champagne, dean of Duke's School of Nursing and the primary investigator for Partnerships for Training. "Yes, they're doing their own work by computer, but they now are linked to a class, a cohort, and they're working together."
The program, funded by the Robert Wood Johnson Foundation and the Duke Endowment, is designed as a joint project between Duke and East Carolina University to train experienced nurses and students with extensive science backgrounds as mid-level providers. Mid-level providers provide primary care under a supervisory agreement with a physician. In rural communities facing a shortage of health care professionals, NPs, PAs and midwives can make a dramatic difference, program developers say.
Some students live in some of the region's small cities, like New Bern or Lumberton, but others plan to serve remote towns like Columbia, on the edge of the East Dismal Swamp.
Partnerships for Training allows the students to stay at home and keep working while taking the courses necessary to advance to mid-level provider status. The ability to study and turn in assignments on an individual schedule (in education circles, referred to as asynchronous learning) attracted many students to the program. Partner hospitals and primary care providers in the students' home community will help with clinical courses, but the curriculum relies heavily on computer work to access lectures, work case studies, demonstrate knowledge and to discuss studies with other students. Librarians from Duke, ECU and the Area Health Education Centers (AHEC) forged links to give students broad on-line access to resource materials, including books, journals and suggested readings. Faculty monitor student participation in group work as well as individual assignments. Faculty and students gather at least twice a semester for face-to-face meetings and to continue team building.
Just getting the students set up to take courses was a challenge, says Nancy Short of the School of Nursing, who handles day-to-day administration of the program. "We had people who had not ever turned a computer on," she said, "and they're going to live and die by their computers."
So the faculty organized orientation weekends, which included programming each student's computer and a workshop on using the computer for distance learning. "We essentially had a 'bucket brigade' to collect the computers, configure them and then deliver them with written instructions by the end of the orientation," Short said.
Since then, the computer literate students have coached the ones feeling their way through the basics. One student in Fayetteville came up with some tips on accessing library resources more easily. The efforts to encourage computer communication seem to have worked. Students and faculty rallied to support one woman when they learned, via e-mail, that her home had been severely damaged by a passing tornado.
News & Media Front Page