News & Media Front Page
National Cancer Institute Renews Duke Comprehensive Cancer Center Core Grant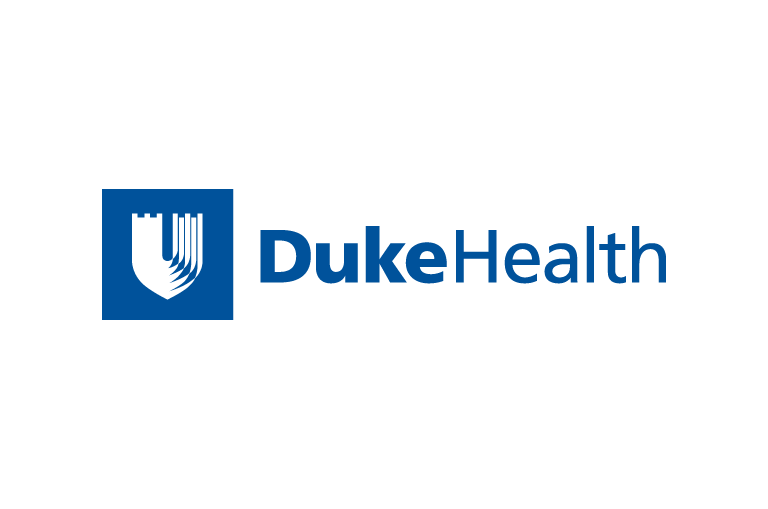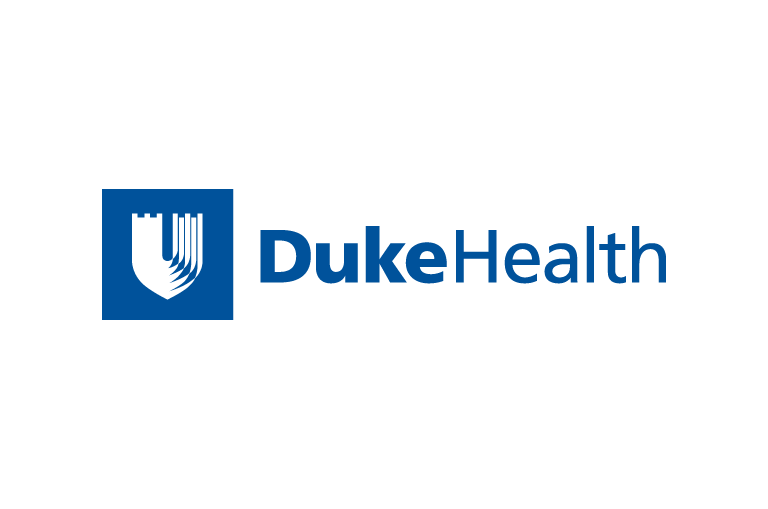 Contact Duke Health News
919-660-1306
The Duke Comprehensive Cancer Center (DCCC) has received a 5-year, $30 million core grant renewal from the National Cancer Institute (NCI) to support its broad range of clinical, research, and educational programs designed to lessen the impact of cancer upon the lives of people throughout North Carolina and beyond.  
The award means the DCCC retains the elite designation of a "comprehensive" cancer center by the NCI, an honor held by only 40 institutions in the country.  
The DCCC was established in 1972 and has benefited from continuous recognition and funding from the NCI since 1973, when it was named as one of the original eight comprehensive cancer centers.  
The grant comes at a time when Duke is expanding its cancer program through additional local, regional and statewide affiliations and building a new, state-of-the-art, multidisciplinary cancer care center scheduled to open in early 2012.  
"This renewal comes at an exciting and transformative time in the history of cancer research, treatment and teaching within Duke Medicine and supports Duke's national reputation for excellence in cancer care," said Victor J. Dzau, MD, Chancellor of Health Affairs and CEO, Duke Health System.  
Recognition as an NCI-designated comprehensive cancer center only comes after rigorous, periodic peer review. To qualify, a cancer center must demonstrate significant programs in clinical care, research and community outreach and education. The DCCC encompasses 11 research programs and 17 shared resources.  
The Duke Comprehensive Cancer Center is consistently ranked among the top programs for cancer care in the United States. Its more than 300 members include nationally and internationally known leaders with scientific and clinical expertise in a broad range of research, including programs focused on breast and ovarian cancer; neuro-oncology; radiation oncology; prevention, detection and control of cancer; cell signaling; and genetics and genomics. More than 7,000 new patients are treated for cancer each year at Duke by faculty and staff whose goal is to accelerate the pace of discovery and to provide each patient with the most advanced, personalized, and compassionate care.
News & Media Front Page