News & Media Front Page
NASCAR Driver Jeff Burton to Race in Duke Children's Colors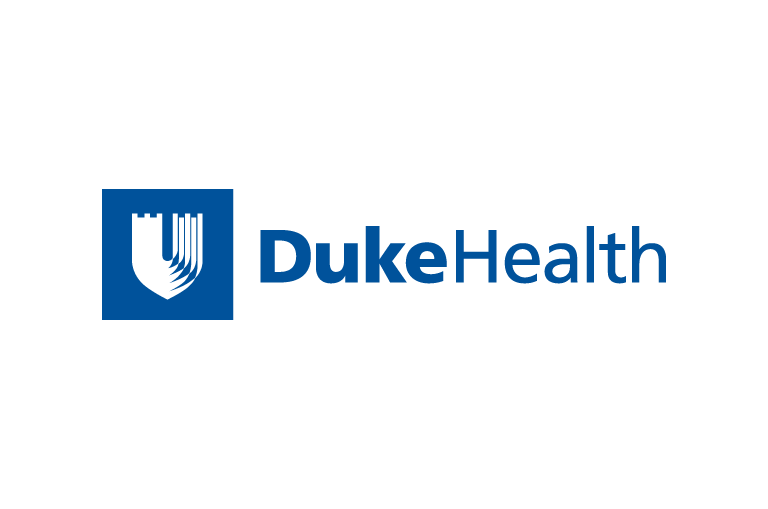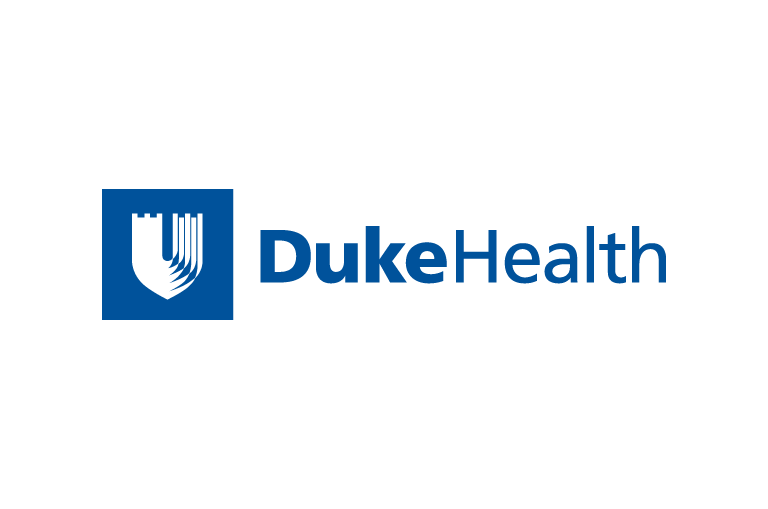 Contact Duke Health News
919-660-1306
DURHAM, N.C. -- NASCAR driver Jeff Burton and the No. 99
Roush Racing team will sport the Duke Children's Hospital blue
and white colors with a special paint scheme for the April
23-25 NASCAR Nextel Cup Series weekend at Talladega
Superspeedway.
Burton's Ford will carry the Children's Hospital's logo,
donation telephone number (1-800-DUKEKIDS) and Web site
(http://dukechildrens.org).
"The fact that the No. 99 team has committed their entire
car as a 190-mile-per-hour public service announcement for Duke
Children's is tremendous. We are thrilled to have the
opportunity for this national exposure during a NEXTEL Cup
race," said Ken Baroff, executive director of planning and
development for Duke Children's Hospital & Health Center.
"Jeff and his wife Kim are an enormous asset to the Duke
Children's family and we are grateful for their continued
commitment to children's health care."
"I'm both proud and excited to have a special Duke
Children's Hospital and Health Center paint scheme at
Talladega," said Burton, a 17-race winner in the Nextel Cup
Series. "It's about being a small part of doing something that
is the right thing to do. Just making people aware that the
hospital is there and that they will treat any child with any
illness is a big score. Any money that is generated to help the
hospital is a bonus. It's important to get the word out to
people and having this special paint scheme provides an avenue
for that."
Since 2000, the Burtons have raised nearly $900,000 to
assist in the completion of the McGovern-Davison Children's
Health Center at Duke. The $30.5 million facility was designed
exclusively for children and features a racing-themed
interactive display on the second floor. In honor of the
Burtons' commitment to the children, the themed space bares the
name the "Jeff Burton Racing Zone."
Jeff Burton's association with the hospital began years ago
after an associate sponsor invited him to visit children
admitted to the hospital. Since that time, he has continued his
support through fundraising events, appearances, monetary
donations, time and visits to the hospital.
"I saw a tremendous amount of great work being done,"
Burton, a native of South Boston, Va., said of his visits to
Duke. "And I saw a lot of caring, compassionate people doing
something noble and worthwhile."
Kim Burton has been a member of Duke Children's National
Board of Advisors for the last four years. She has worked to
increase visibility and awareness of Duke Children's with the
goal of raising needed funds for the hospital.
Funds support research, patient advocacy and support
programs for families and their children, clinical care and
medical education.
"The investment the Burtons have made impacts the live of
thousands of children, Baroff said."Each year, 170,000 patients
visit Duke Children's for outpatient care. Because of committed
supporters like Jeff and Kim, the families are greeted with
colorful displays, including the 'Jeff Burton Racing
Zone.'"
- - -
Duke Children's Hospital & Health Center, in Durham,
N.C., is a 148-bed hospital and includes an intensive care
nursery, a transitional care nursery, a pediatric intensive
care unit and a newborn nursery. The McGovern-Davison
Children's Health Center adds 66,000 square feet of space
dedicated to outpatient care. The Children's Health Center
combines all pediatric medical and surgical specialty services
in one location. Each year, 170,000 children are treated at
Duke.
News & Media Front Page