News & Media Front Page
Nana's Donates Services for Fundraising Dinner to Benefit Cancer Patients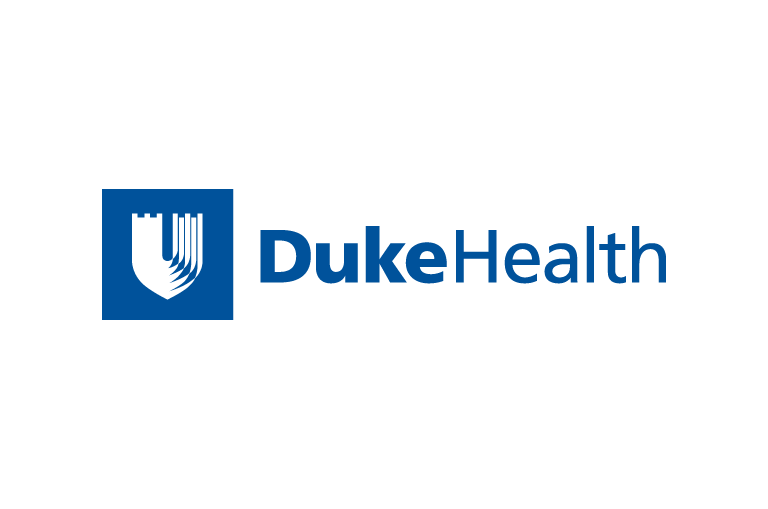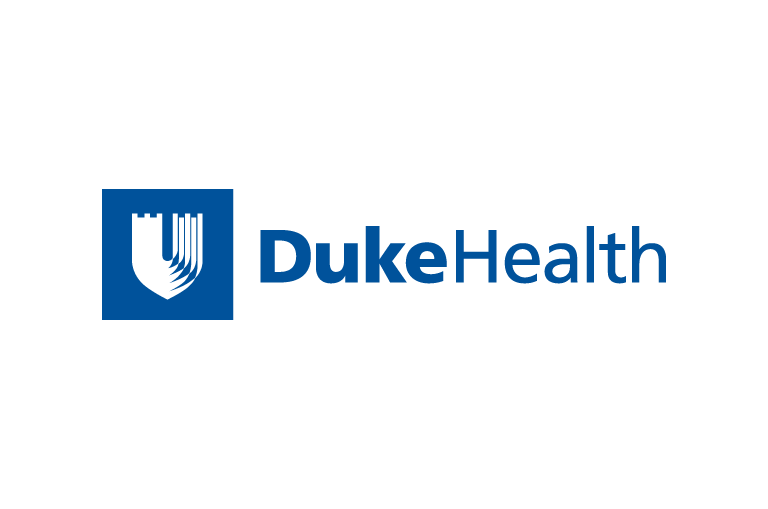 Contact Duke Health News
919-660-1306
DURHAM, N.C. -- For Scott Howell, executive chef and owner of Nana's restaurant, five-course dinners are normally big moneymakers. For Howell's staff, Sundays are often coveted days off after busy weekend shifts at the restaurant. But on Sunday, Sept. 29, Howell and his staff will donate their time as well as food and wine for a five-course fund-raising dinner to benefit the Duke Cancer Patient Support Program (DCPSP).
The Nana's Dinner Fundraiser -- which raised almost $10,000 last year for the DCPSP -- was inspired in part by Howell's mother, a Hodgkin's disease survivor who has dedicated herself to providing assistance and encouragement to others experiencing what she did. Her personal mission is similar to that of the DCPSP, which offers emotional support services to cancer patients.
"My mom does a lot of work with people who have cancer in Asheville," Howell said. "She talks to people and reassures them that it is possible to survive."
Motivated by his memories of his mother's battle with cancer and her devotion to helping others, Howell teamed up with the DCPSP last year to plan the first Nana's Dinner Fundraiser.
Rachel Schanberg, whose 26-year-old daughter died of cancer, founded the Duke Cancer Patient Support Program in 1987. It provides resources such as support groups for cancer patients and their families, as well as counseling and innovative initiatives such as programs to help patients better understand chemotherapy before embarking on treatment.
Last year's dinner was sold out, with many late responders relegated to a waiting list. Organizers hope for a full house again on Sept. 29, when the second fundraiser kicks off with a champagne reception at 6 p.m. A five-course dinner will follow with five wines being offered. Some of the menu items at the fundraiser include creamed porcini soup and poached snapper with savory cabbage, baby carrots and a mushroom truffle sauce.
For Nana's staff, giving up a Sunday for such a good cause is a no-brainer. Said Matthew Beason, the restaurant's general manager, "For me personally it's special because my mother is a social worker at the hospital. She gives her time all the time -- and often when you're in a position like mine you don't have a lot of time to give, so this provides a unique opportunity."
Marion Robboy, a member of the DCPSP advisory board and co-chair of the event, is thankful to Howell and the Nana's staff for their generosity. "One of the most wonderful things about last year's dinner -- and this year's as well -- is that everything is donated. Scott gives his services for free, the staff is working for free and invitations were donated as well. So all of the money we raise can go to straight to the DCPSP," she said.
The Dancing Teapot in Cary donated invitations to the dinner. There is still room for members of the public who wish to attend.
Space is limited to the first 95 people who sign up. The dinner costs $125 per person. Each attendee will receive a $75 tax credit. For more information, call Marie Palmer at the DCPSP, (919) 684-8760.
News & Media Front Page