News & Media Front Page
Muscle-Targeted Gene Therapy Reverses Rare Muscular Dystrophy in Mice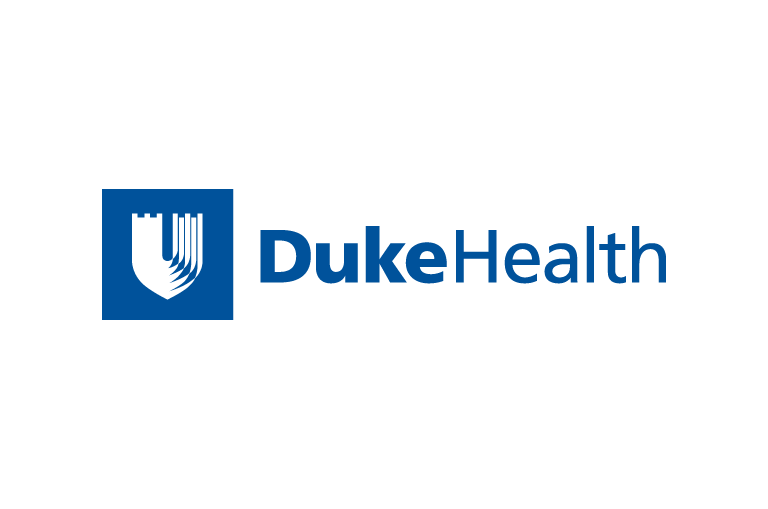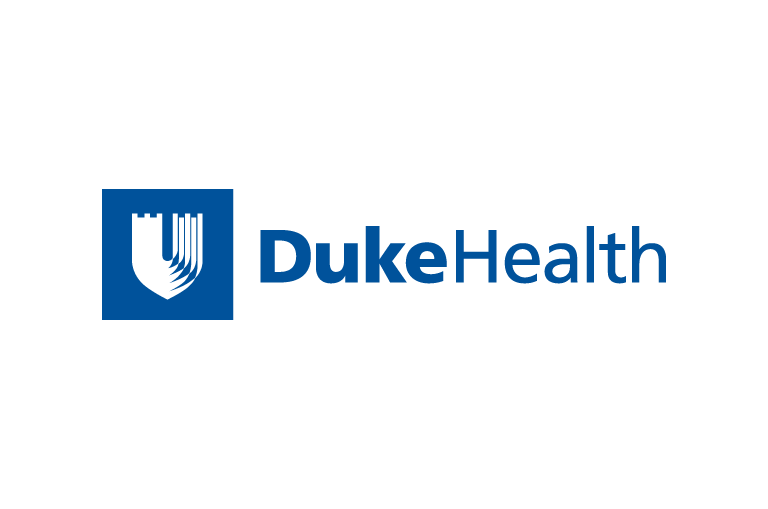 Contact Duke Health News
919-660-1306
Durham, N.C. – Gene therapy methods that specifically target muscle may reverse the symptoms of a rare form of muscular dystrophy, according to new research in mice conducted by medical geneticists at Duke University Medical Center. Infants born with the inherited muscular disorder called Pompe disease usually die before they reach the age of two. The researchers also said their approach of targeting corrective genes to muscles may have application in treating other muscular dystrophies.
Patients with Pompe disease have a defect in a key enzyme that converts glycogen, a stored form of sugar, into glucose, the body's primary energy source. As a result, glycogen builds up in muscles throughout the body, including the heart, causing muscles to degenerate.
Using genetically altered mice in which the gene for the enzyme had been rendered nonfunctional, the researchers demonstrated they could introduce the functioning gene and correct glycogen buildup in heart and skeletal muscle. The findings suggest that such an approach should be considered as a potential gene therapy strategy for Pompe disease patients, the researchers report in a forthcoming issue of Molecular Therapy (now available online).
"Gene therapy in muscular dystrophies presents a unique challenge, because replacement of deficient, therapeutic proteins invokes an immune response that limits the efficacy of the treatment," said Duke medical geneticist Dwight Koeberl, M.D., senior author of the study. "By restricting the expression of introduced genes to muscle, the immune response can be prevented or attenuated."
The muscle-targeted gene therapy might therefore apply to other forms of muscular dystrophy, they added. Muscular dystrophies include many genetic diseases, all of which are characterized by progressive weakness and degeneration of the skeletal muscles which control movement.
The Muscular Dystrophy Association and Genzyme Corporation supported the research.
Several forms of Pompe disease affect more than 5,000 people in the U.S. If symptoms appear during infancy, the disease is usually fatal. Those for whom symptoms first appear late in childhood live longer, but life expectancy remains greatly decreased. Although Pompe disease is a relatively rare disease, it is but one of a group of related "lysosomal storage diseases," which in total occur in about one in 5,000 births.
The current study is part of a large, collaborative effort at Duke University Medical Center to find an effective treatment for Pompe disease. The Duke team earlier developed enzyme replacement therapy, in which a normal version of the faulty enzyme in those with the disease is infused weekly. In clinical trials of the replacement therapy, the infusions have already prolonged the lives of many babies with Pompe disease, Koeberl said.
"A number of babies have been receiving enzyme replacement therapy for several years," said Koeberl. "They are walking, living longer, and meeting developmental milestones."
Despite the early success of enzyme replacement therapy for some children with Pompe disease, a need for gene therapy remains, he added. In gene therapy, a therapeutic gene is delivered to patient cells, often using a modified virus.
Gene therapy might offer an alternative treatment for those children who fail to respond to enzyme replacement therapy, he said. Even for those that respond well to enzyme infusions, treatment requires weekly injection of a large amount of the enzyme.
"Gene therapy has the potential to reverse the course of the disease with a single treatment," Koeberl said.
The researchers delivered the glycogen-degrading enzyme with an adeno-associated virus (AAV) vector. AAV is not associated with any known human disease. The DNA coding for the enzyme was linked to a specialized DNA "promoter" region that restricted its activity to muscle. The investigators either injected the viral particles into the muscle or injected it intravenously in Pompe disease mice.
Six weeks after muscular injection with the virus containing the muscle-restricted gene, mice exhibited high levels of the enzyme and reduced glycogen content in the injected muscle. The mice also had a reduced immune response to the new enzyme, compared to those in which gene expression was not limited to muscle, they found.
Moreover, intravenous administration of the muscle-targeted gene reduced the glycogen content of heart and skeletal muscle and corrected individual muscle fibers. The effect persisted for 24 weeks post-injection, the team reported.
A second gene therapy strategy, in which the enzyme involved in Pompe disease is inserted into the liver, is also under investigation at Duke, said Koeberl. In the January 2005 issue of Molecular Therapy, the researchers reported that the liver-targeted method also corrected symptoms of Pompe disease in mice.
"The muscle-targeted gene therapy method could circumvent the complications of neutralizing antibodies against introduced enzyme, which currently present obstacles to enzyme replacement therapy and liver-targeted gene therapy in Pompe disease," Koeberl said.
Clinical trials of either the muscle- or liver-targeted gene therapies will likely take several years to launch, Koeberl said.
Collaborators on the gene therapy studies include Baodong Sun, Haoyue Zhang, Luis Franco, Andrew Bird, Ayn Schneider, Sarah Young, Y.T. Chen, and Andy Amalfitano, all of Duke Medical Center, and Talmage Brown, of North Carolina State University College of Veterinary Medicine.
News & Media Front Page