News & Media Front Page
Morris Foundation Commits $2 Million for Prostate Cancer Research at Duke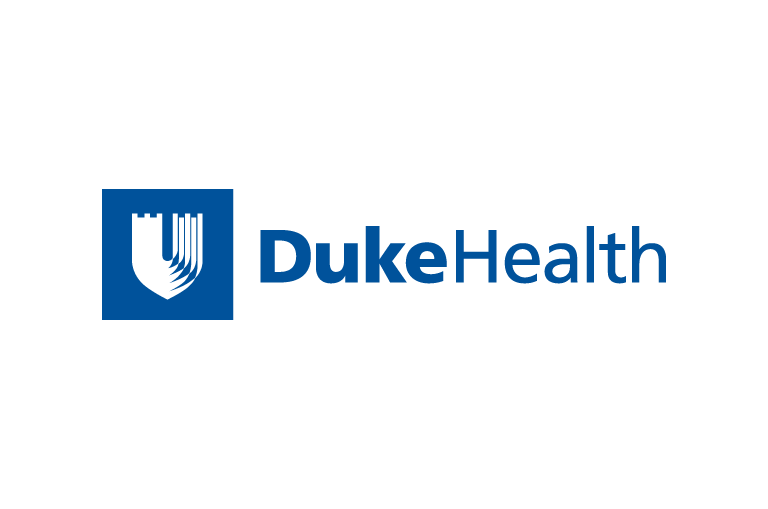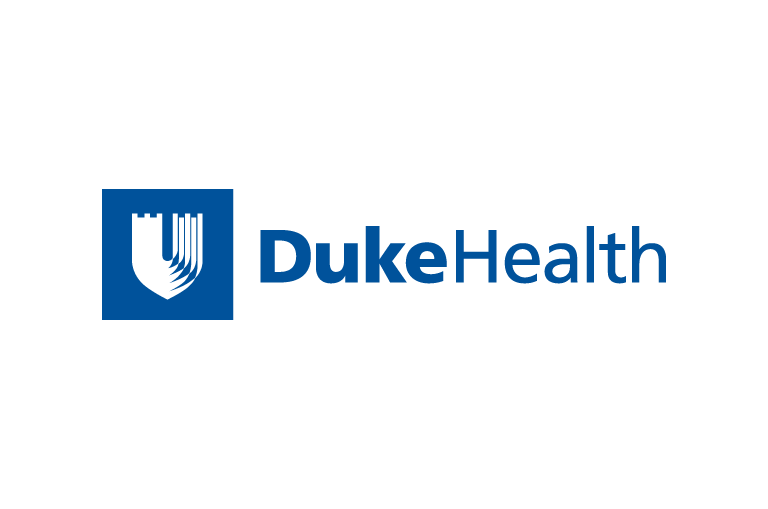 Contact Duke Health News
919-660-1306
The Edwin A. Morris Charitable Foundation of Durham and Greensboro has made its largest single gift ever, a $1 million commitment to the Duke Comprehensive Cancer Center. The gift will combine with an additional $1 million from the E. A. Morris Endowment to establish the Morris Center for Urologic Research, Duke University President Nannerl O. Keohane announced Monday.
Greensboro apparel manufacturing executive Edwin A. Morris, who died in 1998, established the E.A Morris Endowment at the university in 1986 to support Duke University Medical Center's cancer research and facilities.
"For more than two decades, the generosity of Edwin Morris has helped make Duke a leader in cancer care and research," Keohane said. "We are most grateful for this latest gift, which will help place Duke at the forefront of efforts to combat prostate cancer, the second leading cause of cancer death in men."
Dr. Ralph Snyderman, chancellor for health affairs at the medical center and president and CEO of Duke University Health System, said the gift will fulfill a critical need, encouraging collaboration between basic and clinical scientists that will allow discoveries in the laboratory to be rapidly translated into new therapies for patients.
"The Morris Center for Urologic Research will have a major impact in advancing our understanding of prostate and other cancers, leading ultimately to new treatments for these devastating diseases," Snyderman said. "The center will be a focal point for urologic research, taking advantage of advances in genetics, drug therapies and basic research to improve human health and sharing knowledge with patients and physicians throughout the world."
Under the direction of Duke surgeon Dr. Cary Robertson, the Morris Center for Urologic Research will bring together scientists, surgeons, medical oncologists, radiologists and other medical professionals by providing seed funds for innovative research projects. The seed monies will serve as a catalyst for these teams of researchers to uncover new diagnostic and therapeutic strategies. The center will also focus on developing new clinical trials to assess the effectiveness of a range of treatments and therapies for urologic cancers.
John S. Thomas, president and executive director of the foundation, said, "Edwin Morris was a strong believer in the mission of the Duke Comprehensive Cancer Center. We are pleased to have this new opportunity to continue his generous legacy with the creation of the Morris Center for Urologic Research. The gift represents an important investment in the future. Prostate cancer is a disease that affects far too many men in our country, which makes the research conducted at Duke all the more important."
Morris, the single largest donor in the history of the Duke Comprehensive Cancer Center, gave more than $5 million to fight cancer at Duke. He made his first donation in 1976, when he contributed $1 million toward construction of what was to become the Edwin A. Morris Clinical Cancer Research Building. Today, cancer patients make more than 80,000 visits each year to the Morris Cancer Clinics for treatment or follow-up care.
News & Media Front Page