News & Media Front Page
Minimally Invasive Approach to Varicose Veins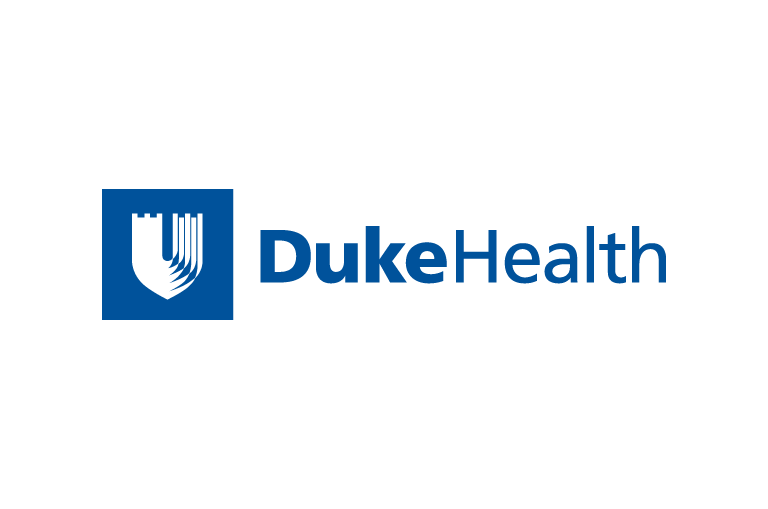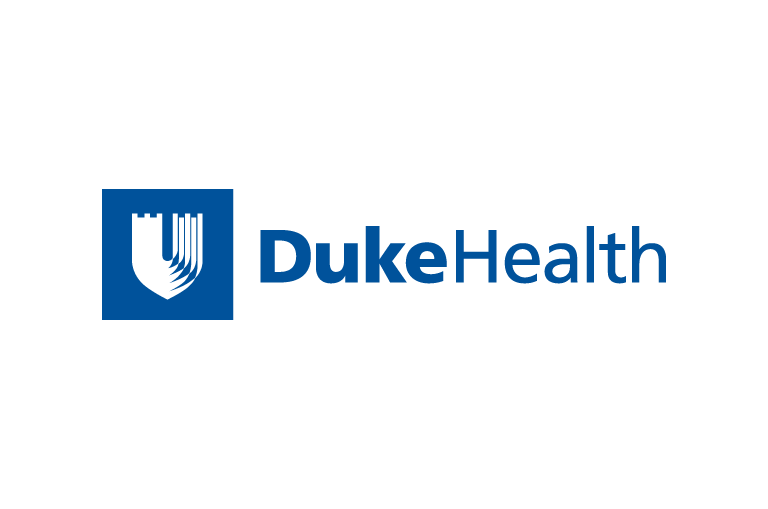 Contact Duke Health News
919-660-1306
DURHAM, NC -- Using a new system that delivers laser energy through a catheter, Duke University Medical Center vascular surgeons are now treating varicose veins without surgery. In most cases, patients are up and walking within hours after the minimally invasive procedure, compared to a six-week recovery after traditional surgery, in which the treated veins are "stripped" out of the leg.
As blood flows up the legs to the heart, special valves in the leg prevent blood from being pulled backwards by gravity. When these valves do not function properly, blood pools in the vein, forcing the walls of the vein to enlarge and bulge out. In addition to being unsightly, varicose veins can also lead to pain, swelling and skin ulcers.
"Up to 25 percent of women, and 15 percent of men, will develop varicose veins," said Cynthia Shortell, MD, chief of vascular surgery at Duke. "While there are many causes for the condition, varicose veins occur most frequently in the obese, in women after pregnancy, in the elderly and those who stand for long periods of time. There also appears to be a genetic component as well."
It is estimated that more than 100 million Americans suffer to some degree from varicose veins, and about 1 million undergo the "stripping" procedure each year. This procedure involves multiple incisions to remove the vein, and must be performed under regional or general anesthesia with a long recovery time, according to Shortell. Also, many patients are too ill with other disorders to undergo such a surgical procedure, she added.
In the new approach, surgeons guide a catheter through the saphenous vein, the large leg vein, and deliver laser energy to the effected are, which effectively causes the vein to collapse. Once the vein is sealed, blood can longer back up and cause the bulges that are characteristic of the disease. After the procedure, the blood from the closed vein is diverted to other veins.
"The whole procedure is performed on an out-patient basis under local anesthesia," Shortell explained. "After the procedure, which usually takes about 15 to 30 minutes, patients are asked to begin walking, which helps stimulate blood vessels and alleviate any of the fear of walking they may have after the procedure.
"In addition to being up and about much sooner, there is little to no scarring on the leg as a result of the new procedure," Shortell continued. "Any discomfort afterward can be treated by non-steroidal anti-inflammatory agents, and most patients are back at work within a week."
News & Media Front Page