News & Media Front Page
Mindfulness Retreat to Invigorate Art of Healing in Medicine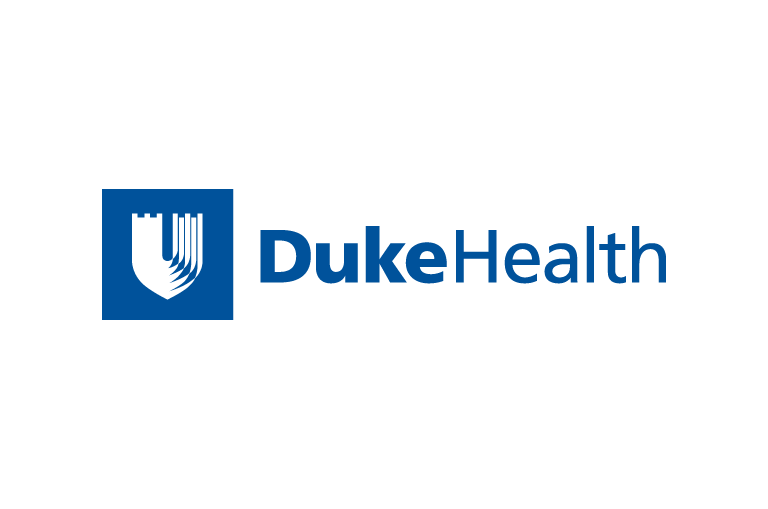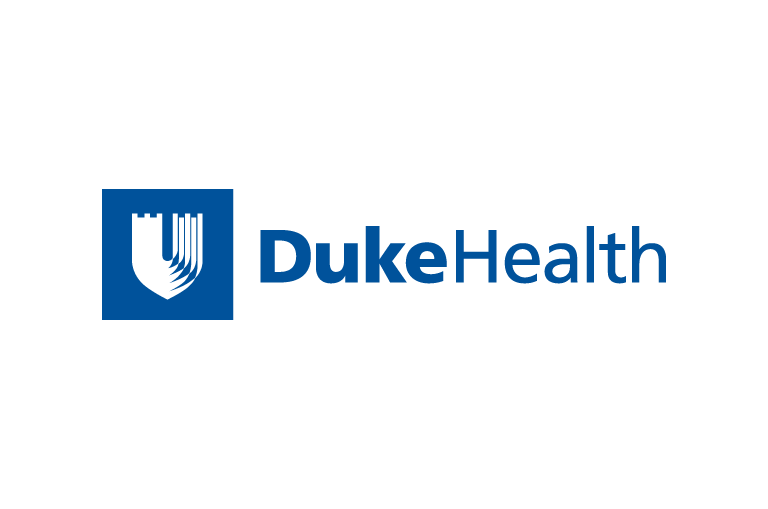 Contact Duke Health News
919-660-1306
DURHAM, N.C. –- Don't expect to hear the usual dinner-time chit-chat. In fact, don't expect to hear any conversation at all in the dining hall where 250 health-care professionals will gather for meals during a three-day retreat starting Friday to discuss the art of "mindfulness," a meditative technique in which the individual clears his mind of clutter and focuses on experiencing the moment at hand instead of living in the future.
Meals, breaks and evenings will be predominantly silent, giving participants at the Duke University-sponsored conference a chance to practice what they've learned during the sessions.
"Mindfulness is about living your life as it comes rather than living it like a dress rehearsal," said Dr. Marty Sullivan, a Duke cardiologist and co-organizer of the event. "By reducing stress levels, it can have a positive impact on preventing heart disease."
The goal of the retreat is to help medical professionals strengthen their bonds with patients and their attentiveness to each patient's overall needs -- as opposed to focusing single-mindedly on attacking the illness itself, said keynote speaker Dr. Jon Kabat-Zinn, associate professor of medicine at the University of Massachusetts Medical Center and executive director of the Center for Mindfulness in Medicine, Health Care and Society.
Kabat-Zinn and his colleague of two decades, Saki Santorelli, will be the keynote speakers at the retreat, titled "Mindfulness-based Stress Reduction in Mind/Body Medicine." Kabat-Zinn also will speak at a public lecture Thursday at 7:30 at Page Auditorium on the Duke University campus. (Tickets are available for $20 at Page Auditorium, 919-684-4444.)
According to Santorelli, focusing on the immediate moment allows a physician to concentrate on developing more creative and insightful medical solutions for the patient that he or she is seeing rather than thinking ahead to the next case or mentally reviewing the last one.
"You start with yourself as a human being at a retreat like this, and usually make the leap to, 'How can I bring this kind of thought process into my medical practice?'" he said. "Mindfulness in myself and the continuous contact that I have with my patients allows my inner life and outer life in medicine to meet. It fosters my compassion and caring for patients and other people."
Far more than pop psychology, mindfulness is really a method of promoting introspection and self-awareness, qualities that have been obscured in the day-to-day bustle of modern society, said Jon Seskevich, a Duke nurse clinician and co-organizer of the retreat. It is part of a growing movement in the medical community toward using what are called "complementary" or "integrative" medical techniques, which run the gamut from acupuncture to herbal remedies.
Seskevich and Sullivan stress that mind/body medicine should in no way replace traditional medical practices involving surgeries and medications, but rather should add another potent tool to the doctor's little black bag -- a tool which complements Western medicine's more traditional hard-science and technologically driven approach.
"What we want to offer at Duke is an integrated medical forum that provides the best of what complementary medicine has to offer," Seskevich said.
Already, Duke is heavily involved in practicing and researching a variety of integrative techniques. Each fall, the medical center sponsors a national conference on mind/body medicine, and research projects on the subject number in the dozens, from a study showing that attending religious services can boost the immune system to a recent $4.3 million grant to study the effectiveness of St. John's Wort in treating depression.
And this spring, Duke plans to lay the groundwork for an integrative medicine clinic, using Kabat-Zinn's mindfulness center as a model and the retreat as an unofficial kickoff event for the center.
Dr. Ralph Snyderman, chancellor for health affairs at Duke University Medical Center, said the prospect of developing a new center for complementary medicine to integrate with Duke's research and technological capabilities offers great promise.
News & Media Front Page