News & Media Front Page
Mildly Depressed Older Women More Likely to Live Longer Than Those Who Are Not Depressed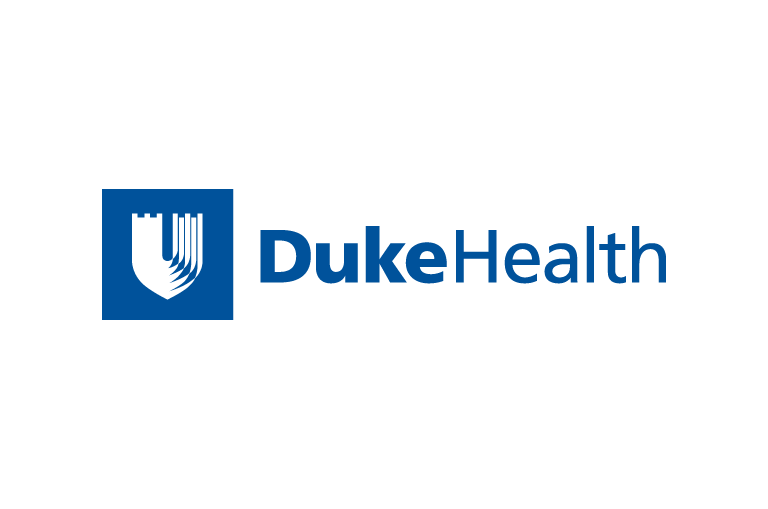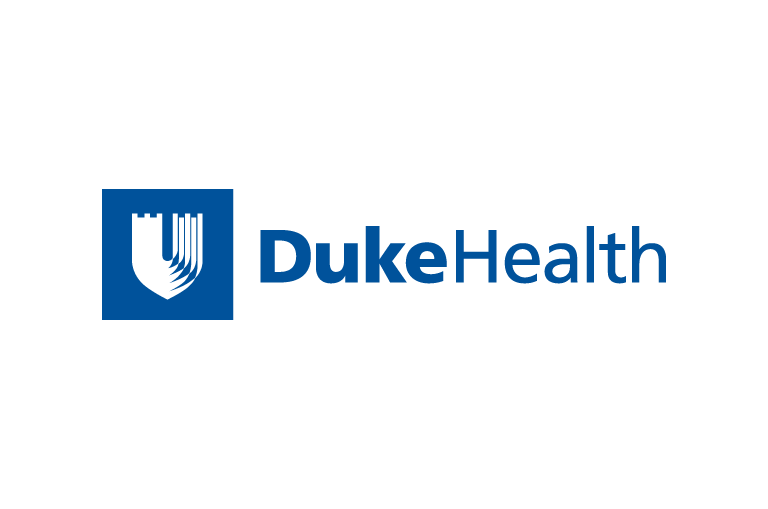 Contact Duke Health News
919-660-1306
DURHAM, N.C. -- A new study by Duke University Medical Center researchers challenges the prevailing view associating depression with increased risk of dying, finding preliminary evidence that mild depression can actually enable older women to live longer, not shorter, lives.
According to the study, women 65 years or older with mild depression are only 60 percent as likely to die as senior women who are not depressed and women who experience more depressive symptoms.
The study, published in the May-June 2002 issue of the American Journal of Geriatric Psychiatry, suggests that mild depression among older women could reflect a healthy coping mechanism associated with longevity and not a risk factor for early mortality as many earlier studies have found for more severe depression.
The article, by researchers at Duke's Center for the Study of Aging and Human Development, examines data on depression and mortality gleaned from Duke's Established Populations for Epidemiologic Studies of the Elderly. From 1986 to 1997, 4,162 adults ages 65 and older were interviewed at three-year intervals to assess their health status.
The authors analyze mortality rates for both men and women, with a particular focus on participants in the survey who exhibited six to eight symptoms of depression — not enough to qualify as clinical depression but enough to show that they were suffering from a more mild yet still significant condition known as "subthreshold depression."
"When we looked at men, we didn't see any effect on mortality, but when we looked at women, we saw what appears to be a striking, protective effect from this form of depression," said Dan G. Blazer, M.D., professor of psychiatry and behavioral science at Duke University Medical Center and a co-author of the study.
Blazer said it's important to keep in mind that the study looked at adults living in community settings, not at clinical populations being treated for debilitating episodes of depression.
Working with Blazer on the study, which was funded by the National Institute on Aging, were Duke colleagues Celia F. Hybels, Ph.D, an assistant research professor of psychiatry, and Carl F. Pieper, a statistician and assistant research professor of biostatistics and bioinformatics.
Blazer said the conclusions of the study should be considered "very preliminary" and warrant further investigation. But the women with mild depression still appeared to live longer even when the authors considered other factors associated with lowering the risk of mortality — such as age, marital status and socio-economic class — that could have skewed the results.
The authors note that one explanation for their results is that mild or "subthreshold" depression "could be adaptive for women." They observe that their findings could provide support for the work of the University of Michigan's Randolph M. Nesse, M.D., who believes that "depression may be adaptive by increasing an organism's ability to cope."
They point out that Nesse has suggested that "low mood may be useful in decreasing motivation and activity when action would be futile or dangerous," allowing people to withdraw and regroup in the face of a debilitating situation.
"It is possible that subthreshold depression, a less severe depressed mood, in elderly women is not damaging but is, rather, a biological or psychological response to protect women from future risk," the authors state.
Blazer sees the paper as among the first objective, statistical evidence from population studies of older adults to support Nesse's theory of the therapeutic benefits of low-level depression.
"Why we're seeing the effect occurring in elderly women and not elderly men is something we don't know, but we find our results quite interesting," Blazer said. "Though they are preliminary, they make sense when one sees this type of depression as a form of adaptive behavior."
News & Media Front Page