News & Media Front Page
Microsurgery Technique Offers Breast Cancer Patients Easier Reconstructive Surgery Option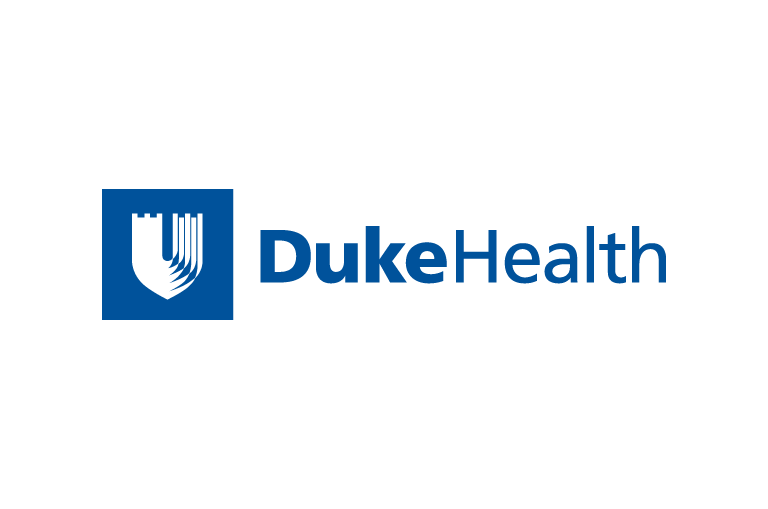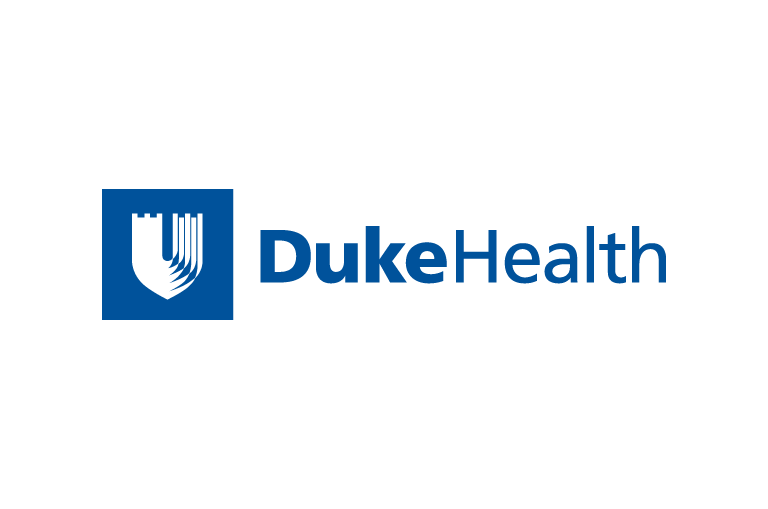 Contact Duke Health News
919-660-1306
DURHAM, N.C. -- When Kim McMurray learned she needed a mastectomy to beat her breast cancer, she wanted to know all of her options for reconstructive surgery. Implants didn't appeal to her, and she felt the standard technique of transferring muscle and other tissue from the abdomen would've interfered with her athletic lifestyle. Instead, she decided to pursue deep inferior epigastric perforator (DIEP) flap surgery, a microsurgical technique that uses skin and fat tissue rather than muscle to re-create a breast that looks and feels natural.
"This surgery was the best thing I could have done for myself as an active 34-year-old with children," said McMurray, who lives in Georgia with her family. "I feel 100 percent like I did before I was diagnosed with breast cancer, and less than six months out from having surgery, I'm doing everything I could do beforehand."
McMurray received her treatment at Duke University Medical Center, which has been performing DIEP flap surgery since 2004 and is the only institution in North Carolina that offers the procedure.
"DIEP flap surgery is a wonderful option for many patients, because it gives them a breast that will age naturally and the procedure causes far fewer medical problems than other reconstructive methods," said McMurray's physician at Duke, Michael Zenn, M.D., an associate professor of plastic and reconstructive surgery. "Plus, the recovery time is faster than what patients experience with the standard abdominal procedure."
The standard procedure, called transverse-rectus abdominis muscle (TRAM) flap surgery, moves muscle, skin and fat from the abdomen to the chest to reconstruct the breast.
In DIEP flap surgery, reconstructive microsurgeons transfer skin, fat and blood vessels -- but no muscle tissue -- from the lower abdomen to the chest. Because reconnecting blood vessels is such an intricate process, the surgery lasts six to seven hours, but the procedure's recovery time is only half that of TRAM.
Following surgery, patients usually resume all normal activities within three to four weeks, Zenn said.
DIEP flap surgery minimizes scarring and muscle weakness, and patients choosing the procedure face a lower risk of developing an abdominal hernia or an adverse reaction to an implant, Zenn said.
Not all women are good candidates for DIEP flap surgery. Patients must be free of medical problems, especially heart or lung disease or conditions related to obesity, Zenn said. Patients lacking enough tissue to be used to re-create a natural-looking breast also aren't eligible.
News & Media Front Page