News & Media Front Page
Merger to Provide Continuum of Health Care Within Retirement Communities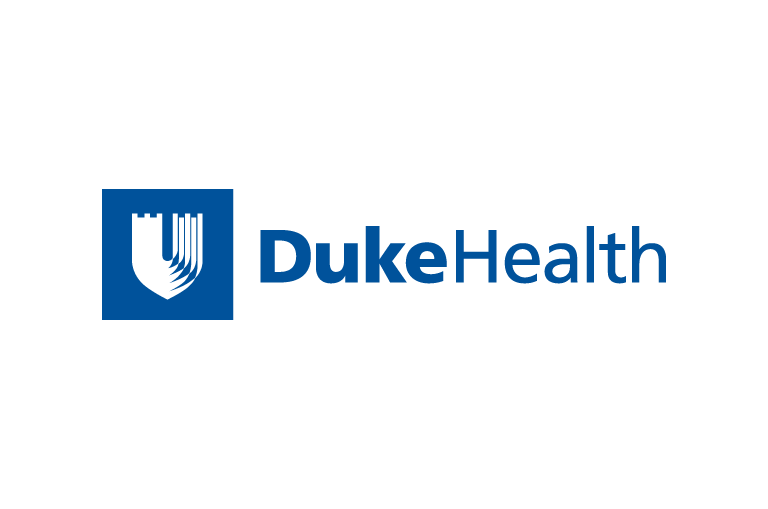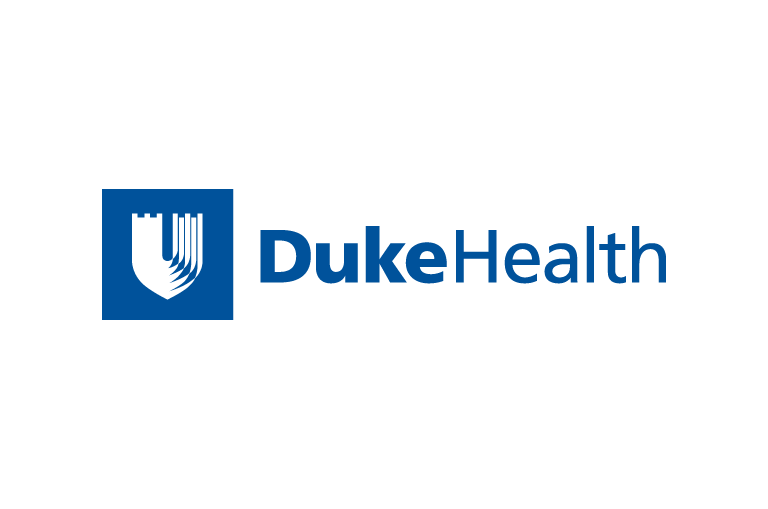 Contact Duke Health News
919-660-1306
DURHAM, N.C. -- The Trustee Committee for the Duke University Health System (DUHS) and the university trustees' executive committee Friday approved the final documents for a proposed merger between DUHS and The United Methodist Retirement Homes Inc. (UMRH).
The action was taken in a closed joint meeting.
The board of trustees of The United Methodist Retirement Homes Inc., approved the merger at its June 18 meeting.
The merger will provide "a seamless system of quality medical services within the health system and its comprehensive retirement communities," according to Dr. Ralph Snyderman, president and chief executive officer of DUHS. "This alliance will broaden our ability to provide a continuum of care to our patients and senior citizens, which we believe is critical for quality health services," he said. "We will offer the full spectrum of high quality retirement options, ranging from independent and assisted living to skilled nursing care."
The new entity will be a wholly-owned subsidiary of DUHS. It also will maintain its alliance with its founder, The United Methodist Church.
"Through this partnership, we will be able to enhance the medical services we offer our residents, and we will achieve enhanced financial security," said Dr. Reginald Ponder, president and CEO of The United Methodist Retirement Homes. That medical care ranges from skilled nursing to speech and occupational therapy to operation of pharmacies, Ponder said.
"Together, we can position ourselves to best serve the population of individuals who have historically been the focus of our unique missions," Snyderman said.
The 52 year-old UMRH owns three facilities in Durham, Lumberton, and Greenville, offering almost 700 living units, which can range from an apartment to a bedroom. The corporation is also in the process of purchasing a community in Pinehurst with 167 units and is constructing a 500-unit facility in Durham, to be completed in 1999.
Membership of the UMRH Board would be expanded to include five members of the DUHS leadership. Employees will remain under the umbrella of United Methodist Retirement Homes.
The UMRH facilities are:
Methodist Retirement Community, established in 1954, Durham;
Wesley Pines, established in 1977 in Lumberton;
Cypress Glen, established in 1986 in Greenville;
Quail Haven Village, in Pinehurst (to be acquired this year);
Croasdaile Village, under construction in Durham.
News & Media Front Page