News & Media Front Page
Men Also at Risk for Osteoporosis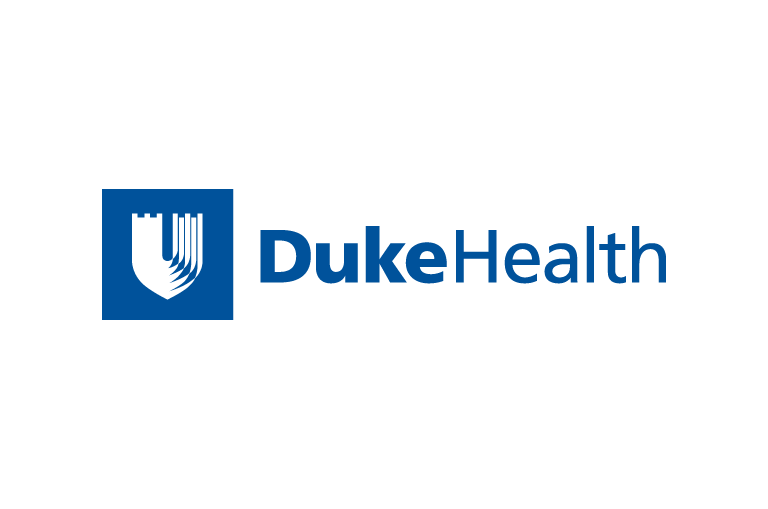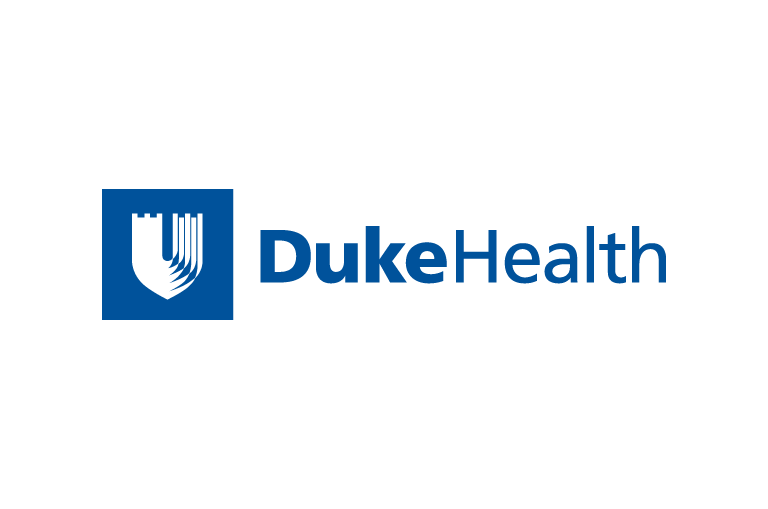 Contact Duke Health News
919-660-1306
Osteoporosis, the gradual loss of bone density, is far more common
among women, but it is a growing health problem for millions of men as
well, according to researchers at Duke University Medical Center.
This
gradual loss of bone density increases the risk of serious injuries,
such as hip fractures. Although nine times more women than men in the
U.S. (18 million vs. 2 million) have the condition, there is a growing
awareness that osteoporosis poses a serious health problem for men as
well.
Tom Weber, M.D., in Duke's division of endocrinology,
metabolism and nutrition, said that recent research into comparative
mortality rates shows that men and women both face serious risks from
osteoporotic fractures.
"In some ways it's more serious for men,"
Weber explained. "Several recent studies have shown that men are at
higher risk for death following a hip fracture. That risk may be as
high as 40 percent within the first year after fracture, when it's on
the order of 20 percent for women."
Weber said research has not been able to explain conclusively why this disparity in mortality rates exists between the genders.
"Part
of it has to do with the fact that men have other diseases, often more
serious diseases, when they fracture than women do," he said. "Some
studies have shown this to be the case, but others haven't. So it's
unclear why there's a higher mortality rate among men."
According to Weber, men have several established risk factors for developing osteoporosis.
"Family
history appears to be very important," he said. "A family history of
hip fracture in the mother increases a man's risk for vertebral
fractures. If you take glucocorticords, prednisone for example, for a
variety of conditions, your risk goes up. In addition, men with low
testosterone levels, either as a result of a pathologic process or as a
result of medications, are at higher risk. So are men who smoke and who
drink excessive amounts of alcohol."
As for prevention, Weber
says building bone strength through exercise and diet, with supplements
if needed, is important for everyone.
"The recommendation for
both men and women up to age 50 is 1,000 milligrams a day of calcium
and 400 international units a day of Vitamin D," Weber said. "After age
50, these recommendations are increased to 1,500 milligrams of calcium
and 800 international units of Vitamin D."
Many physicians now
recommend bone density testing for men aged 70 and over, to help
determine their risk for osteoporotic fracture.
"Two million men
in this country have osteoporosis," said Weber. "The risk of hip
fracture in men will increase by 300 percent by 2050, more so than the
increase that will occur in women. This sort of information is
educating both the medical community and the lay public as to the
importance of identifying and treating men with osteoporosis."
News & Media Front Page