News & Media Front Page
Medication Effective in Treating Anxiety Disorders in Children and Adolescents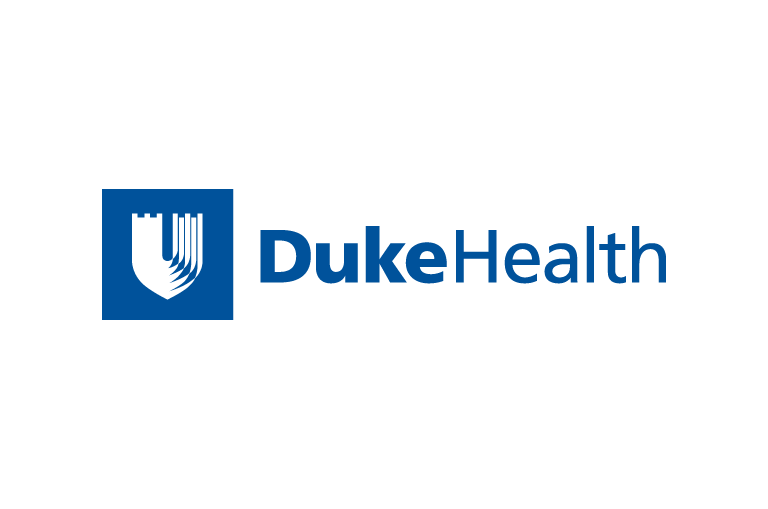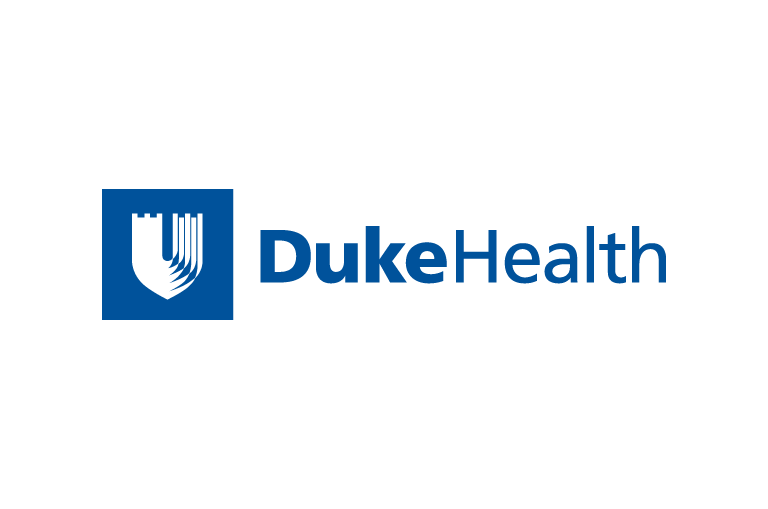 Contact Duke Health News
919-660-1306
DURHAM, N.C. -- Researchers at Duke University Medical Center and four other U.S. institutions have determined that fluvoxamine (trade name Luvox) is more than twice as effective as a placebo in the treatment of anxiety disorders in children and adolescents.
It is the first such study to examine in children a member of a commonly prescribed class of antidepressants known as SSRIs, which are commonly used to treat adult anxiety disorders. The results of the study were published in Thursday's issue of the New England Journal of Medicine.
"For the first time we have solid evidence that an SSRI helps kids with anxiety disorders," said Dr. John March, director of the Program in Child and Adolescent Anxiety Disorders at Duke and one of the authors of the study. "Prior to this, there was no evidence of the efficacy of this class of drugs, despite their widespread off-label use in children."
Anxiety disorders affect an estimated 13 percent of children and adolescents during any given six-month period, making them the most common class of psychiatric disorders in that age group. However, the disorders are often not recognized and most who have them do not receive treatment, the researchers say.
The $1.7 million trial was funded by the National Institutes of Mental Health (NIMH) and involved 128 children and adolescents ages 6 to 17 during a period of eight weeks. Participants met the criteria for social phobia, separation anxiety disorder or generalized anxiety disorder. Symptoms improved in 76 percent of those randomly assigned to take the medication, compared to only 29 percent of those in the group taking the dummy drug.
Common signs of anxiety disorders in children are excessive worrying about ordinary activities, such as going to school, taking a test or performing in sports. There may be physical symptoms such as palpitations, sweating, trembling, stomach or headaches and avoidance of certain situations that are perceived by the child to be sources of anxiety. When these symptoms cause extreme distress and interfere with the functioning of the child in usual activities, a child is diagnosed as having an "anxiety disorder."
Proper diagnosis can be obtained through direct examination of the child, a parent interview and assessment of the child's history. Anxiety disorders cause significant suffering and functional impairment in the affected children, and oftentimes social withdrawal results, March said.
While not all children will continue to suffer from these disorders into adulthood, most will, physicians say. Early treatment may help prevent future mental health problems, including depression.
"We now have good reason to be confident that these medications will be helpful and well tolerated, at least in the short run," said March. "Parents, physicians and kids can be assured of being helped. Here at Duke, we are making great strides in the treatment of pediatric mental illnesses and will continue to draw upon our resources in order to help children and adolescents overcome anxiety disorders."
Researchers used four criteria to select participants for the study, including a clinician-rated scale to assess symptoms of the targeted disorders. Participants underwent several weeks of extended evaluation, during which time supportive psychotherapy was initiated. Children who had not adequately improved at the end of that period were the only participants enrolled in the medication study in order to avoid exposing children to medications who might have improved with simple support and encouragement.
Fluvoxamine is commonly used to treat depression and anxiety disorders in patients of all ages, although the Food and Drug Administration has only approved it for treating obsessive-compulsive disorder in adults and children age 8 and older.
According to March, there is every reason to believe existing and newer SSRIs will have similar success in treating anxiety disorders in kids.
The study was conducted at five sites of the Research Units of Pediatric Psychopharmacology (RUPP) network, which is funded by NIMH. Those sites were Johns Hopkins University, New York State Psychiatric Institute at Columbia University, Duke University Medical Center, New York University and the University of California at Los Angeles. The RUPP network is composed of research units devoted to conducting studies to test the efficacy and safety of medications commonly used to treat children and adolescents, but have not adequately been tested in that population.
News & Media Front Page