News & Media Front Page
Media Advisory: The Price of Medical Excellence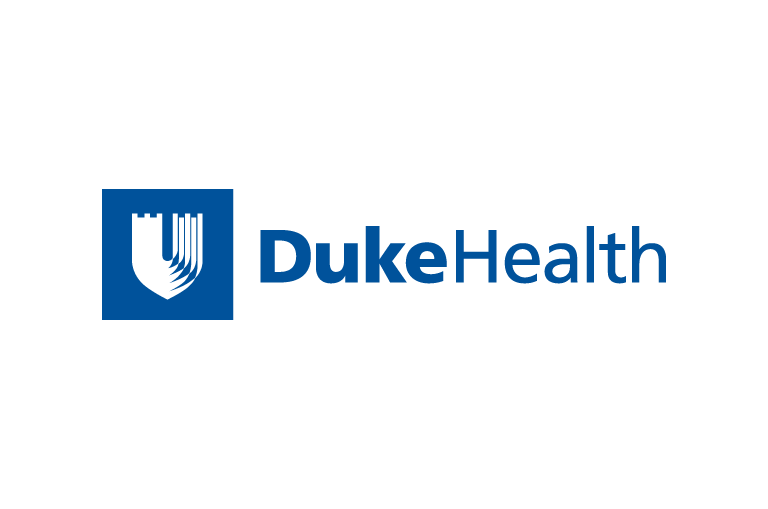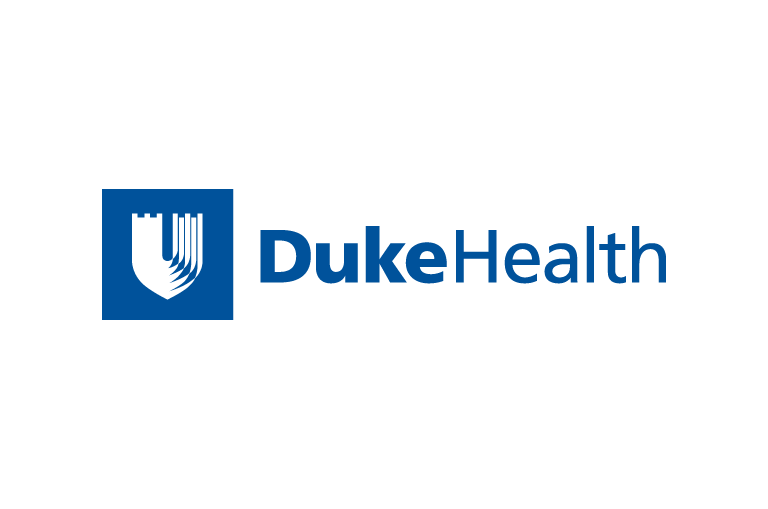 Contact Duke Health News
919-660-1306
DURHAM, N.C. -- At 10 p.m. Monday, June 11, WUNC-TV and its public television affiliates will present "The Price of Medical Excellence: The Future of America's Medical Schools and Teaching Hospitals," an hour-long discussion and exploration of the complex issues facing financially-pressured academic medical centers.
Featuring 13 leading medical experts, including Dr. Ralph Snyderman, chancellor for health affairs at Duke University Medical Center, the discussion is intended to increase awareness and understanding of the services that academic health centers provide, and how the financial challenges relate to issues such as managed care.
"There are few things more important to us than our health and the health of our loved ones," says Snyderman. "Medical schools and teaching hospitals play a vital role in the health of Americans, yet few people fully understand what these institutions do, let alone the crisis they face today."
The crisis is complicated. Teaching hospitals have a burden of responsibility to provide care to anyone, regardless of ability to pay for services provided, to conduct cutting-edge research and clinical trials to find cures for disease and to educate future health care providers, yet remain responsible to the financial bottom line.
Other notable panelists include Dr. Jordan Cohen, president and CEO for the Association of American Medical Colleges; Susan Dentzer, health correspondent for the NewsHour with Jim Lehrer, Dr. Herbert Pardes, president and CEO of New York Presbyterian Hospital; and Gail Wilensky, Ph.D., the John M. Olin senior fellow for the Project Hope Center for Health Affairs and chair of the Medicare Payment Advisory Commission.
The program, moderated by Charles J. Ogletree, the Jesse Climenko Professor of Law at Harvard Law School, is sponsored by Project Medical Education (PME), a coalition of American medical schools and teaching hospitals working to educate Congress and the public about medical education. PME is headquartered at Duke University Medical Center and is in partnership with the Association of American Medical Colleges. Other PME members in North Carolina are Wake Forest University Baptist Medical Center and East Carolina University Brody School of Medicine.
News & Media Front Page