News & Media Front Page
MEDIA ADVISORY: May 8 Media Forum to Feature Duke Vaccine Experts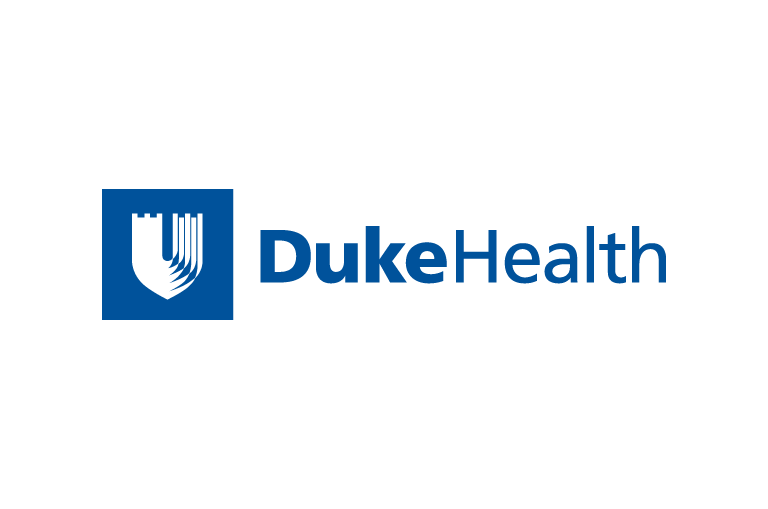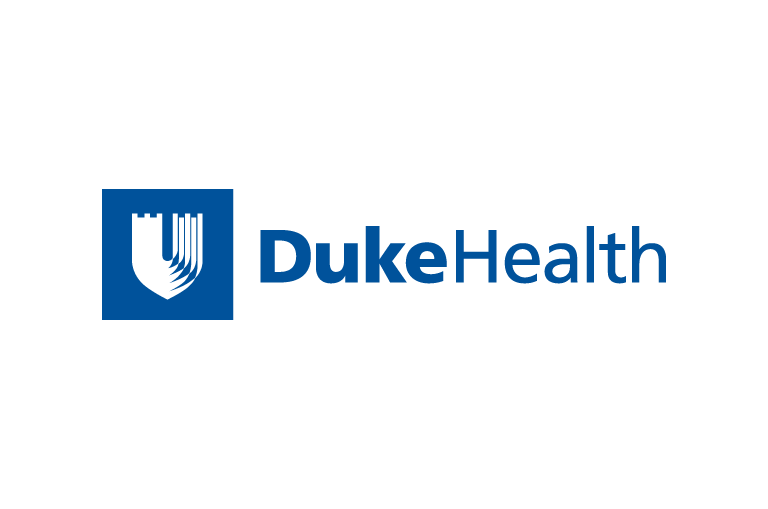 Contact Duke Health News
919-660-1306
Two Duke University Medical Center vaccine researchers will be featured speakers at the May 8 North Carolina Association for Biomedical Research (NCABR) forum, "The Science of Vaccines: Leading the Way in Disease Prevention and Biodefense."
The forum, open to journalists only, will offer an in-depth view of the state of the science of vaccines, including an introduction to basic concepts of vaccine research and applications of vaccines ranging from public health to bioterrorism preparedness and response. The program is set to run from 8:45 a.m. to 3 p.m. at the North Carolina Biotechnology Center, 15 T.W. Alexander Drive in Research Triangle Park.
Barton Haynes, M.D., Frederic M. Hanes professor of medicine and director of the Duke University Human Vaccine Institute, will speak about the scientific challenges of vaccine development for the 21st century. Haynes is internationally recognized for his work in rheumatology, clinical immunology and HIV/AIDS research, as well as for his contributions to understanding the normal human immune system and for devising vaccine strategies for the prevention of HIV infection.
Samuel Katz, M.D., Wilburt Cornell Davison professor and chairman emeritus of the department of pediatrics, will deliver the keynote address about the media's role in communicating information about vaccines and their impact on public health. Katz has contributed to numerous vaccine discoveries, including the measles vaccine in use today. He is currently active in many national and international vaccine policy organizations, including the National Institutes of Health Committee for AIDS Vaccines, the India-U.S. Vaccine Action Program and the National Network for Immunization Information.
A complete list of speakers and registration information for the forum are available online at http://www.ncabr.org/vaccines_reg.htm, or by calling NCABR at (919) 785-1304.
News & Media Front Page