News & Media Front Page
Media Advisory: 2004 Holiday Card Press Conference and Unveiling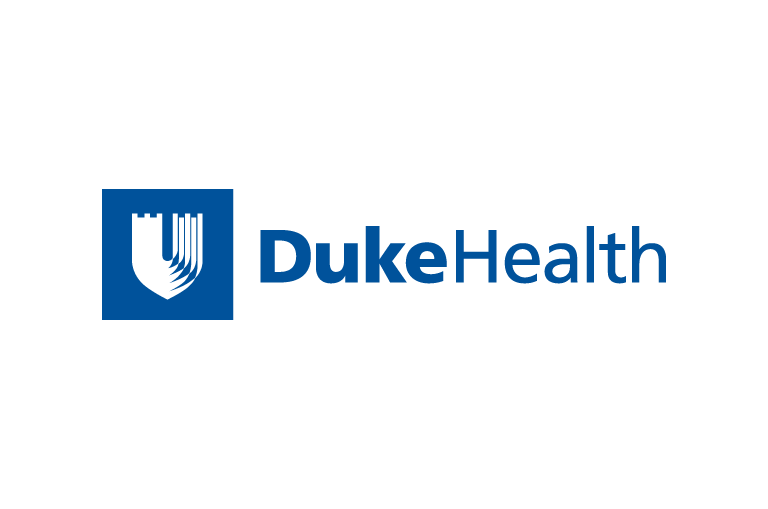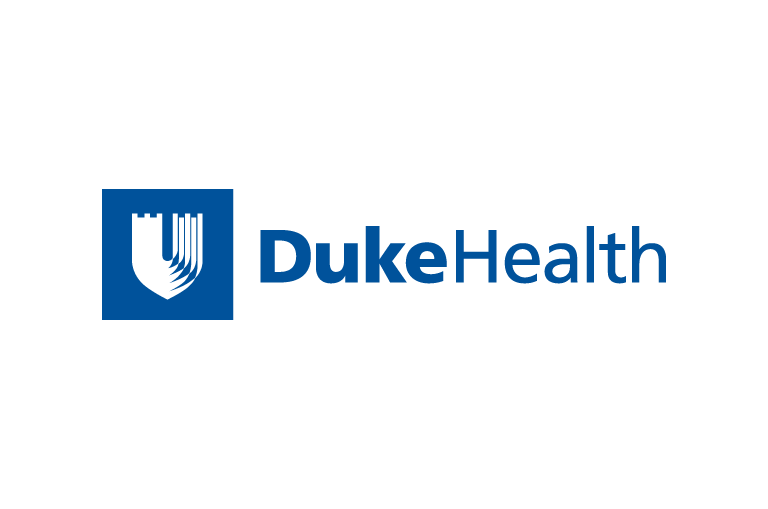 Contact Duke Health News
919-660-1306
WHAT: 2004 Holiday Card Press Conference and Unveiling, hosted by Coach
Mike Krzyzewski
WHEN: 10 a.m., Monday, Nov. 1, 2004
WHERE: McGovern-Davison Children's Health Center (adjacent to Duke
Hospital main entrance)
WHY: The 22nd annual Duke Children's Holiday Card Collection -- featuring
designs by young artists -- goes on sale this date with proceeds benefiting
pediatric programs at Duke Children's Hospital & Health Center. Coach
Krzyzewski will be on hand with our young artists and underwriters to unveil
the 2004 Holiday Cards.
BACKGROUND: Each year local art teachers work with their students to
design the perfect holiday card. From the hundreds of designs submitted this
year, five (three local school children and two Duke Children's patients)
were chosen by underwriters to become this year's edition of Duke Children's
Holiday Cards. The cards are sold in packs of 20 (one design) for $15.
For more information about Duke Children's Hospital & Health Center,
visit www.dukechildrens.org
News & Media Front Page