News & Media Front Page
Medanta – The Medicity and Duke Medicine Partner to Create Groundbreaking Global Translational Research Facility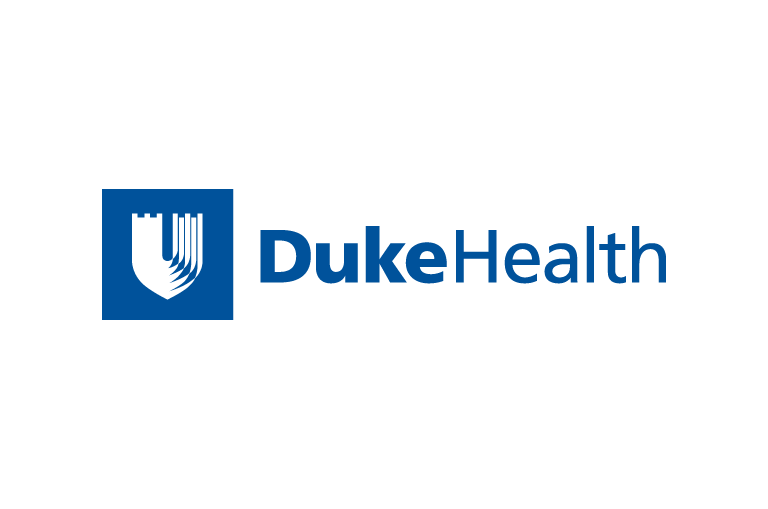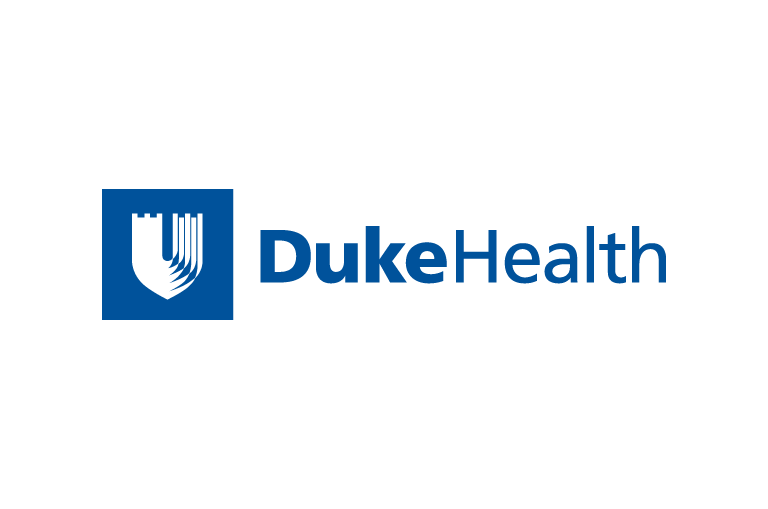 Contact Duke Health News
919-660-1306
Medanta -- The Medicity and Duke Medicine today signed a joint venture agreement with the vision to launch the Medanta Duke Research Institute (MDRI), a world class early phase clinical research facility at Medanta.
The MDRI project will aim to transform the global framework for clinical development and evaluation of human biology, diseases, drugs and devices by leveraging cutting-edge technologies and applying systems biology and molecular medicine to clinical research.
MDRI will collaborate with Duke-affiliated early phase research units in the U.S and Singapore to develop a best-in-class global network for proof-of-concept clinical research.
The collaboration will unlock the potential for undertaking simultaneous early phase clinical studies in three countries with diverse populations. This network will enable globally relevant pharmacogenomic studies and also facilitate faster and more accurate early phase clinical trials.
"The established clinical trials process is in need of an overhaul as evidenced by the long development process and the unacceptably high number of treatments found to be detrimental, even after they reach the market," said Rob Califf, MD, vice chancellor for clinical research at Duke University and director of the Duke Translational Medicine Institute.
"The application of a novel systems biology and molecular medicine approach to early phase studies represents the kind of innovation that could result in much-needed fundamental change."
Industry statistics report that advancing a new compound through the clinical trials process is a long and expensive endeavor, with only about 11 percent of investigational compounds ultimately becoming drugs.
Furthermore, one in four compounds fails even after completing registration trials, resulting in a loss of billions of dollars while also exposing patients to toxic agents.
The objective of a typical early-phase study is to provide information about the dosing, safety and toxicity of a drug by giving it to a relatively small number of healthy people and capturing pharmacokinetic, and other basic data, as well as patient reported adverse events.
The new paradigm being established with the launch of MDRI, and the associated global network of proof-of-concept facilities, will enable the elucidation of much more comprehensive insights at the front end of the clinical trials process by studying early compounds in small numbers of real patients -- as opposed to healthy volunteers -- utilizing proteomics, metabolomics, advanced imaging and other state-of-the-art research tools.
"This partnership represents an innovative approach to advancing translational medicine and Dr. Naresh Trehan is to be commended for his far-reaching vision for the Medicity project," said Victor J. Dzau, MD, chancellor for health affairs at Duke University and CEO, Duke University Health System.
"There is great alignment in our shared goals of advancing clinical investigative methodology in the ultimate interests of global health care delivery."
"At Medanta it is our endeavor to be at the forefront of path-breaking innovative clinical-research and our collaboration provides a novel approach to conduct early phase clinical trials simultaneously involving diverse ethnic groups which will shorten the drug development cycle, thus making drugs more accessible and affordable to patients in India, Asia and across the world," said Dr. Naresh Trehan, Chairman and Managing Director, Medanta – The Medicity.
MDRI will be comprised of 60-beds and 27,000 square feet within the premises of Medanta, a 1,600-bed Institute founded by Dr. Naresh Trehan.
Under the terms of this agreement, Medanta will fund the creation and operation of the facility while Duke will provide scientific, clinical research and operational expertise.
Medanta and Duke will share joint oversight over implementation and management of the unit, and will work together to ensure that the highest ethical and transparent standards are maintained.
Duke will also soon unveil an additional 30 bed facility within the Duke Clinical Research Unit, increasing capacity for early phase trials at its Durham campus.
This unit will conduct studies of new drug candidates and other cutting-edge therapies, as well as studies that identify and validate novel biomarkers with clinical impact, in adult and pediatric populations while leveraging advancements at the forefront of technology, including one of the world's only EchoMRI systems. The DCRU is housed at Duke University Medical Center, one of the world's leading medical facilities.
The locations of the DCRU, the MDRI, and the Duke-affiliated unit in Singapore within major medical centers will facilitate the enrollment of subjects into these sophisticated early phase trials and also provide access to intensive monitoring and treatment as well as leading-edge imaging and laboratory technologies.
News & Media Front Page