News & Media Front Page
McQuaid Named CEO of Durham Regional Hospital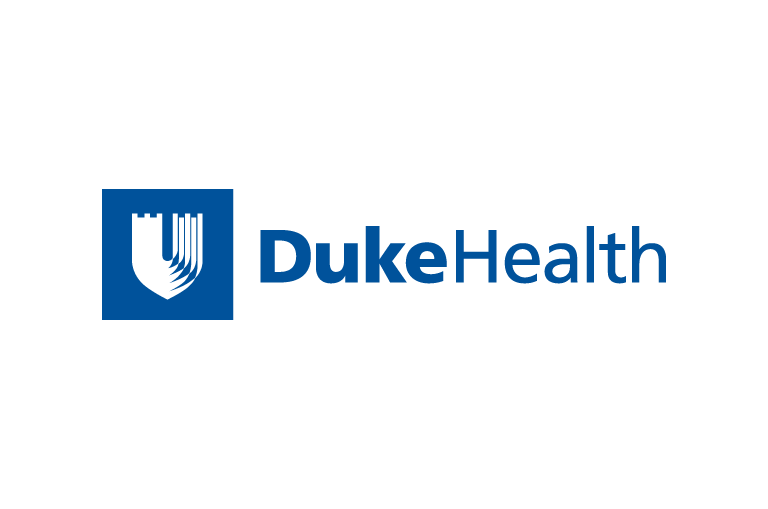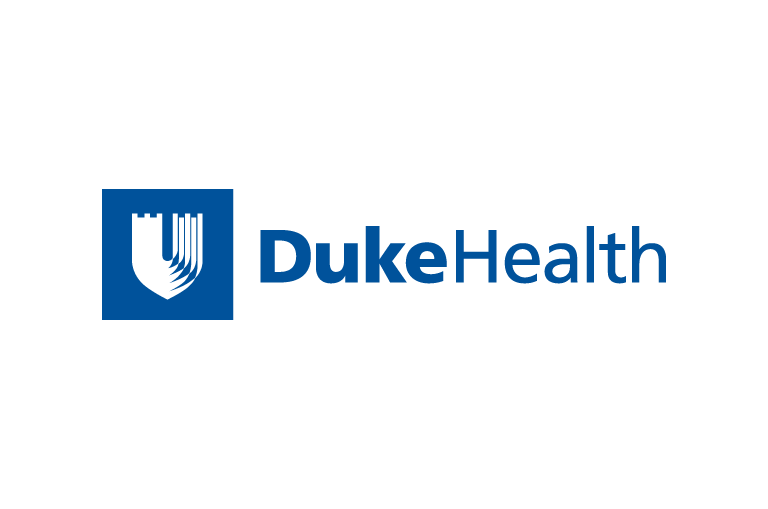 Contact Duke Health News
919-660-1306
DURHAM, N.C. -- David P. McQuaid of the Johns Hopkins Health
System has been named chief executive officer of
Durham Regional Hospital (DRH). The announcement was made
by William Donelan, executive vice president and chief
operating officer for Duke University Health System.
McQuaid, 49, will assume his new duties in late October. He
currently serves as executive vice president and chief
operating officer for Johns
Hopkins Bayview Medical Center, a 702-bed academic medical
center in Baltimore.
"David McQuaid brings to Durham Regional Hospital a chief
executive officer with a superb record of achievement in
hospital administration and experience working within a premier
health system," said Ralph Snyderman, M.D., president and CEO
of the Duke University Health System. "We have been impressed
by his energy, his integrity and his deep commitment to
clinical excellence. He will help sustain and enhance the
ability of DRH to serve our community."
"This is an exciting time to be joining the Durham Regional
team. The senior managers and employees have done a tremendous
job of turning around this hospital financially," McQuaid said.
"My goal is to build on that success, further develop our
clinical programs and support a culture of service excellence
so we can continue to provide the highest level of care to this
community."
McQuaid succeeds Rich Liekweg, who left Durham Regional in
February to take a position as chief executive officer at the
University of California San Diego Medical Center.
"We are pleased to have someone of Mr. McQuaid's caliber
leading the Durham Regional Hospital team," said Mary Elkins,
chair of the Durham County Hospital Corporation Board of
Trustees. "Durham Regional is at a turning point, and Mr.
McQuaid is well poised to take the helm and build on the team's
hard work and success for the benefit of our community."
McQuaid has been in his current position since November
2001. Prior to that, he served as senior vice president of
operations and then executive vice president and chief
operating officer of Howard County General Hospital, Inc., in
Columbia, Md., also a member of Johns Hopkins Medicine. A
pharmacist by training, McQuaid was director of pharmacy
services and then vice president for clinical and support
services at Saint Anne's Hospital in Fall River, Mass., before
joining Howard County General. He earned his bachelor's of
science in pharmacy from the Massachusetts College of Pharmacy
and a master's of business administration from the University
of New Hampshire.
McQuaid is a diplomate in the American College of Healthcare
Executives and a board member of the Maryland Association of
Healthcare Executives. He has served on numerous community and
professional organizations, including the Council on Clinical
and Quality Issues of the Maryland Hospital Association; the
board of the YMCA of Central Maryland, Howard County Branch;
the Howard County Public School System Citizen's Advisory
Committee; the Central Maryland United Way; the Maryland
chapters of the American Red Cross and Leukemia & Lymphoma
Society of America; and the Knights of Columbus.
News & Media Front Page