News & Media Front Page
McCorison named Director of Financial Aid at Duke University School of Medicine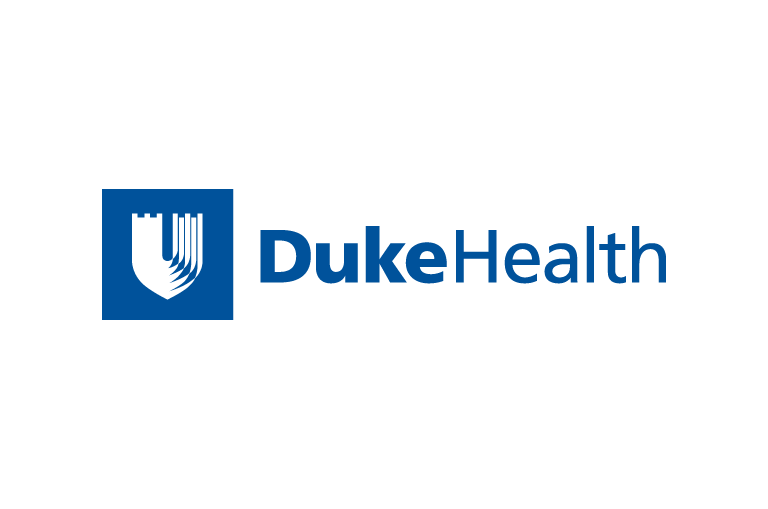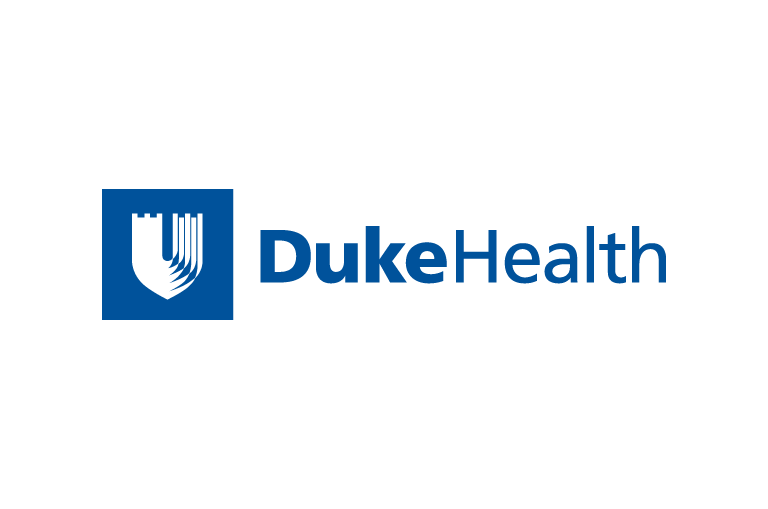 Contact Duke Health News
919-660-1306
DURHAM, N.C. -- Stacey McCorison, currently senior associate director of financial aid at Duke University, has been appointed director of financial aid at Duke University Medical Center. She officially begins her duties Oct. 1.
McCorison, 40, replaces Nell Andrews, who is retiring after 25 years as the medical school's financial aid director. She will be responsible for overseeing financial aid for the school of medicine and other programs, including those for physician assistants, physical therapists, pathology assistants and ophthalmology technicians.
"We in the medical center are most pleased with the appointment of Stacey McCorison as our new director of financial aid," said Dr. Dan Blazer, Duke's dean of medical education, in announcing her appointment Thursday.
"She not only brings a wealth of experience in financial aid to our program, she also knows Duke well and will make the transition from the university to the medical center easily. We face major challenges in the future and someone with vision and initiative, such as Stacey McCorison, will be essential if we are to maintain and improve upon our current efforts."
McCorison, who first came to Duke in 1987 as a financial aid counselor, has risen steadily in the university's financial aid office -- she was named senior associate director in 1994. McCorison, a native of St. Albans, Vt., received her undergraduate degree in 1978 in psychology from Anna Maria College in Paxton, Mass., and a master's in business administration from Duke's Fuqua School of Business in 1991.
News & Media Front Page