News & Media Front Page
May 1 Roundtable at Duke will Explore Genomics Ethical Questions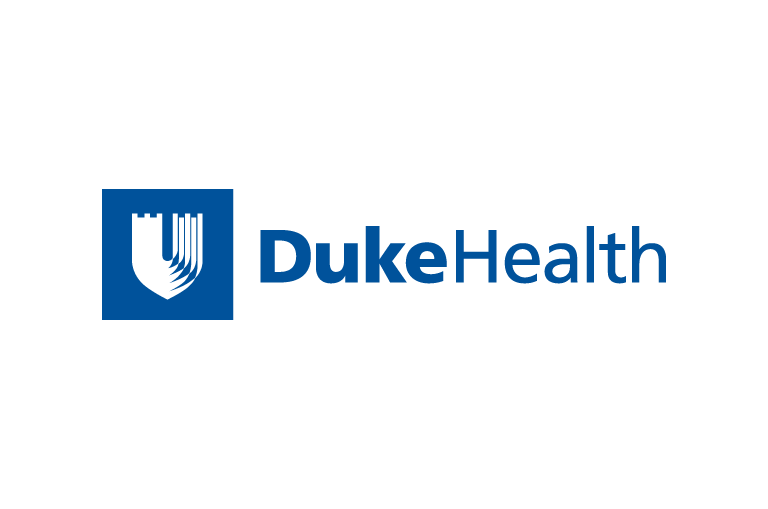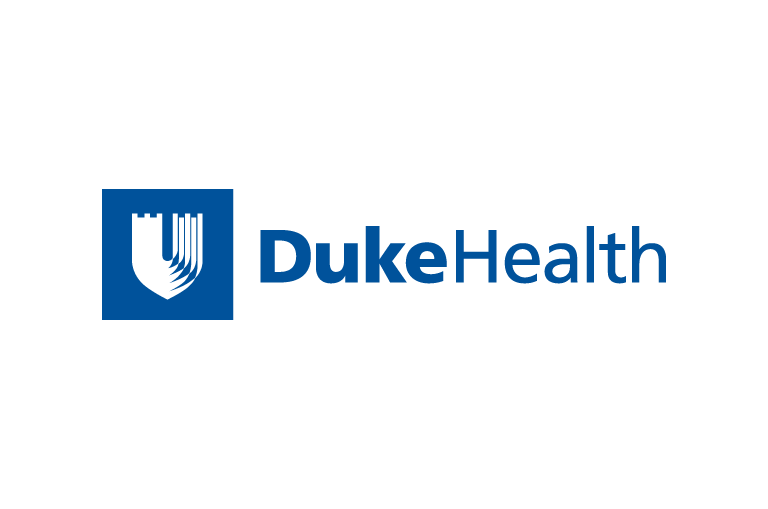 Contact Duke Health News
919-660-1306
DURHAM, N.C. -- A group of distinguished ethicists and
academic and industrial scientists will explore the many
ethical quandaries presented by the Genomic Revolution in a
Duke University roundtable discussion Monday, May 1, entitled
"Something Old, Something New: Does Genomics Pose New Ethical
Questions?"
The free public event will take place beginning at 7 p.m. in
Room 05 of the Sanford Institute of Public Policy on Duke's
West Campus.
The roundtable is sponsored by the Provost's Office, the
Kenan Ethics Program, the Institute for Genome Sciences and
Policy (IGSP), the Center for Genome Policy, Ethics and Law and
the School of Medicine.
Panel members will include:
Steve Burke, senior vice president, North Carolina
Biotechnology Center
Dr. Jeremy Sugarman, director, Duke Center of the Study
of Medical Ethics and Humanities;
Dr. Allen Roses, vice president and world-wide director,
genetics, Glaxo Wellcome Research and Development;
Dr. Jeff Vance, director, Genomics Research Laboratories,
Duke Center for Human Genetics;
Elizabeth Kiss, director, The Kenan Ethics Program
The new Institute for Genome Sciences and Policy (IGSP)
represents Duke University's comprehensive response to the
broad challenges of the Genomic Revolution. The IGSP involves
not only scientists, engineers and physicians who can advance
the fundamental base of knowledge of genome science and
technology, but also has enlisted the talents of Duke scholars
in law, business, economics, public policy, ethics, religion
and the environment.
In addition to generating new discoveries, the IGSP also
seeks to help ensure that those discoveries are integrated into
the health care system; that the intellectual property from
those discoveries is transferred effectively to the private
sector; and that the ethical and policy issues arising from
those discoveries are fully explored and the lessons applied to
benefit society.
For more information, contact Cheryl Welsh of the Kenan
Ethics Program at (919) 660-3033 (email: cawelsh@duke.edu) or
Tricia Johnson in the School of Medicine at (919) 668-0336
(email: Johns315@mc.duke.edu).
News & Media Front Page