News & Media Front Page
Master the Art of Relaxation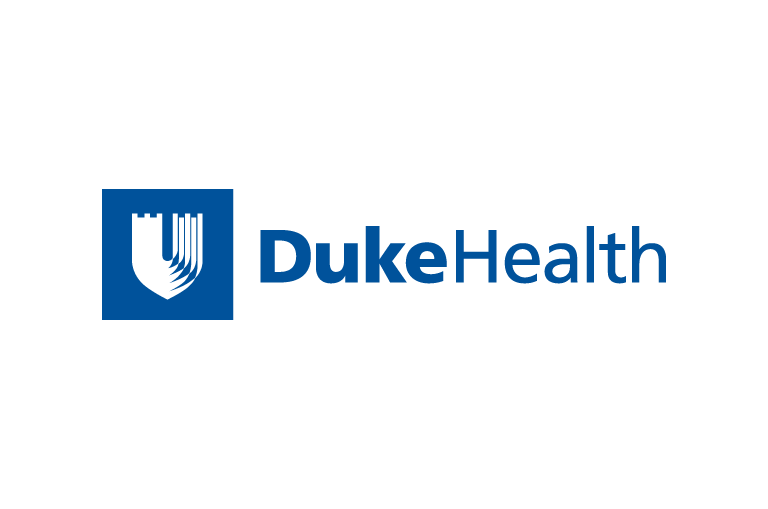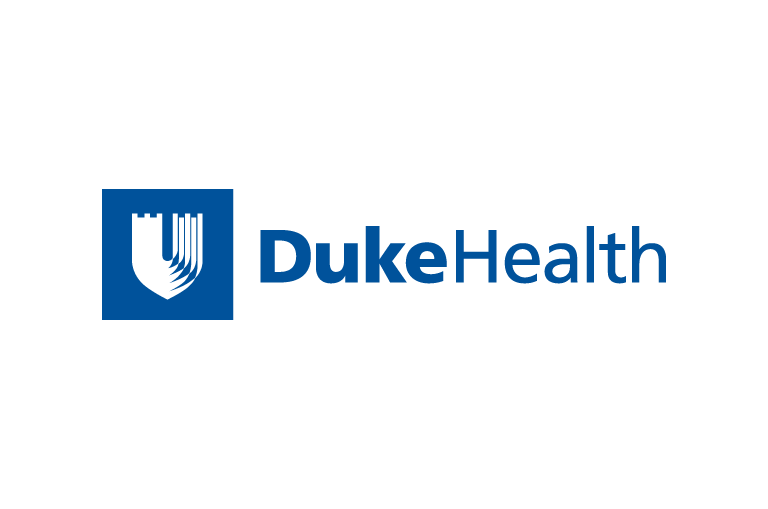 Contact Duke Health News
919-660-1306
There's something about the holiday season that makes people
want to run for cover. Busier schedules, longer to-do lists,
heightened entertaining pressures and the current financial
crunch are quickly adding up to make this the season of
discontent.
So what's the secret to facing the coming holidays head on?
Ah, that's simple. Learn to master the art of relaxation.
"Relaxation is a right, not a privilege," says Julie Kosey,
manager of integrative health coaching at Duke Integrative
Medicine. If you don't learn how to relax, the stress will take
its toll on your personal and professional relationships, your
health, productivity, and overall well-being.
As an integrative health coach, Kosey guides her clients as
they learn to control the obstacles that heighten the holiday
countdown frenzy. She says mastering relaxation isn't just
about deep breathing and soulful meditation, although those do
help. It's more about respecting your personal needs, something
many people need to be reminded to do.
Here she outlines how you can become a master of your
relaxation domain:
Visualize your ideal holiday. Before the
season ramps up, think about the best holiday you want to
have. If that concept doesn't include a trip to Auntie
Millie's this year, then think of a polite way to take a
pass. Decide ahead of time which invitations suit your
family's needs and those to which you'll send your regrets.
Don't be afraid to re-evaluate family traditions and start
some new ones.
Figure out what's fun. Relaxation is
leisure time, but one person's enjoyment is another person's
boredom. Define what relaxing means to you. It could be
taking a bubble bath, a long walk, hitting the gym, or
recharging your batteries with your family. "No matter what
your age, people need to play and have something in their
life that's enjoyable," says Kosey.
Schedule down time. Learn how to enjoy
being alone with yourself, and/or with your family without
today's pervasive technology. "Turn off your cell phones,
your computers, and play a board game, draw a picture, or
read a book," says Kosey. "Discover what happens what you're
not distracted by external forces."
Be realistic. If you're not the type to
do yoga, you probably won't sustain that interest for very
long. Identify what's worked for you in the past, and pick
relaxing things you like to do. "It's the only way you'll
maintain your motivation to relax," she says.
Recognize when stress is winning.
Whether stress comes from too much shopping or too much
together time, it's bad for your health. When it starts to
rear its ugly head, in the form of headaches, insomnia, or
disagreements, take a break. If you're at work, get some
fresh air. At home, step out on the porch. "Even if you have
five minutes. do a series of deep inhales and exhales, or
visualize a place you'd like to be," says Kosey. "Take a walk
or call a friend." A lot can be done in a short amount of
time to keep stress at bay.
Keep your eye on the prize. If you're
not convinced it's vital to relax, you probably won't take
the steps to do it. Figure out what relaxing will do for you
-- whether it's yelling less at your kids or lowering your
blood pressure -- and focus on that reward.
News & Media Front Page