News & Media Front Page
MaryAnn Black Named Director of Community Affairs at Duke University Health System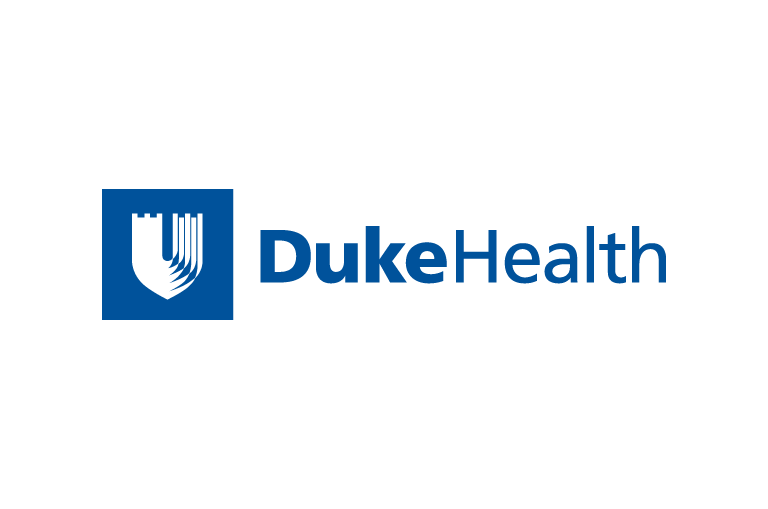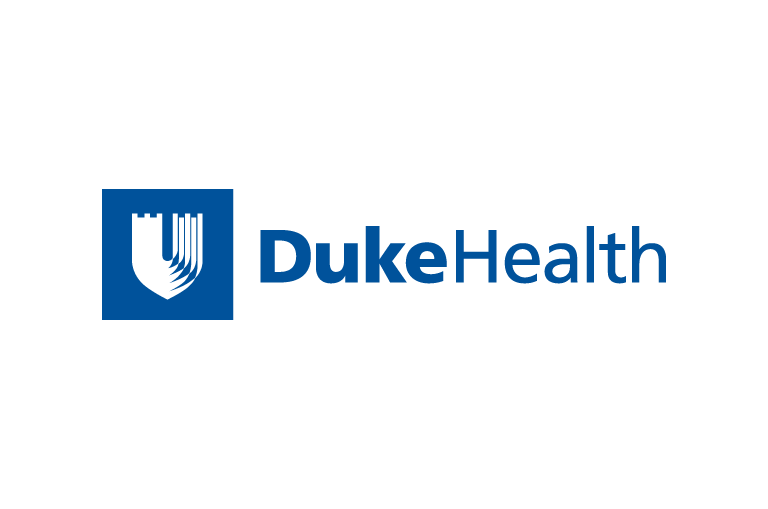 Contact Duke Health News
919-660-1306
DURHAM, N.C. – MaryAnn E. Black, chair of the Durham Board
of County Commissioners and a leading advocate for health and
human services programs, has been named director of community
affairs for the Duke University Health System (DUHS). Black's
appointment, to begin April 2, was announced by Ralph
Snyderman, M.D., Duke's chancellor for health affairs and
president and chief executive officer of DUHS.
Snyderman said Black's appointment to the part-time post is
an important signal of the valuable links between the health
system and the diverse communities it serves. Black will have
important responsibilities in helping to develop and implement
strategies and programs to enhance the health system's
relationships with local governments, community leaders, the
faith communities and other groups that support the health and
human service needs of the people of Durham, Snyderman
said.
"MaryAnn Black brings a special blend of experience in
health and human services programs, along with an understanding
of the unique challenges and opportunities facing the Durham
community. Her experience as a clinical social worker, combined
with her strong leadership of the county commissioners, give
her valuable insight and expertise that will help shape the
future of our health system and, in particular, strengthen the
delivery of health care to underserved populations in our
community.
"The respect with which MaryAnn Black is held in our
community gives her not only an important perspective on the
health care needs of our citizens, but an ability to draw on
her many relationships to help ensure that our health system is
investing its resources in ways that best meet community needs.
I am delighted that she has agreed to take on this important
new post at Duke," Snyderman said.
Black holds a master of social work degree from the
University of North Carolina at Chapel Hill, and a bachelor of
arts degree from Benedict College in Columbia, S.C. In 1994,
she was named "Social Worker of the Year" by the National
Association of Social Workers. Black plans to continue her
private practice in social work.
Black has served as chair of the county commissioners since
1996 and as a commissioner since 1990. She announced last month
that she would not seek re-election next November. In a recent
editorial, The Herald-Sun of Durham called Black "... a good
representative of Durham ... a thoughtful voice for moderation
and a public official who has skillfully practiced the art of
compromise."
"When Chancellor Snyderman approached me a few weeks ago
about the possibility of serving as the health system's first
director of community affairs, I was instantly intrigued by the
opportunity to play a leadership role in enhancing the
effectiveness of the health system's and Durham's health care
activities and initiatives. It is crucial that we develop
strategies to be sure community residents know how to access
important health care services, and also that people within
Duke are informed about the important health care initiatives
currently underway and those that will be planned for the
future," Black said.
John F. Burness, Duke's senior vice president for public
affairs and government relations, said Black's appointment is a
"singularly important step for Duke University Health System
and for the Durham community."
"MaryAnn Black is one our community's most respected and
experienced leaders whose professional training and knowledge
of this community prepare her uniquely well for the key role
she is about to assume. Her appointment is but the latest sign
of the health system's commitment to Durham, and I am
especially excited about the prospect of having her work with
Michael Palmer, our director of community affairs who is
himself a former deputy county manager, and the many others at
Duke who are working to ensure that we build appropriate health
care initiatives into the collaborations of the Duke-Durham
Neighborhood Partnership
Initiative," Burness said.
The Neighborhood
Partnership Initiative (NPI) is a program launched in 1996
by Duke President Nannerl O. Keohane to develop partnerships
with 12 neighborhoods near the university's campus and the
seven public schools that serve them. The partnership includes
a variety of programs to support affordable housing, youth and
teen mentoring, public education and neighborhood safety. In
January, university officials announced that health care would
be added to NPI programs.
Black, a resident of Durham for the past 25 years, has been
an active leader and participant in numerous community
agencies, schools and health care programs during her years in
Durham. Among the boards she has either chaired or served on
are the Durham and Triangle United Ways, Durham County Board of
Social Services, Durham Arts Council, Durham Regional Hospital
Corporation, Greater Durham Chamber of Commerce, North Carolina
Health and Wellness Trust Fund, North Carolina Board of State
Teachers and Local Government Retirement System, Durham Council
on Alcoholism and the Durham Center for Behavioral Health.
News & Media Front Page