News & Media Front Page
Marcy Speer Named Interim Director of Duke Center for Human Genetics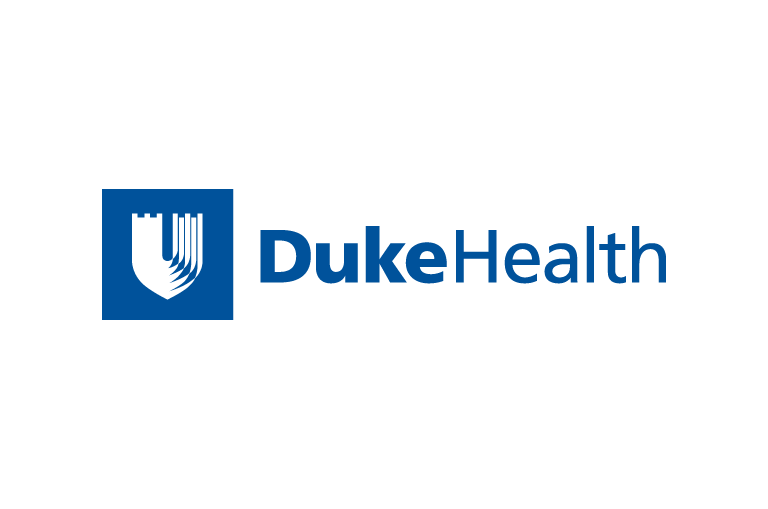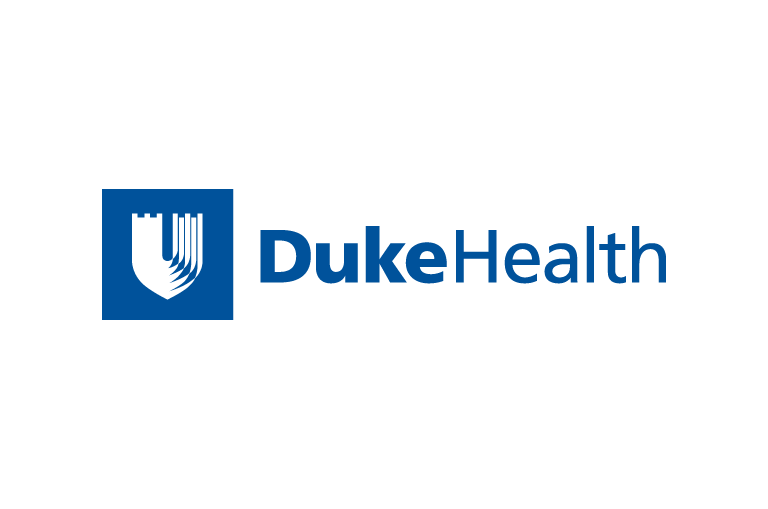 Contact Duke Health News
919-660-1306
DURHAM, N.C. -- Marcy C. Speer, Ph.D., has been named the interim director of the Duke Center for Human Genetics, R. Sanders Williams, dean of the Duke School of Medicine, announced today.
A Duke faculty member since 1994, Speer currently is a professor of medical genetics in the department of medicine and also holds joint appointments in the department of molecular genetics and microbiology and the department of biostatistics and bioinformatics. As a board certified genetic counselor and Ph.D. medical geneticist, Speer is deeply interested in the translation of research findings into clinical care.
In her new role, Speer will oversee the efforts of the center's interdisciplinary team of researchers who are focused on uncovering genetic influences on human health.
"Dr. Speer is a very accomplished scientist in human genetics, and she was a consensus choice to take on a leadership role within the large and vibrant community of faculty at Duke working in this area," Williams said. "She has the international scientific stature, leadership traits and communication skills we expect of leaders at Duke, and she has earned the trust and respect of faculty colleagues within the Center for Human Genetics and more broadly within our Institute for Genome Sciences & Policy and departments."
Speer received a Ph.D. in zoology from Duke in 1993, an M.S. in human genetics from Sarah Lawrence College in 1983, and a B.A. in mathematics from Indiana University at Bloomington in 1981.
In her research, Speer has focused on uncovering the genetic and environmental contributions to a variety of neurodevelopmental conditions, including spina bifida, anencephaly and Chiari malformations, and she also has conducted extensive studies of muscular dystrophy.
"I feel proud to lead the faculty and staff of the Center for Human Genetics as we continue toward our goal of identifying how genes and the environment work together to cause common human diseases," Speer said. "The center will strive to maintain its tradition of research excellence by helping to make our research findings have real meaning to the patients and families whose lives are affected by disease, and in particular by ultimately translating our findings into patient care."
Since joining Duke's faculty, Speer has been involved in training aspiring scientists, including graduate students, postdoctoral fellows and medical students, in various aspects of human genetics. She formerly served as the director of graduate studies for the University Program in Genetics and Genomics, which awards Ph.D. degrees in genetics. She also co-developed the third-year research track for medical students interested in human genetics, and she leads an annual course, sponsored by the National Institutes of Health, for medical researchers who want to learn the tools of human genetic approaches.
Speer has served on Duke University Medical Center's Institutional Review Board, as well as on the steering committee for the Institute for Genome Sciences & Policy's Center for Genome Ethics, Law & Policy.
News & Media Front Page