News & Media Front Page
Magnesium In CPR Benefits Brains, Not Hearts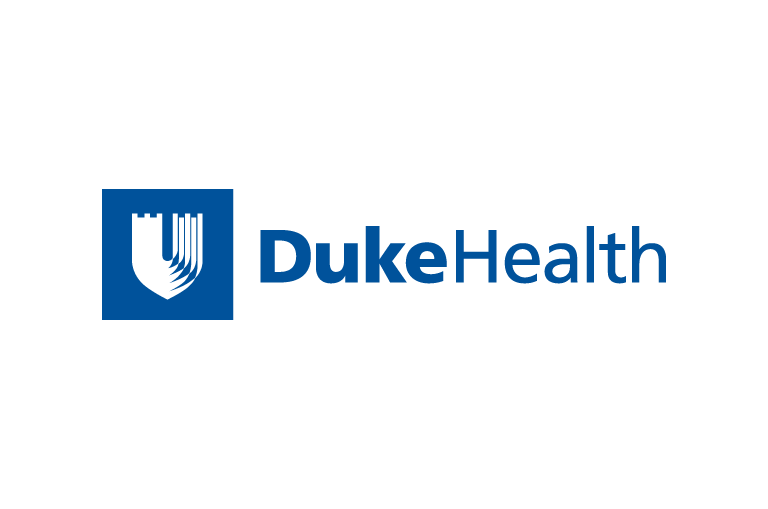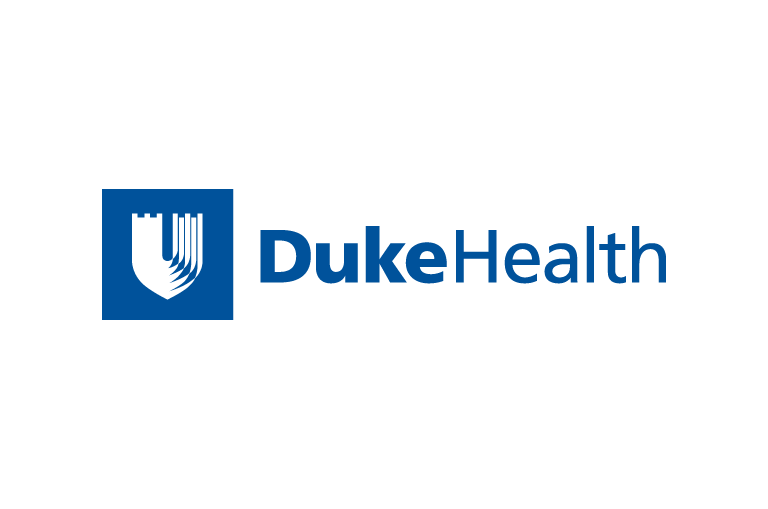 Contact Duke Health News
919-660-1306
ANAHEIM, CA -- Researchers have discovered that the use of magnesium during cardiopulmonary resuscitation (CPR) appears to benefit the brains of patients, not their hearts. Physicians at Duke University Medical Center found that an injection of magnesium during CPR does not help restart the heart, as was commonly believed, but seemed to protect neurological functioning in those who recovered.
They said in a report prepared for presentation Monday at the annual meeting of the American College of Cardiology that in this study, 69 percent of patients who were resuscitated through CPR and received magnesium had escaped brain damage and were able to return home compared to 39 percent of patients who didn't have the therapy. In that group, three times as many patients had to go to nursing homes or required skilled assistance.
"This is not what we expected, but we are intrigued with the results," said cardiologist Dr. Christopher O'Connor, who led the study with cardiologist Dr. Mark Thel. "This may be serendipity at its best. Perhaps magnesium could be used in other ways, such as therapy for stroke patients," O'Connor said.
The trial, called MAGIC (Magnesium in Cardiac Arrest) is the first randomized, placebo controlled trial done on CPR patients, Thel said. It was funded by Duke, which has specialized in the study of CPR, and conducted at Duke Hospital.
Although the American Heart Association recommended in 1992 that patients receive an injection of magnesium while undergoing CPR, use of the mineral during the procedure has never been studied, Thel said. "The only trials done were early ones that showed improved survival in patients with a heart attack, and the thinking was that such cardioprotective benefits would extend to CPR." Magnesium is thought to dilate coronary arteries, inhibit platelet activity so that clots can't form, and prevent calcium from flowing into heart cells, he said.
The researchers thought that a bit more magnesium than currently given might save more lives during CPR, but in order to test such a hypothesis they first had to see what effect the usual dose of magnesium had on patients. They designed a study that compared standard magnesium sulfate therapy during CPR to no magnesium therapy (placebo) at all. During the two-year trial, 76 patients were randomly assigned to receive intravenous magnesium and 80 patients received a placebo.
They found that, in fact, more patients with placebo therapy were resuscitated and lived 24 hours, but the difference was not statistically significant. They also determined there was no difference at all in ultimate survival. For patients receiving magnesium, 54 percent were successfully resuscitated, 43 percent survived 24 hours and 21 percent were ultimately discharged from the hospital. The corresponding rates in the placebo group were 60 percent, 50 percent and 21 percent.
But they did find a difference in an assessment of neurological outcome at the time the patients left the hospital. Patients who received magnesium scored an average of 70 on the Karnofsky performance scale, a commonly used quality-of-life test, compared to 40 in the group that received a placebo. The researchers also determined that more patients who received magnesium therapy were capable of independent living (69 percent), compared to 35 percent of patients receiving a placebo. "This seems to offer a good case that magnesium should continue to be offered during CPR, but not for the reasons we anticipated," said O'Connor. "It appears to be neuroprotective, perhaps by stopping calcium from flowing into brain cells and destroying them, but more trials need to be conducted to determine how and why it works."
News & Media Front Page