News & Media Front Page
Lung Cancer News Tips from Duke Comprehensive Cancer Center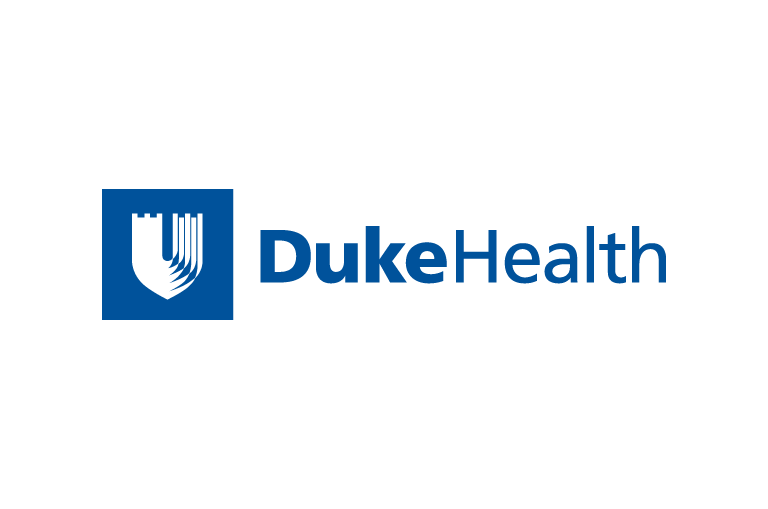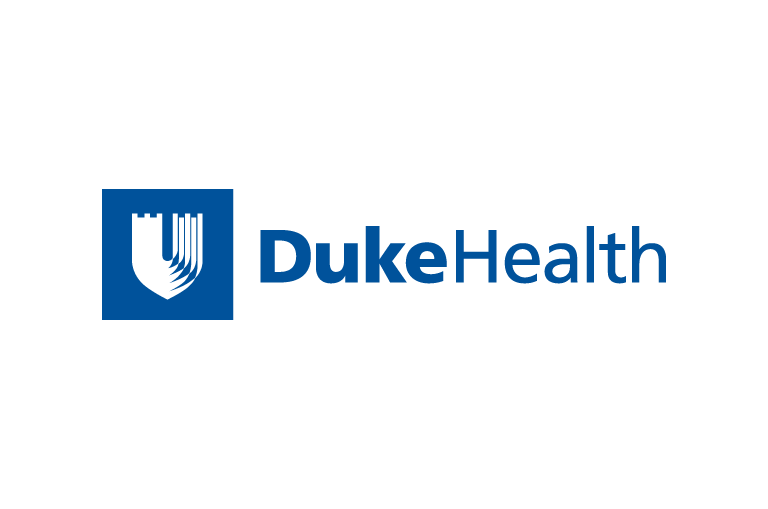 Contact Duke Health News
919-660-1306
At the Duke Comprehensive Cancer Center, members of the Thoracic Oncology Program are working to improve the treatment and care of patients with lung cancer, the nation's leading cancer killer in both men and women. In 2000, lung cancer is expected to claim 156,900 lives in the United States. While the death rate from lung cancer has increased dramatically since cigarette smoking became popular in the 1930s, in recent years the death rate in men has begun to decrease and in women it has become stable, according to the American Cancer Society. November is Lung Cancer Awareness Month, and below are a few of the cutting-edge resources available at Duke.
Patient Happy with PDT -- Certain patients with lung cancer at Duke Comprehensive Cancer Center can choose a less harsh treatment to destroy their tumors -- photodynamic therapy, or PDT. Patients first take a drug that accumulates primarily in cancer cells and makes these cells sensitive to light. Then a cool laser activates the drug, killing the cancer cells. Unlike chemotherapy and radiation therapies, PDT can be used as many times as necessary, said thoracic surgeon Dr. Thomas D'Amico.
"The goal of PDT is to improve the quality and quantity of a patient's life by removing significant airway obstruction," D'Amico said.
PDT is less risky than traditional heat lasers that could burn away healthy tissue as well as cancerous cells, said D'Amico. The result is a procedure that's easy for patients to tolerate.
Robert Foster, originally from New York but now living in Durham, had PDT on July 24 as part of his treatment plan.
"Everything is just working beautifully," Foster said recently. "It's amazing to me that so much can be done, that deep in your lung, with no discomfort."
HOMING IN ON RENEGADE CELLS -- Survival rates in lung cancer haven't improved much over the last 40 years, though advances in surgical techniques have made an impact in early stage disease. Historically, chemotherapy has not been very effective for lung tumors, but new research -- involving targeted therapies that attempt to restrict cell-killing effects to cancer cells to improve results and reduce side effects -- hopes to change that.
"Typical chemotherapy kills all cells, but kills cancer cells more than normal cells," explained thoracic surgeon Dr. Thomas D'Amico. "With so-called targeted therapies, we target a specific process, protein or gene that is found only in cancer cells."
One phase II study at Duke and elsewhere is testing an AstraZeneca drug called Iressa that is aimed at the altered cell growth regulation found in cancer cells, particularly a protein called "EGFR" -- epidermal growth factor receptor.
In phase I studies, Iressa provided a partial response or stable disease in 25 percent of patients who had not responded to conventional therapies. That success rate is twice as high as anything else that has been tested for lung cancers that have not responded to available drugs, says senior medical resident Dr. Jeff Petty, who works with Dr. Jeffrey Crawford, director of the Thoracic Oncology Program.
In another effort to target cancer cells, medical oncologists Dr. Jennifer Garst and Dr. Michael Morse are beginning studies with a cancer vaccine that they hope will stimulate a patient's immune system to recognize and kill lung cancer cells Their first studies will involve patients whose lung cancer has not responded to chemotherapy and has spread or is locally advanced.
Advantages of Thorascopic Surgery -- It's difficult to imagine, but an entire lobe of a lung can be removed through an incision only 4.5 centimeters long -- roughly two inches. Duke is the leading accrual center for a multi-center clinical trial to fully evaluate this minimally invasive surgery, called thorascopy, in lung cancer.
"There's no cutting across muscle, there's no rib spreader, there's no cracking through the chest wall," said thoracic surgeon Dr. Thomas D'Amico. "When we can do the lobectomy through a two-inch incision, patients have less pain, need less narcotic pain killers and can return to work sooner."
While the aim of the clinical trial is to establish which lung cancer patients are most appropriate and in which instances the procedure is the best choice, overall there are already recognized advantages. Patients can go home just two days after surgery and generally only need acetaminophen to control their discomfort, said D'Amico. With traditional surgery, hospital stays are typically seven to 10 days.
"Because it's less traumatic, patients who would not be candidates for traditional surgery for reasons other than their lung cancer status -- age, health problems, etc. -- might well be candidates for thorascopic surgery," he added.
Detecting Lung Cancer -- The debate continues about whether "spiral CT" -- which images patients' lungs to identify malignant lumps -- can be used as a screening tool for lung cancer.
Traditionally, chest x-rays have been used to screen high-risk patients for lung cancer, but they cannot detect tumors smaller than about three centimeters, or an inch and a half. CT (computed tomography) can detect lumps much smaller than those seen on x-ray films.
Thoracic surgeon Dr. Thomas D'Amico said regular CTs are more thorough than spiral CTs, but they also cost three times as much, take more time and use more radiation. So if spiral CTs are found to be a comparable lump detection method, then they would be preferable.
"One of the challenges of spiral CT is to find out if it can find the nodules in the lungs and chest that might be cancerous," D'Amico said. "Early results say that it appears to be very effective."
So good, in fact, that when comparing the number of people screened to the number of lung cancers found, spiral CT for lung cancer is better than mammograms for breast cancer and PSA levels for prostate cancer, he said.
However, researchers say the accuracy doesn't make much difference if earlier detection of cancerous lumps in the lungs doesn't help a patient's prognosis. A recent study from Duke found no survival benefit by grouping tumors into sizes under three centimeters, but it remains to be seen whether finding even smaller tumors, such as with spiral CT, will benefit survival.
For now, patients wanting spiral CT scans to screen for lung cancer can have them done at Duke, but insurance does not cover them.
News & Media Front Page