News & Media Front Page
Lumbee Native Americans Have Higher Cardiovascular Risks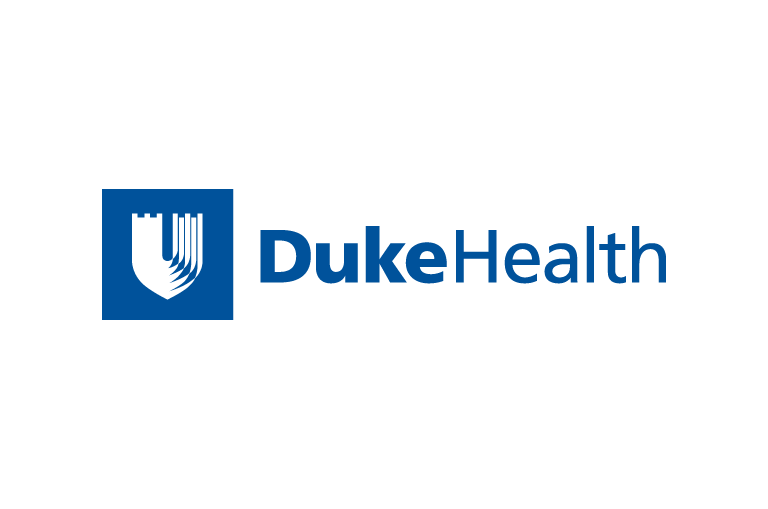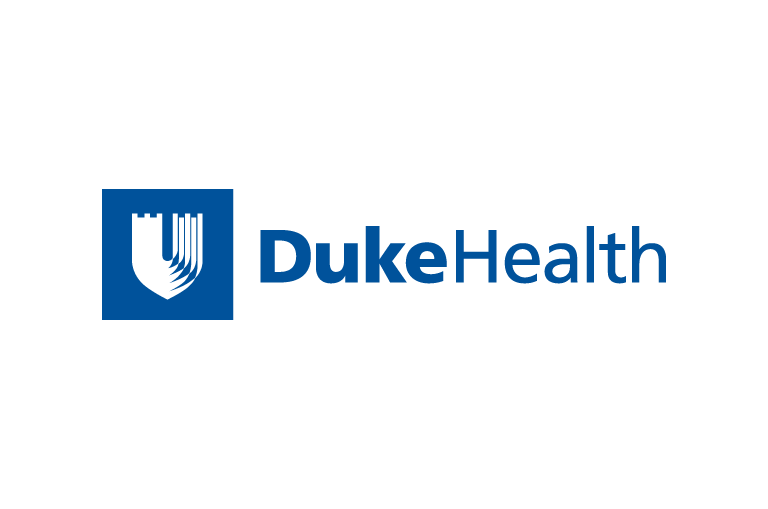 Contact Duke Health News
919-660-1306
DURHAM, N.C. -- The Lumbees of south central North Carolina
-- the second largest Native American tribe east of the
Mississippi River -- have a significantly higher burden of
cardiovascular risk factors than do similar non-Lumbees,
according to a new analysis by Duke Clinical Research
Institute researchers. They said their findings exemplify
the need to identify specific groups most vulnerable to heart
disease, so that appropriate health care resources can be
marshaled to help them.
While the researchers found that the Lumbees who came to the
hospital for heart treatment had significantly higher rates of
such risk factors as diabetes, hypertension and prior history
of coronary artery disease and heart attack, they also tended
to be younger and more likely to be female. They were also more
likely to receive angioplasty during their hospitalization than
non-Lumbees, found the researchers.
Furthermore, nine years after the initial hospitalization,
the Lumbees had similar mortality rates as non-Lumbees, yet
they were more likely to have suffered from at least one
non-fatal heart attack during that time. The Lumbees also had
lower rates of heart procedures – whether angioplasty or
coronary artery bypass surgery – to re-open clogged coronary
arteries during that nine-year period.
The researchers said that the sometimes mixed findings
should not only spur more research into how Lumbees can receive
improved care after having been diagnosed with heart disease,
but also on strategies for improving primary prevention
measures to forestall heart disease in the first place.
"With health care and heart care costs rising in the U.S.,
it is very important to identify groups of patients who are at
the greatest risk in order to develop strategies to help them,"
said Druenell Linton, M.D., Duke internal medicine resident who
presented the results of the Duke study March 12, 2006, during
the 55th annual scientific sessions of the American College of
Cardiology in Atlanta.
"Identifying those groups, like we have in this study, marks
a first step in this process of improving health care outcomes
and addressing disparities in health care," Linton continued.
"In order to improve delivery of, or access to, health care, it
is important to first show the need. It would appear from our
data that the Lumbees may have more severe disease compared to
the general population."
It is estimated that there are more than 50,000 Lumbees,
living primarily in the Robeson County area of North Carolina.
While previous studies have shown that Native Americans in
general have greater rates of cardiovascular disease, little
research has been conducted about the incidence of heart
disease and risk factors in the Lumbee population.
"Native Americans have a lot more cardiovascular disease
than the population in general, but what we don't know is how
much of their increased risk is due to their genetic background
and how that background is modified by Western lifestyles and
environmental factors," said Duke cardiologist Kristin Newby,
M.D., senior member of the research team.
"As a clinician who takes care of many Lumbees, I think the
findings from this analysis are truly impressive, particularly
the findings that they tend to be younger and more likely
female," Newby continued. "These results raise important
questions that will need to be addressed."
For the study, the investigators consulted the Duke Databank
for Cardiovascular Disease, which has been collecting data on
patients who have received a heart procedure at Duke since
1969. The researchers identified 920 Lumbees who had received a
cardiac catheterization. From the same databank, the
researchers identified 2,763 random non-Lumbees to serve as a
comparison.
The researchers found statistically significant differences
between Lumbees and non-Lumbees in age (60 vs. 64),
hypertension (70.9 percent vs. 62.5 percent), diabetes (37.6
percent vs. 28.1 percent), prior heart attack (60.6 percent vs.
49.9 percent) family history of heart disease (51.7 percent vs.
38.8 percent) and obesity (29 percent vs. 27.5 percent).
"What we found particularly interesting was that when they
came to the hospital, the Lumbees tended to be younger than
non-Lumbees; however they presented with a higher incidence of
a prior heart attack or prior heart revascularization
procedure," Linton said. Specifically, 16 percent of Lumbees
had already had an angioplasty procedure, compared to 6.5
percent for non-Lumbees.
Another interesting finding deals with the drugs known to
reduce the risks of future events that are prescribed to heart
patients after discharge from the hospital. Within 30 days of
catheterization, fewer Lumbees were taking statins (19.8
percent vs. 24.7 percent), ACE inhibitors (13 percent vs. 15.5
percent), beta blockers (40.6 percent vs. 46.9 percent) and
aspirin (67.6 percent vs. 74.3 percent).
The Duke team, led by Svati Shah, M.D., is also currently
investigating the genetic characteristics of cardiovascular
disease in the Lumbees. Since Duke has been collecting genetic
material on all patients who receive a catheterization at Duke,
the team hopes to correlate genetic information with clinical
characteristics and subsequent outcomes.
Other members of the Duke team were Adrian Hernandez, M.D.,
and Robert Tuttle.
News & Media Front Page