News & Media Front Page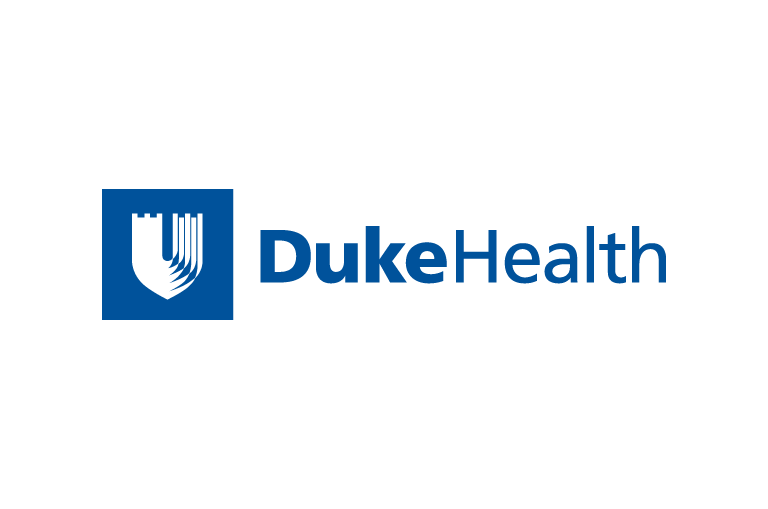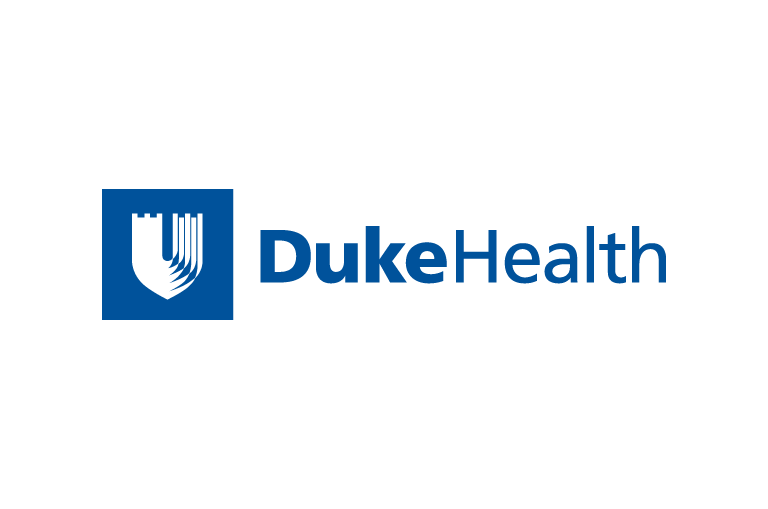 Contact Duke Health News
919-660-1306
Diabetes is a growing health problem. Currently, there is no clear cause and no known cure for the disease, which now affects more than 17 million people in the U.S.
Diana McNeill, M.D., an endocrinologist and associate clinical professor in the department of medicine at Duke University Medical Center, says most diabetes patients today can live comfortably with their condition. In addition to taking medicines to help control blood glucose, she says it is especially important to follow some simple guidelines recommended for those with the disease. Experts agree that eating a balanced diet is one of the most important steps to help those with diabetes maintain good health.
"Pay very close attention to your diet," says McNeill, "restricting carbohydrates and watching your weight.
"Exercise regularly, but make sure that before you exercise you discuss your exercise plan with your physician. You want to be sure it's a safe decision with regard to your heart and other medical problems and that your diet and medications can be adjusted if necessary."
McNeill says it is also particularly important for people with diabetes to always check their feet for lesions or swelling before bed every night. She cautions not to walk barefoot, because infections from cuts can be extremely dangerous for someone with diabetes.
As for medical tests, McNeill says it is essential for people with diabetes to have their blood glucose level and kidney function monitored regularly. Other lab tests and exams are also important, including cholesterol screenings, urine tests to check kidney function, dental exams and eye exams.
"Good eye care is critical," she says, "with at least a yearly eye exam. Make sure that your blood pressure is checked regularly. Get a yearly flu shot and a pneumovax shot every five to seven years, if indicated, to help prevent pneumococcal pneumonia. Anything you can do to stay healthy and avoid infections if you have diabetes is very important."
News & Media Front Page