News & Media Front Page
Listeners of MIX 101.5, WRAL-FM Pledge More Than $740,000 to Duke Children's Hospital & Health Center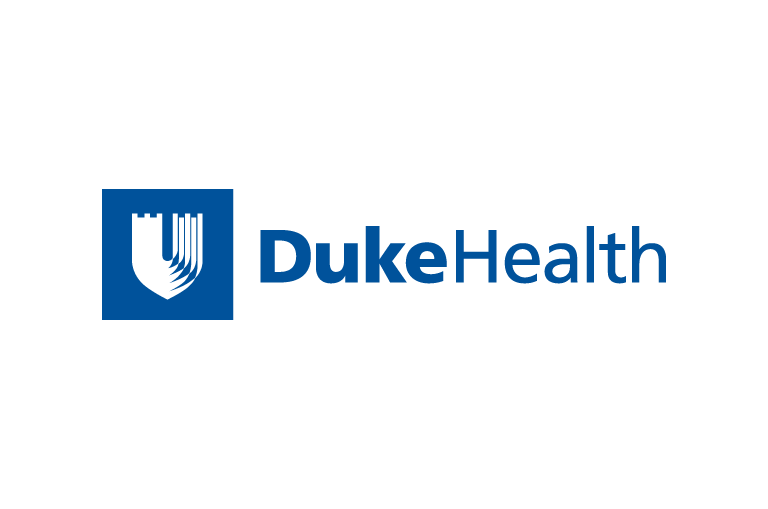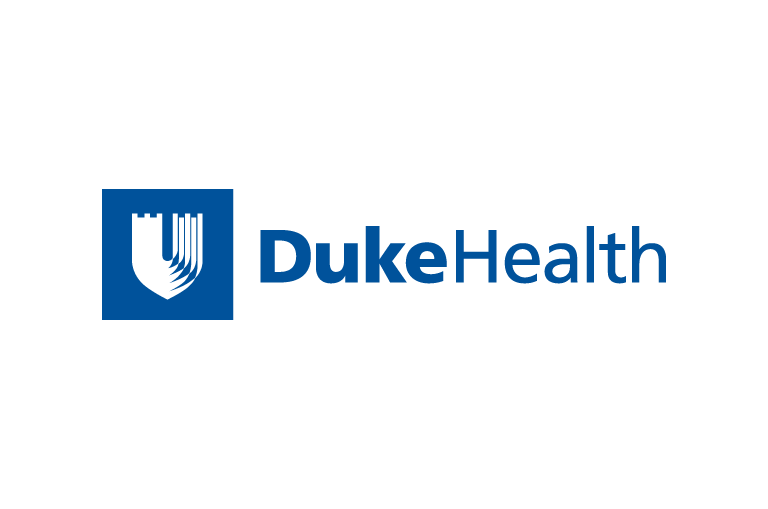 Contact Duke Health News
919-660-1306
DURHAM, NC - Heart-warming stories, tears, laughter and powerful musical montages came together Sept. 9-12 to help MIX 101.5 raise $740,082.77 for the kids at Duke Children's Hospital & Health Center. The total continues to grow with new on-line pledges.
The 11th Annual MIX 101.5 Radiothon for Duke Children's was a huge success, its organizers said. Over the past 10 years, MIX 101.5 has raised more than $6.6 million for the pediatric programs and research at Duke Children's.
"We are thrilled with the growing results," said Dennis Clements, M.D., Ph.D., interim chair, department of pediatrics at Duke Children's Hospital & Health Center. "MIX 101.5, WRAL-FM, their listeners and the entire Capitol Broadcasting Company, help make miracles happen at Duke. It is hard to believe that the number one radio station in the Triangle gives us four-days of air-time to raise awareness and funds for Duke Children's. We are forever indebted for their support, leadership and dedication to helping us year after year. It is truly amazing what a group of people can do when they join hands for a worthy cause."
During the four-day event, such luminaries as Duke football coach Ted Roof, comedian Jeff Foxworthy, NASCAR driver Jeff Burton, and pop-star Clay Aiken were on hand to lend their support. The finale included Coach Mike Krzyzewski of the Duke men's basketball team and long-time friend of Duke Children's Pam Valvano Strasser.
"Once again, I'm totally blown away by the experience of Radiothon," said Bill Jordan, morning host of the Bill and Sheri show on MIX 101.5 and an 11-year veteran of Radiothon. "The kids and their families are the true heroes of the event. They inspire all of us."
"Never have I been surrounded by such compassionate, generous people -- from the courageous patients and families at Duke Children's Hospital to the Duke Children's development team," said Sheri Logan, morning host of the Bill and Sheri show. "It's hard to imagine hundreds of dedicated volunteers all under one roof for four days, until you witness it. It is truly magical!"
New this year, Piggy Bank Day was added with children from all over the region coming to Duke Children's to donate the contents of their piggy banks. Cash donations tallied up to a record-breaking total of more than $18,000.
News & Media Front Page