News & Media Front Page
Kirk Named Chairman of Surgery Department at Duke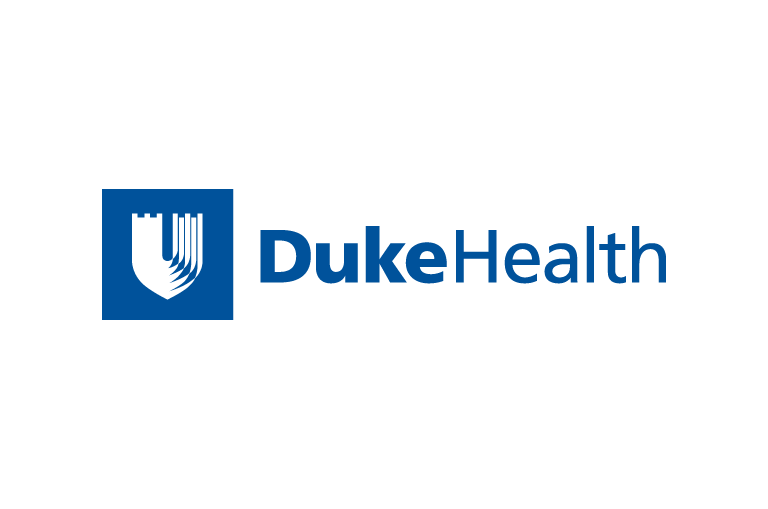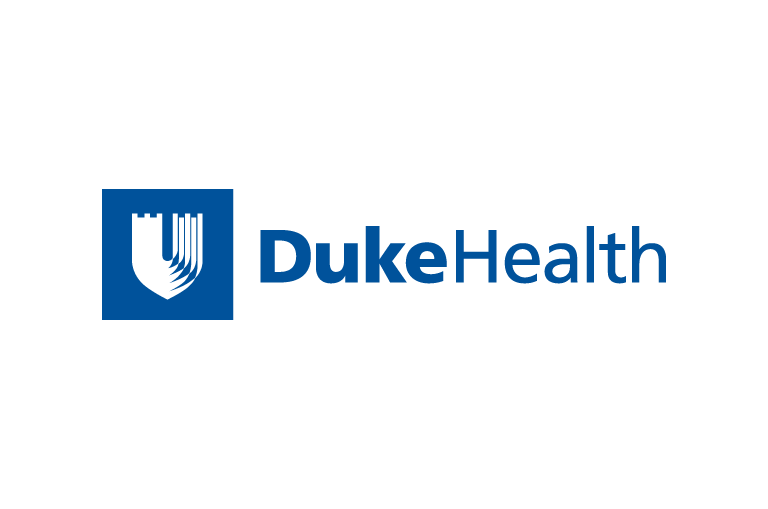 Contact Duke Health News
919-660-1306
DURHAM, N.C. -- Allan D. Kirk, M.D., Ph.D., has been named chair of the Department of Surgery at Duke University School of Medicine and surgeon-in-chief for the Duke University Health System.
Kirk is currently professor of surgery and pediatrics at Emory University and also serves as scientific director of the Emory Transplant Center and vice chair for research of the Emory Department of Surgery. He will join Duke in his new role on May 1, 2014.
An internationally recognized surgical scientist and authority on transplant immunology, Kirk has focused his research on the development and implementation of new immunomodulatory strategies for transplantation and other conditions.
Kirk also maintains an active clinical practice in adult and pediatric organ transplantation while directing a successful laboratory. He is a diplomat of the American Board of Surgery and a fellow of the American College of Surgeons. He currently serves as editor-in-chief of the American Journal of Transplantation and has authored more than 200 scientific manuscripts.
Kirk received his medical degree from Duke University School of Medicine in 1987 and completed his Ph.D. in immunology at Duke in 1992. He completed his general surgery residency at Duke in 1995 and a multi-organ transplantation fellowship at the University of Wisconsin in 1997. From 1997 through 2001, Kirk served in the United States Navy, reaching the rank of commander and principal investigator at the Naval Medical Research Center.
In 1999, he became the inaugural chief of the NIH Intramural Solid Organ Transplant Program, and served as founding chief of the Transplantation Branch at the National Institute of Diabetes and Digestive and Kidney Diseases.
"An accomplished scientist and surgeon, Dr. Kirk is recognized by his peers for his pioneering work in transplantation and for his outstanding ability to lead," said Nancy C. Andrews, M.D., Ph.D., dean of Duke University School of Medicine. "Dr. Kirk's commitment to education and training, to providing the most advanced patient care, and to research make him an excellent match for our school's core missions. I am thrilled to welcome him back to Duke."
Theodore Pappas, M.D., Vice Dean for Medical Affairs, served as interim chief of the Department of Surgery since 2012. 
###
News & Media Front Page