News & Media Front Page
Kerry Watson Named CEO for Durham Regional Hospital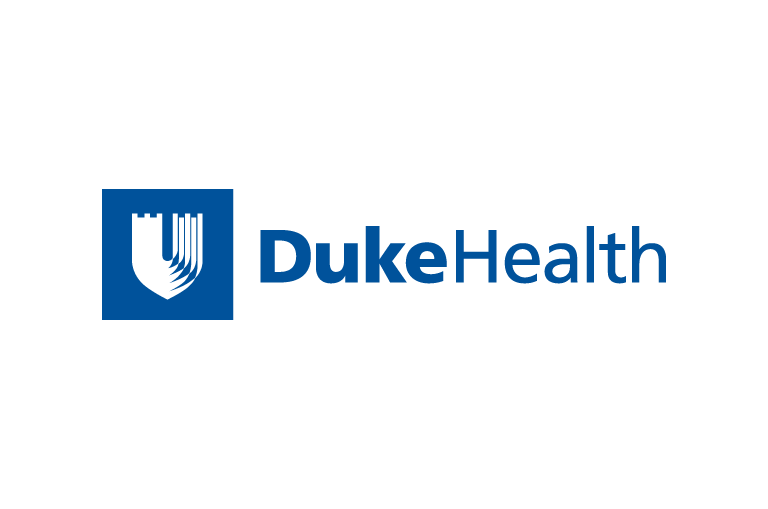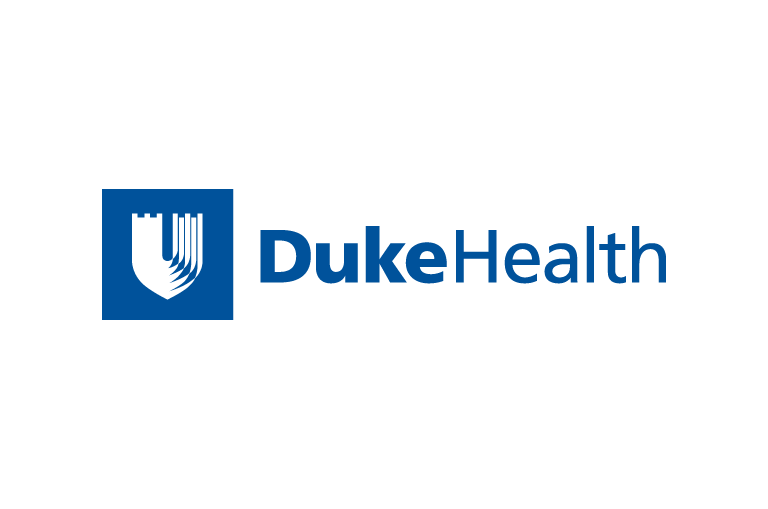 Contact Duke Health News
919-660-1306
DURHAM, N.C. -– Kerry Watson, senior associate operating officer at Duke University Hospital, has been selected to become chief executive officer for Durham Regional Hospital. Watson has held significant leadership positions in many clinical service areas within the Duke University Health System over the past 10 years.
Watson is expected to assume his new role on March 1. Watson's appointment was unanimously approved Wednesday night at a meeting of the Durham County Hospital Corporation (DCHC) Board of Trustees. He will succeed interim CEO Fran Mauney, who will assist in the transition.
"Kerry has proven himself to be an extremely effective leader, has demonstrated an ability to build strong teams and rally consensus behind major issues and initiatives, and has produced solid results," said William J. Fulkerson, M.D., CEO for Duke University Hospital and vice president for acute care services for Duke University Health System. "He has a deep commitment to the community and the patients we serve."
Prior to Watson's 10-year career at Duke, he served in various leadership positions for six years at Holy Cross Hospital in Silver Spring, Md., and prior to that spent 10 years in management positions in the Howard University Hospital Department of Radiology in Washington, D.C. He also served a term as administrative officer for the Department of Radiology at Walter Reed Army Medical Center.
"I am excited and honored by this opportunity to partner with hospital employees, leadership, medical staff and Durham County leadership to continue to build the best health care delivery system for Durham," Watson said. "Durham Regional has a rich legacy of providing excellent care for patients, and I'm looking forward to being a part of further advancements that will be made over the next many years."
Ira Q. Smith, M.D., chairman of the DCHC Board of Trustees, said the board was "very impressed by Kerry's experience as a hospital administrator, but we were even more impressed by his commitment to do the best job possible for the people of Durham and its surrounding communities. He has deep family roots in this area and we look forward to the benefit of his leadership for many years to come."
Watson graduated from George Washington University with a bachelor's degree in radiology administration and health sciences. He completed graduate degree work at the University of Maryland and earned a master's degree in organizational management from the University of Phoenix.
"We are greatly appreciative for the exemplary leadership that Fran Mauney has provided to Durham Regional Hospital as interim CEO since August of 2007," said Fulkerson. "She has done an excellent job in continuing to move things forward during the formal search process, and her contributions to the hospital have been invaluable."
News & Media Front Page