News & Media Front Page
K Lab Helps Athletes Excel, Stay Healthy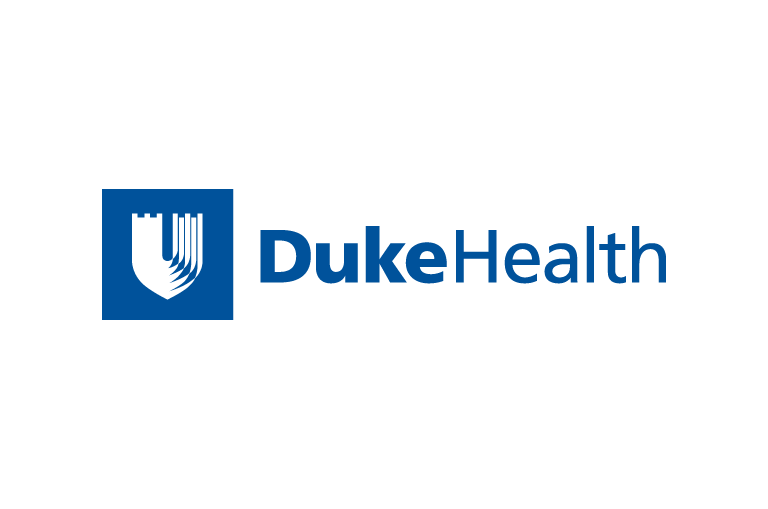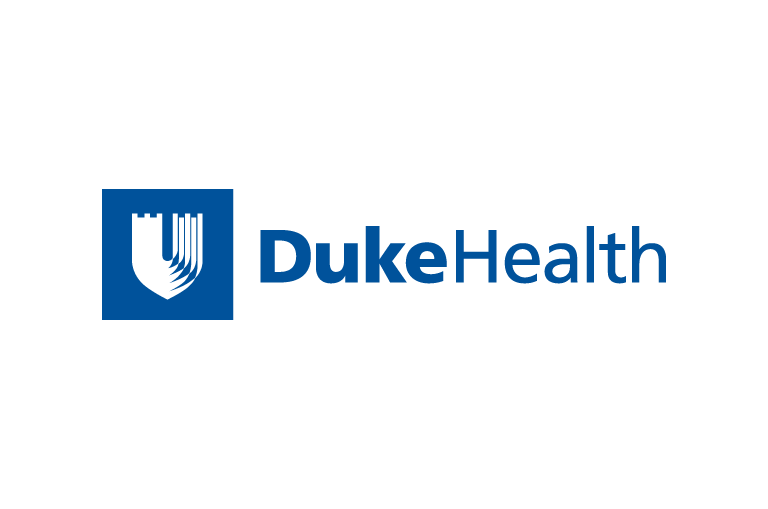 Contact Duke Health News
919-660-1306
DURHAM, N.C. -- Elite athletes and weekend warriors alike
have the same goal – to get the most out of their bodies in the
enjoyment of sport and competition. The key to achieving this
goal is appreciating the body's limits and staying healthy.
Using a wide array of cutting-edge technologies, physicians,
exercise physiologists and other researchers at a specialized
laboratory at Duke University Medical Center are helping
athletes – both elite and everyday -- reach their full
potential and avoid potentially threatening injuries.
The
Michael W. Krzyzewski Human Performance Laboratory is named
after the 25-year head coach of Duke's men's basketball team.
Known simply as the K Lab, its researchers use the latest in
technology to provide insights into how best to train each
individual athlete and avoid injuries.
"Ask Coach K and I think he'll tell you he uses the data
points he gets in our testing report to evaluate the players
three times a year to dial up or down his practices," said
Claude T. Moorman, M.D., director of sports medicine at Duke.
"He really gets a barometer of where they are so they can peak
in March, which is really when we want the guys going full
speed."
An example of the benefits of the K Lab occurred two seasons
ago when it was discovered that Duke starting guard Daniel
Ewing showed early signs of a stress fracture in his ankle.
"We were able to sort out a lot of the forces that are
coming to play to create that injury," Moorman explained. "That
allows us to design better footwear, better orthotics in the
shoes, to stabilize that portion of the foot."
Added Krzyzewski: "If we didn't go through all this testing,
he would have broken his foot and he would have been lost for
the whole season, and we would have been lost for the whole
season also."
The approach at the K Lab is two-fold – to measure
performance to help guide individualized training programs, and
to better understand the forces and mechanics of athletic
activity with an eye toward developing strategies to prevent
injury.
"The athletes may be doing something really hard with great
passion, but they're doing it wrong," Krzyzewski said. "With
some of the studies we do, we can lead them into the right
direction and to me that is wonderful when that happens. When
you go in and get checked out, you're able to start that race
with a great level of confidence. And then you can run that
race hard and you can run it with great determination knowing
that you have a chance to win."
News & Media Front Page