News & Media Front Page
'John Henryism' Key to Understanding Coping, Health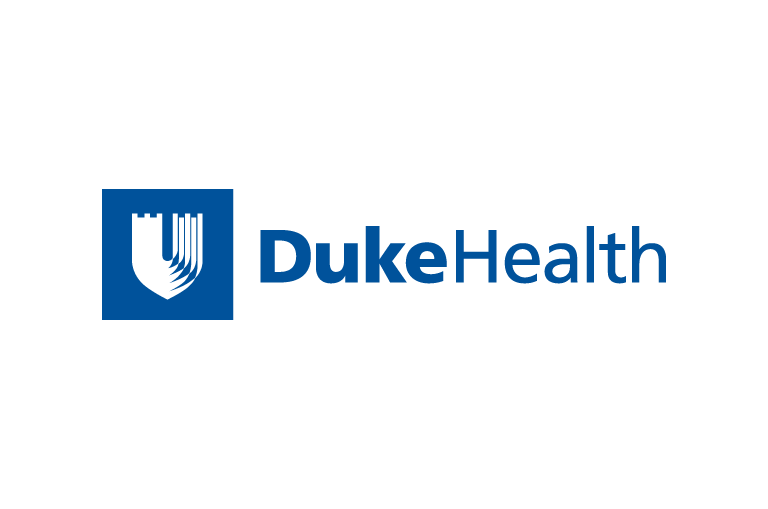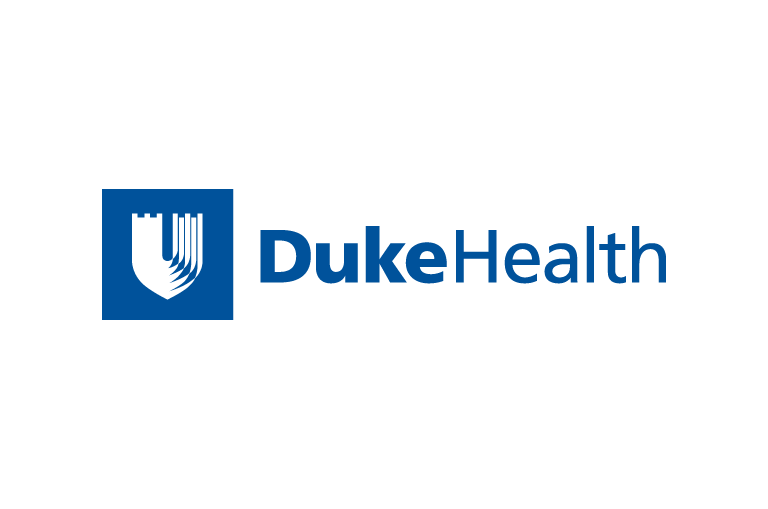 Contact Duke Health News
919-660-1306
DURHAM, N.C. -- John Henry, the figure from American folklore who worked himself to death to beat a steam engine, is a key to understanding the medical reality of African Americans in the 21st century, according to researchers from Duke University Medical Center and their colleagues. African Americans continue to have poorer health than other groups, even though their economic situation has improved significantly, said the researchers.
'John Henryism,' is a coping style that has a clear genetic basis in African Americans and reflects clear personality traits, they reported. The effects of John Henryism (JH) are apparent in clinical and non-clinical settings, can influence emotional reactions and may impact how African Americans function in their everyday lives, the researchers said.
The findings from four studies that examine JH and health outcomes among African Americans were presented on Friday, March 3, 2006, as part of a symposium organized by Duke researchers at the American Psychosomatic Society's annual meeting in Denver. The studies were funded by the National Institute on Aging.
Psychologists have formally recognized John Henryism as a style of strong coping behaviors used by many African Americans to deal with psychosocial and environmental stressors such as career issues, health problems and even racism. The classic traits of JH are seen among those African Americans who are extremely preoccupied with success, particularly in new environments with which they have little experience. Most commonly, people with JH are extremely goal-oriented but often lack the resources they need for success, such as financial or emotional support, the researchers said.
People with high levels of JH and inadequate resources have a much higher prevalence of health disorders, the researchers added, because they drive themselves toward reaching specific goals at the expense of their health, often without realizing they are doing so.
For example, when coping with a medical crisis like sickle cell anemia, African Americans may display a strong drive toward a successful health outcome but lack the support they need in their job in order to take time off from work, leading them to work during a severe pain episode even though they know their work will suffer or their pain will last longer, said the researchers.
Without adequate resources such as income, social support or psychological and medical care, a person with sickle cell disease would risk increased levels of dysfunction and pain. They also have increased tendencies toward worrying; an increased sensitivity to the comments and reactions of others; increased anxiety and depression; and difficulty trusting other people.
"John Henryism provides one of the more significant and promising models of explaining coping behavior and health outcomes in African Americans for the twenty-first century," said Christopher L. Edwards, Ph.D., a psychiatrist at Duke and lead researcher for one of the studies presented at APS. He is also the medical director of the biofeedback laboratory and director of the Chronic Pain Management Program at Duke.
He further indicated that, "We believe that by better understanding how John Henryism can give rise to health-endangering behaviors by African Americans, we can find new approaches to reducing the health disparities that have led to poorer health among African Americans."
The researchers quantify John Henryism using a questionnaire that reveals a 'single-minded' drive to succeed, even beyond a person's overall self-interest, which is the hallmark of JH, Edwards said.
"People who are so intensely success-oriented and goal-directed, even beyond their resources such as income, education or family support, might seem to succeed at first," said Edwards. "But, long term they are likely to fail because their lack of resources will catch up to them. Add to that the African American situation, which, for many, includes an expectation that failure is inevitable, you find yourself in a most destructive situation.
"They end up compromising their health, with higher rates of cardiovascular disease and death as compared to any other population in the world. We also see evidence of this self-destructive behavior in African Americans with breast cancer, osteoarthritis, and of course, sickle cell disease."
One study, conducted at Pennsylvania State University and Johns Hopkins University, found that as much as 30 percent of active coping behavior in African Americans may be genetically-based, said the researchers. In their study, they examined 180 same-sex twins to glean a better framework for understanding the mechanics of coping behavior. They did this by comparing environmental factors, such as learning and socialization, to genetics factors. The 70 percent of coping that is not accountable to genetics gives hope that modifying the environment and learning how to better apply coping skills may yield solutions to the challenge of reducing the health burden of disease as a function of race, said the researchers.
A Duke-based study found that personality can be linked to measures of JH. In a sample of 233 participants, half of whom were African American and half white, researchers found traits such as 'extroversion' and 'conscientiousness' to be associated with the coping style characterized by JH, as were traits such as dutifulness, achievement-striving, self-discipline and assertiveness.
In a study conducted by researchers at Cleveland State University, Harvard and Duke, researchers found that JH influences how people react emotionally within their environment. The team tested the emotional reactions of 58 healthy black males between the ages of 23 and 47 to various activities. These included public speaking about a racially charged issue, a reading assignment and an anger recall task. They found that the men with lower educational levels who displayed more traits of JH were happier than those who scored high for JH who had higher educational levels.
To test their understanding of John Henryism in a clinical setting, researchers at Duke, North Carolina Central University and Harvard identified the influence of JH on patterns of pain and emotionally-related illness stemming from pain in 50 adult patients with sickle cell disease, an African American population that has not been well-studied. They administered the standard JH questionnaire to those patients, and asked them to report their pain level due to the disease.
That team found that patients with sickle cell disease who exhibited higher levels of JH reported higher incidence of pain and pain-related problems than those with lower levels of JH, they said.
According to Edwards, use of the JH model in research studies has added significantly to the overall understanding of coping in African Americans and will provide even better understanding of the health challenges they face.
"We hope that better understanding coping in African Americans using the John Henryism model will help us develop a better concept of how JH contributes to health problems and how we can reduce their stress and thus enhance their health," Edwards said.
News & Media Front Page