News & Media Front Page
Invasive Heart Procedures Decrease at 75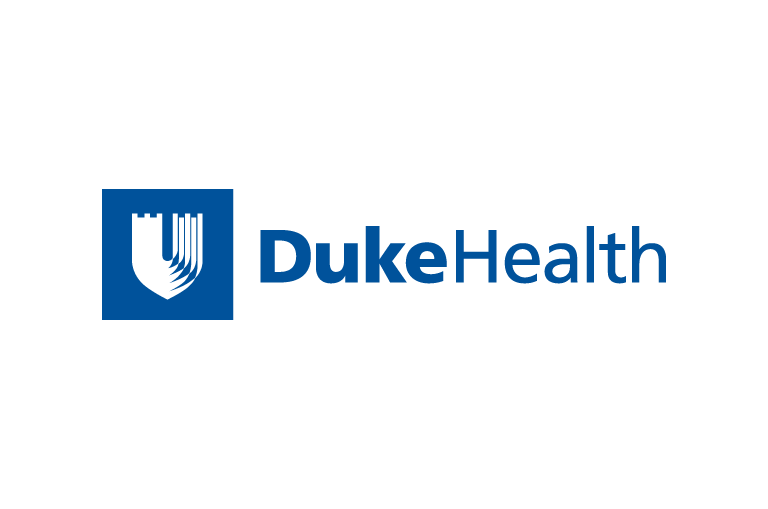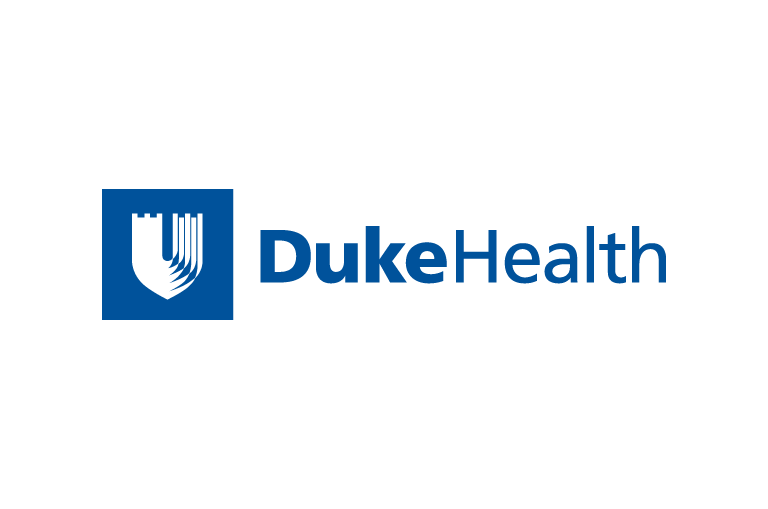 Contact Duke Health News
919-660-1306
ATLANTA, GA -- Duke University Medical Center cardiologists
have found that the use of invasive procedures used to clear
clogged heart vessels declines as the age of patients
increases, with the decrease especially noticeable after the
age of 75.
Although the reasons for this decline are unclear, the
researchers believe that -- based on their analysis of large
clinical trials and their survey of patient preferences -- the
key might lie in the complex interaction between patients and
their physicians when treatment options are being
discussed.
In two poster presentations at the 51st annual scientific
sessions of the American College of Cardiology, Duke
cardiologist Karen Alexander, M.D., sheds new light on this
phenomenon affecting an ever-growing population.
"As the population ages, we are seeing more and more elderly
people with symptoms of heart disease, and these patients are
safely receiving such invasive procedures as bypass surgery and
angioplasty," Alexander said. "Interestingly, the usage of
these procedures declines markedly at the age of 75. We don't
know why, or whether it is necessarily right or wrong, but the
trend is there, clear and strong."
Alexander hopes that the decline is not due to ageism, in
which physicians might not want to consider invasive
procedures, basing their recommendations solely on a patient's
age. One problem physicians face when explaining procedures or
new therapies to the elderly is insufficient clinical data,
since only 2 percent of all clinical trials enroll patients
over the age of 75.
"There is very little data out there for physicians to use
when discussing possible procedures with their elderly
patients," Alexander said.
"Ideally physicians should be able to discuss the potential
risks and benefits of any procedure regardless of age, and the
elderly patients should be able to fully understand their
options."
Alexander first pooled and analyzed the data gathered from
two related international trials -- SYMPHONY and Second
SYMPHONY (Sibrafabin vs. aspirin to yield maximum protection
from ischemic heart events post-acute coronary syndromes).
These trials compared the effectiveness of aspirin to
a new class of drugs that dissolves blood clots.
Using this database, which included more than 15,000
patients in 35 countries, she examined the rates of invasive
procedures among those who were older than 75 and those who
were younger. Of these patients, 11.3 percent were 75 or
older.
"Compared with younger patients, the elderly tended to be
female, with high blood pressures, diabetes and they tended to
have had a prior heart attack," Alexander said.
"They also had fewer cardiac catheterizations (53 percent
vs. 63 percent) and angioplasties (28 percent vs. 37 percent),
but had slightly more bypass surgeries (8 percent vs. 7
percent).
"However, when we controlled for all these factors, as well
as their risk factors, we still saw this age-related decline,
which became more pronounced after age 75," Alexander
continued.
One possible explanation, the researchers believe, was that
as patients age, they might become less likely to want to risk
an invasive procedure. To test this hypothesis, Alexander
conducted a patient preference survey of 678 patients admitted
to Duke University Hospital for chest pain prior to a
referral for cardiac catheterization. Of these patients, 274
(40.4 percent) were at least 75 years old.
The surveys measured patients' willingness to undergo an
invasive procedure, as well as their knowledge of the
procedures and their
risk-tolerance for the potential of dying during bypass
surgery. The researchers also collected medical data.
"We found that while patient willingness to consider
invasive procedures and accept risks declines with advancing
age, the vast majority of elderly patients will still consider
these treatments when recommended," Alexander said. "So, it
appears that patient preferences are unlikely to explain
age-related declines in cardiac procedure use."
Specifically, 82.6 percent of the elderly were willing to
consider cardiac catheterization (compared to 91.4 percent for
the younger patients). For angioplasty, 70 percent of the
elderly were willing to consider the procedures, compared to
86.9 percent for the younger patients. For bypass
surgery, 55.2 percent of the elderly were willing to consider
the operation, compared to 72.5 percent for the younger
patients.
"There is no way around that fact that, in general, patient
outcomes get worse as patients age, however, the main question
is will they do worse without the treatment," Alexander said.
"The key is what happens when the patient and physicians are
discussing the patients' medical situation and the available
options for treating it.
"We want to make sure that patients who could potentially
benefit from these procedures are not being subtly or overtly
dissuaded from having these procedures based solely on age,"
she continued.
Alexander is currently designing a study that will determine
which specific elderly patients have the most to gain from
these procedures. She hopes to be able to find those patients
who may be physically "younger" than their chronological
age.
Both of the SYMPHONY trials, from which the elderly data was
gleaned, were funded by F. Hoffman-La Roche, Basel,
Switzerland. Alexander's patient preference survey was
supported by a grant from the Doris Duke Foundation.
Joining Alexander in the patient preference survey were Duke
colleagues Tina Harding, Laura Coombs, Ph.D., Katherine Taylor
and Eric Peterson, M.D.
News & Media Front Page