News & Media Front Page
Interim Review Alters Phase Three Studies of Novel Antithrombotic Therapy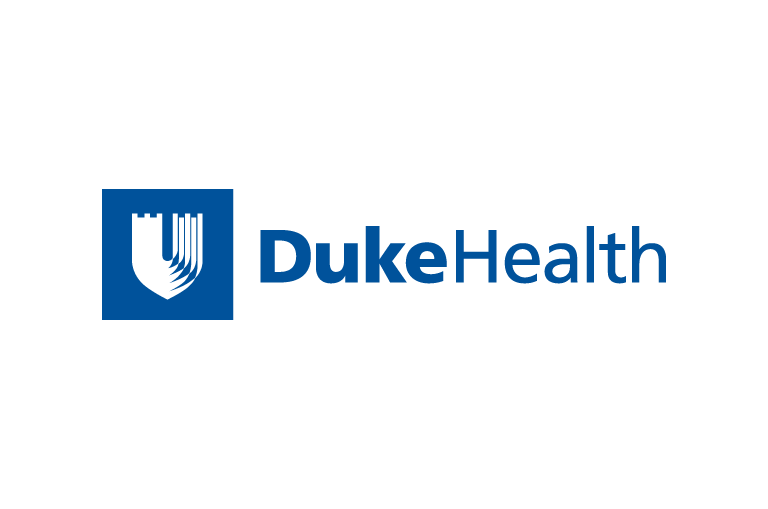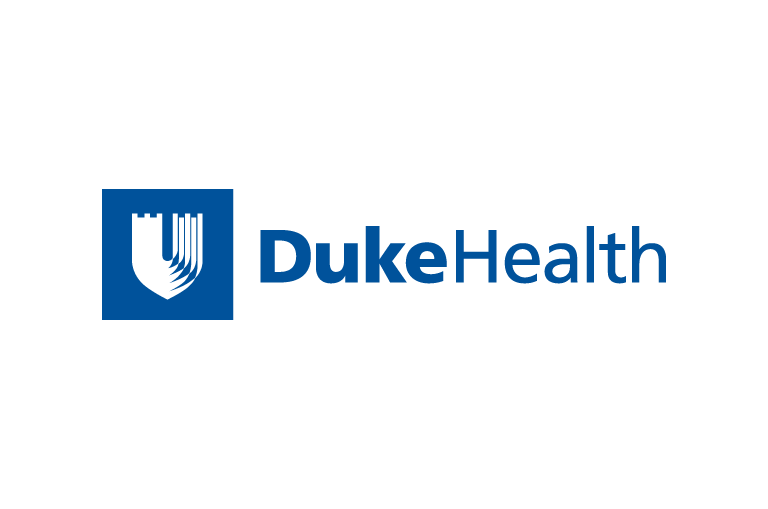 Contact Duke Health News
919-660-1306
Following review of interim data by the independent Data Safety Monitoring Board (DSMB) for two large-scale, global phase three trials evaluating vorapaxar, an investigational anti-clotting medication, researchers at Brigham and Women's Hospital (BWH) and the Duke Clinical Research Institute (DCRI) announced today they are following the recommendations of the DSMB to discontinue study drug in one study among a subset of patients and discontinue study drug in the other trial in which the protocol target number of endpoint events had been reached.
Vorapaxar is a protease activated receptor-1 (PAR-1) inhibitor, which is a new class of anti-platelet heart medication that acts on a different pathway from standard therapy, including aspirin and drugs such as clopidogrel.
The trials were designed to evaluate vorapaxar for the treatment and prevention of cardiac events among patients with acute coronary syndromes and those with prior heart attack, stroke, or peripheral arterial disease.
Following the recommendation of a joint DSMB, the thrombin receptor antagonist in secondary prevention of atherothrombotic ischemic events (TRA 2ºP-TIMI 50) trial will be continued among patients in the study who had experienced a previous heart attack or peripheral arterial disease and immediately discontinued for patients in the study who had a stroke. The trial is being led by the thrombolysis in myocardial infarction (TIMI) study group at BWH.
"We are pleased that we have gotten a green light from the Data Safety Monitoring Board to continue the trial in more than 20,000 of the patients enrolled," said Eugene Braunwald, MD, chairman of the TIMI Trial.
"It is exciting to study a drug that may improve the care of patients who have had a heart attack or who have peripheral arterial disease. It does not appear to be appropriate in patients who have had a stroke."
TRA 2ºP - TIMI 50 is a randomized, multi-national, double-blind, placebo-controlled study in approximately 26,500 patients with established atherosclerotic disease who received vorapaxar in addition to standard therapy. The trial has enrolled in more than 1,000 sites in approximately 30 countries. Participants are being followed for a minimum of one year.
The TRA 2ºP - TIMI 50 clinical trial is being conducted in parallel with the DCRI's Thrombin Receptor Antagonist for Clinical Events Reduction in Acute Coronary Syndrome (TRACER) trial, for which the DSMB recommended that study drug be discontinued, and also informed investigators that the protocol required number of events have been acquired.
TRACER is a multicenter, international, randomized, double-blind, placebo-controlled study to evaluate the safety and efficacy of vorapaxar in addition to standard of care in subjects with acute coronary syndrome.
TRACER operations are led by the DCRI in collaboration with a select group of global academic research organizations. The study includes 12,977 participants at more than 800 centers in more than 30 countries who were enrolled between December 2007 and November 2010.
The primary efficacy endpoint of the study was the first occurrence of any component of the composite of cardiovascular death, heart attack, stroke, recurrent ischemia with rehospitalization, and urgent coronary revascularization. The key secondary efficacy endpoint was the first occurrence of any one of the composite of cardiovascular death, heart attack, and stroke.
"While this is an unexpected development, the requisite number of endpoints has been acquired, which provides us with enough information to definitively answer the questions posed by the TRACER trial," said Robert Harrington, MD, director of the DCRI and TRACER study chairman. "We are focused on working with our colleagues to conduct a timely closeout of the trial and complete a full analysis of the findings."
The TRA 2ºP - TIMI 50 and TRACER trials are funded by Merck & Co, which is developing vorapaxar.
About Brigham and Women's Hospital
Brigham and Women's Hospital (BWH) is a 793-bed nonprofit teaching affiliate of Harvard Medical School and a founding member of Partners HealthCare, an integrated health care delivery network.
BWH is the home of the Carl J. and Ruth Shapiro Cardiovascular Center, the most advanced center of its kind. BWH is committed to excellence in patient care with expertise in virtually every specialty of medicine and surgery.
The BWH medical preeminence dates back to 1832, and today that rich history in clinical care is coupled with its national leadership in quality improvement and patient safety initiatives, and its dedication to educating and training the next generation of health care professionals.
Through investigation and discovery conducted at its Biomedical Research Institute (BRI), BWH is an international leader in basic, clinical and translational research on human diseases, involving more than 900 physician-investigators and renowned biomedical scientists and faculty supported by more than $537 million in funding.
BWH is also home to major landmark epidemiologic population studies, including the Nurses' and Physicians' Health Studies and the Women's Health Initiative.
For more information about BWH, please visit www.brighamandwomens.org.
About Duke Clinical Research Institute
Duke Clinical Research Institute, the world's largest academic clinical research organization, is known for conducting groundbreaking multinational clinical trials, managing major national patient registries, and performing landmark outcomes research.
Though best known for pioneering research in cardiology, the DCRI research spans multiple disciplines, from pediatrics to geriatrics, primary care to subspecialty medicine, and genomics to proteomics.
The DCRI also is home to the Duke Databank for Cardiovascular Disease, the largest and oldest institutional cardiovascular database in the world, which continues to inform clinical decision-making 40 years after its founding.
News & Media Front Page